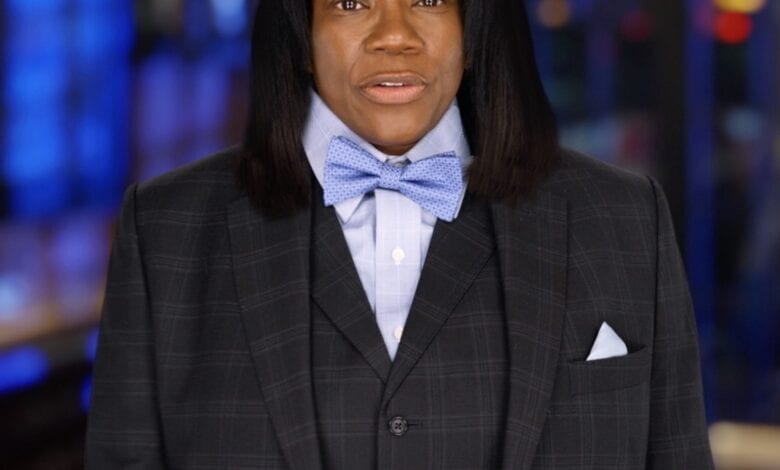 Don't be fooled by the cornrows and Brooklyn accent but Miss Kim Wallace is banking big this season of #LHH. For the past 4 years we've seen Mendeecees spend time with his son, Kim's grandson Lil Mendeecees. And it kept viewers tuned in for the bright spot of the drama filled series. But since Harris's sentence it seems like the other baby mothers are a little resistant to keeping all his kids together. That juicy story line was enough to convince Mona Scott to offer Kim and her daughter Samantha money for their camera time.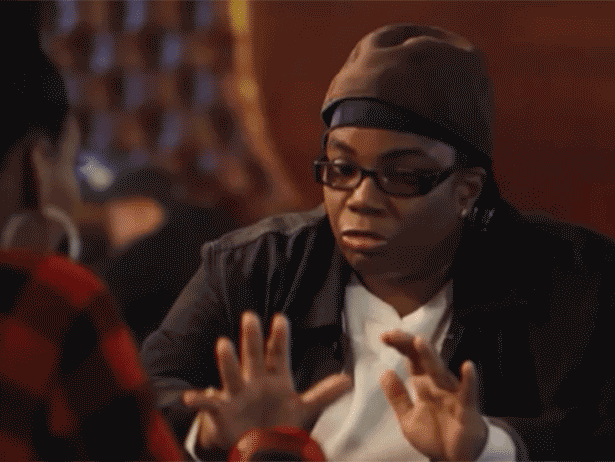 With only 2 days a week of filming scheduled in her contract Miss Wallace earns $7,000 per episode. She's been featured in 10 episodes this season. $70,000 for just two days of filming a week aint bad. And what's also in her contract is Kim gets $20,000 check for filming the reunion at the end of the season! Damn!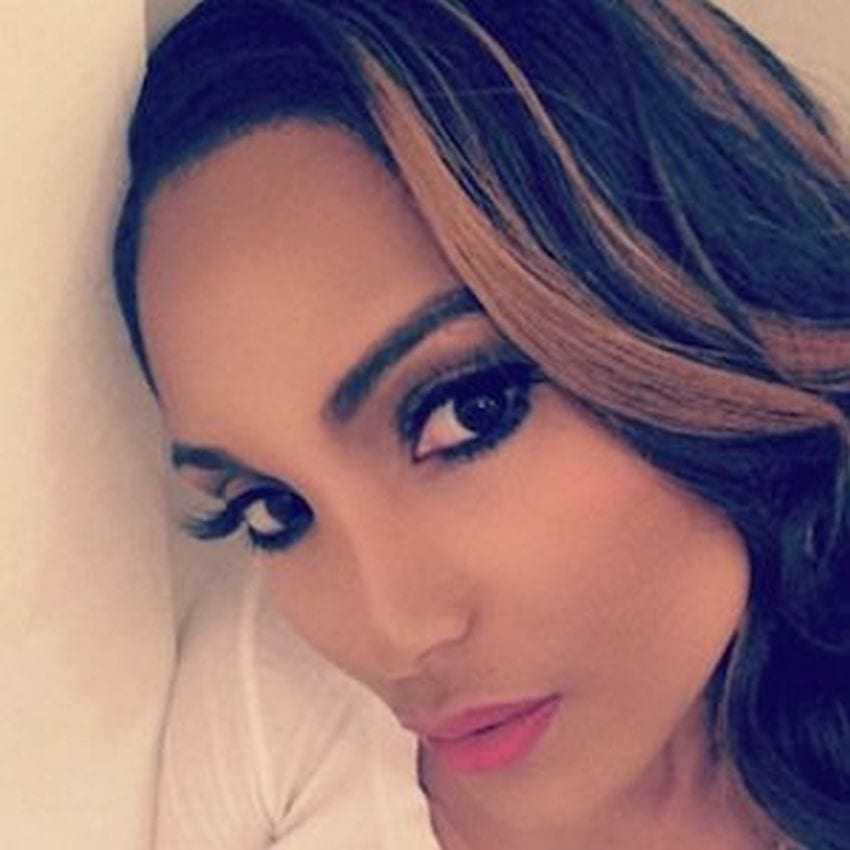 Kimberly Wallace was born in Brooklyn New York in 1969. She gave birth to her daughter Samantha Wallace when she was 15 years old. Most views of LHH think Kim and Sam bear no resemblance and it can't be her real mother. But her Sam's father is actually a Puerto Rican which might explain Mendeecees baby mother's fair skin and hair. Although Kim has spent most of her life in the streets hustling, she caught a big break with Love and Hip Hop.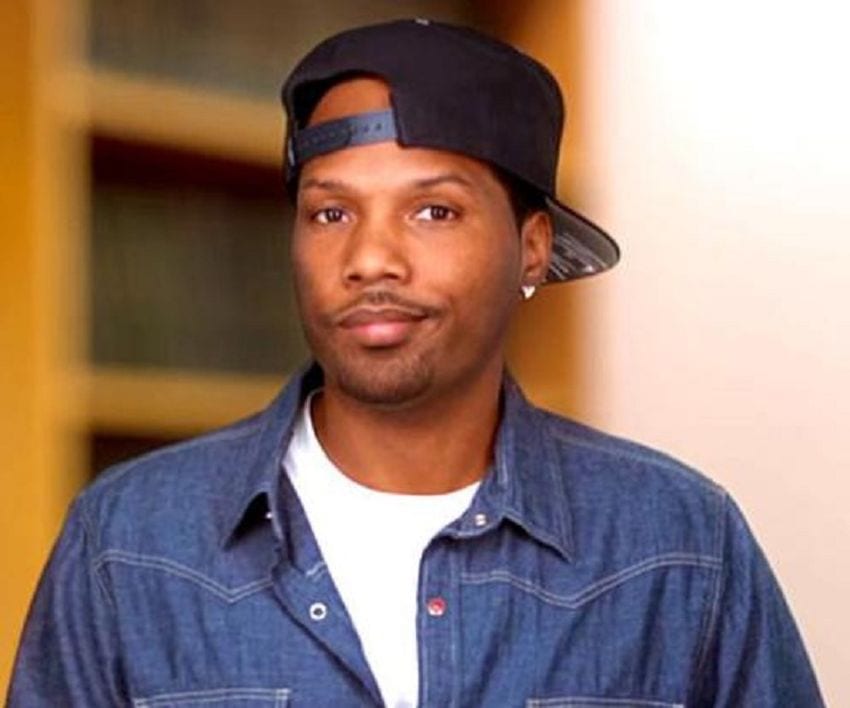 Yandy Smith and Mendeecee have become the franchise's quintessential couple. They are liked not because of their "perfect" relationship but all the drama that surrounds them, namely from Mendeecee's other baby mothers. But believe it or not this baby mama drama is brand new. Erica, Samantha, Kim and Yandy have gotten along pretty well up till now. Each of Mendeecee's kids birthdays they all planned together. Even Yandy's BFF Kimbella attended with her kids. But it looks like Harris' 8 year sentence and uncertain future is what caused the confusion and rift in their lives. Hopefully these ladies will work things out for the sake of the kids.