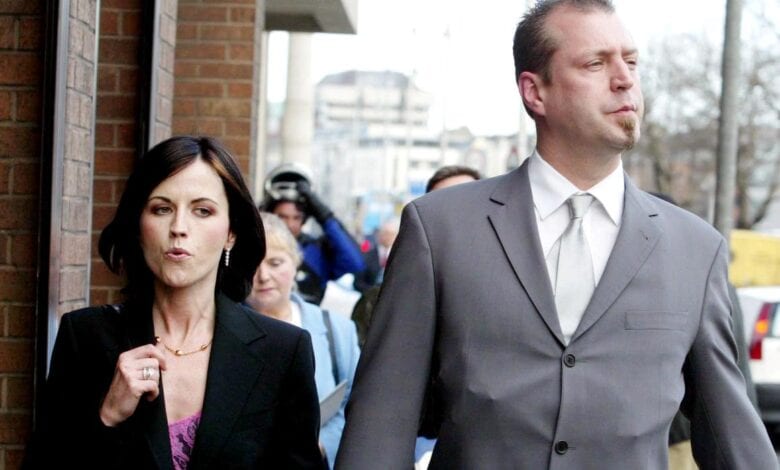 1. Don Burton is the husband and former manager of Cranberries lead singer Dolores Oriordan. Dolores and Don had been married for 20 years before separating. According to several sources Don had full custody of the children following their separation. The Cranberries rose to international success in the early 90s and sold over 30 million records worldwide. With almost 2 decades of live shows, tours and record sales Dolores' net worth was estimated at $10 million.
2.Don Burton and Dolores have 4 kids together, Taylor, Molly, Donny, and Dakota Rain. Taylor Baxter Burton their oldest was born in 1997 and is 20 years old. He is not Dolores' but from a previous relationship. Molly is 16 and their youngest Dakota is 12.
3. Burton also managed the band Duran Duran. According to Billboard Duran Duran sold over 100 million records worldwide.
4. According to the New York Times Dolores' death was announced by a publicist without revealing the cause of death.
5. Rumors allege that Dolores' may have committed suicide. She's had a hard time coping with her and Don's failed marriage. According to the Independent, she was detained by authorities after she allegedly assaulted an air hostess. The incident may have been caused by her depression following the ending of her and Burton's marriage.