Stylist
5 Things About JoJo Zarur in 2023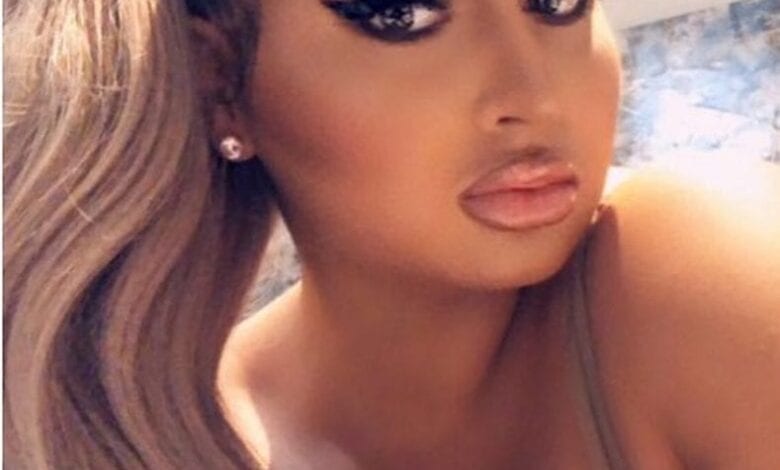 1. JoJo Zarur is one of the main cast members of Love and Hip Hop Miami. She was cast 2 months into filming when Mona Scott was looking for someone who wasn't directly involved with the music industry to add more substance to the show. JoJo is reportedly being paid $1,500 per episode which estimates to about $100K this season. She and cast mate Bobby Lytes are paid about the same.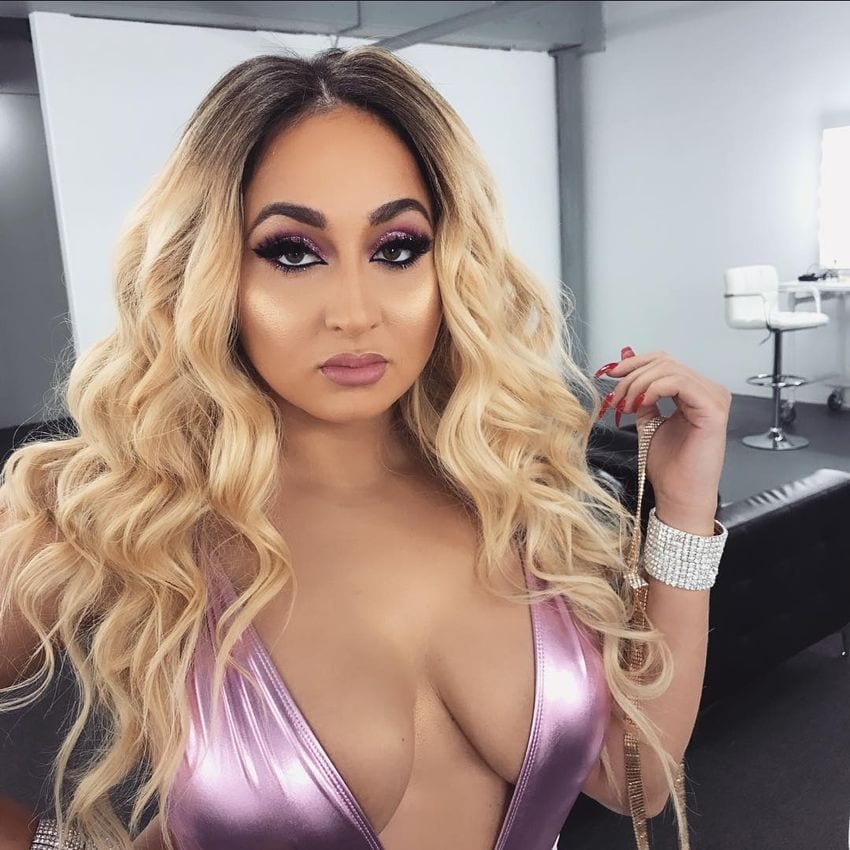 2. JoJo's ethnicity is Black, White, Mexican and Arabic.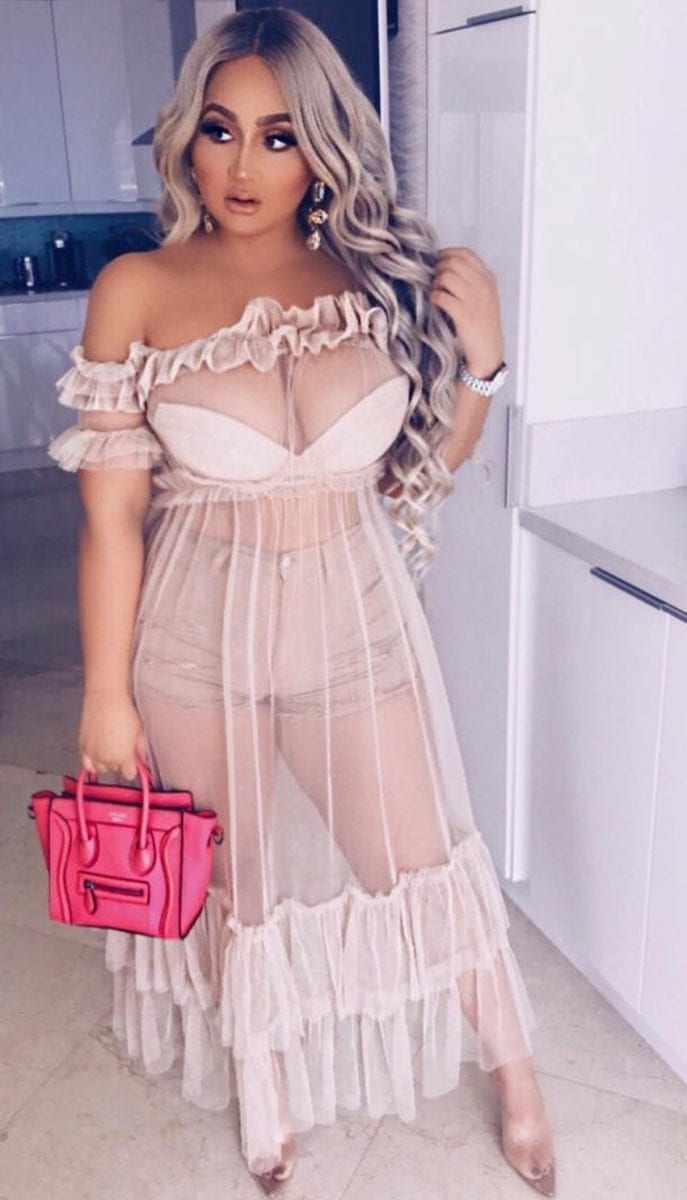 3. She is a popular stylist in Miami. She's worked dozens of male artist including Rick Ross, Lil Wayne, T-pain, Young Thug, Birdman and dozens of professional athletes as well. The Source did an exposay on her styling resume and talked about her boutique.Her boutique is located right in Miami and you can find her and her celebrity looks at Zarur Boutique where she not only works with your favorite celebs, but also other men and woman.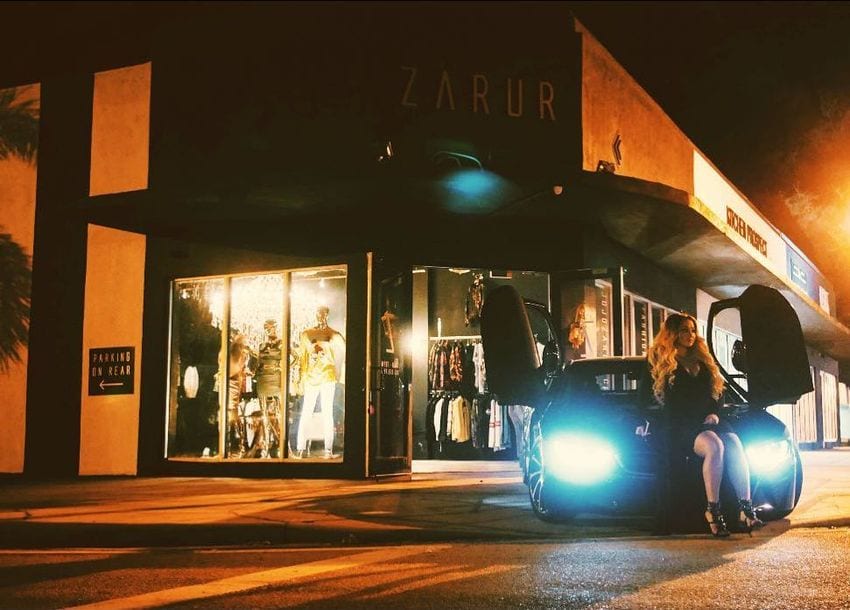 4. Her father is Jose Antonio Zarur Menez a very powerful man in Mexico. According to Bloomberg he serves as Alternate Director of Quálitas Compañía de Seguros. SAB de CV engages in selling insurance policies and reinsurance operations in the automobile insurance sector in Mexico. The company was founded in 1993 and is based in Mexico City, Mexico. Her father's salary is $10 million a year but that doesn't include a huge $7 million bonus he earned at the end of 2017 after the company experienced a huge profit increase. His net worth is estimated at $45 million.  Zarur has 4 homes, 1 condo in Miami Dade County which is where Jojo and her mom filmed most of this season of LHHMia and a 10,000 square foot mansion in Mexico City.  He purchased the home in 2006  for $1 million and today it's estimated value is $12 million.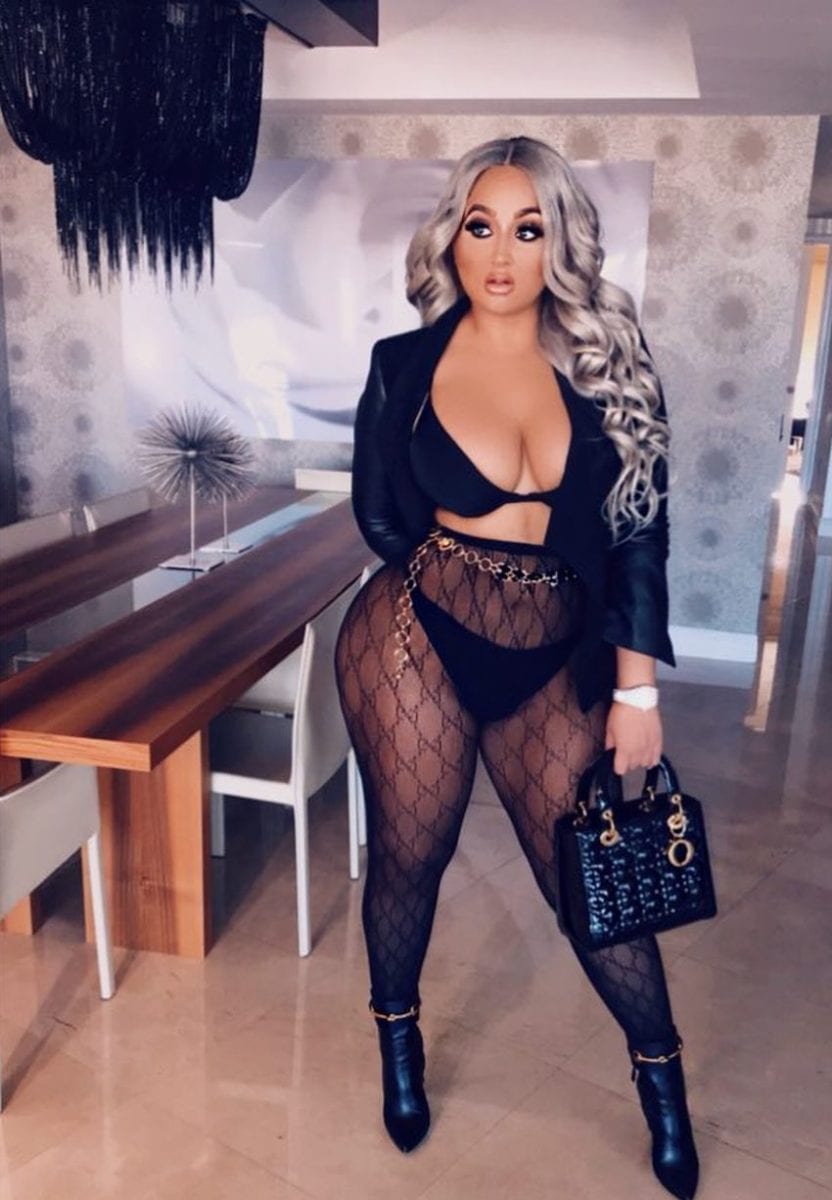 5. There are several blogs alledging that Zarur has dated most of her clientele, in fact one site alleges that that's how she is able to have such a long list of celebrity clientele.