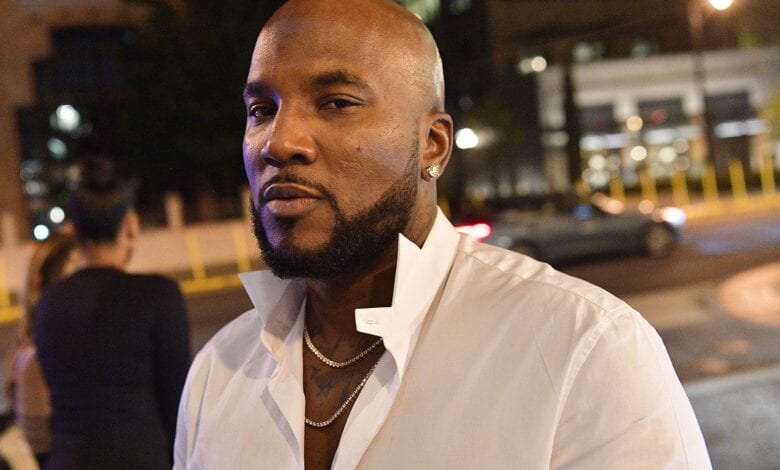 Known for his raspy voice and gritty lyrics based on his hustle in the streets Young Jeezy has become one of the most respected rappers in the game. Millions of music listeners agree. Young Jeezy has sold over 4 million studio albums worldwide. Today his net worth has topped $17 million but his financial success came after a childhood filled with hurdles.
Born in South Carolina and raised in the streets of Atlanta Georgia Young Jeezy is a prodigy of Atlanta's projects. His parents were separated which sent Jeezy back and forth between households. Growing up his environment played a big part in his upbringing without the structure at home.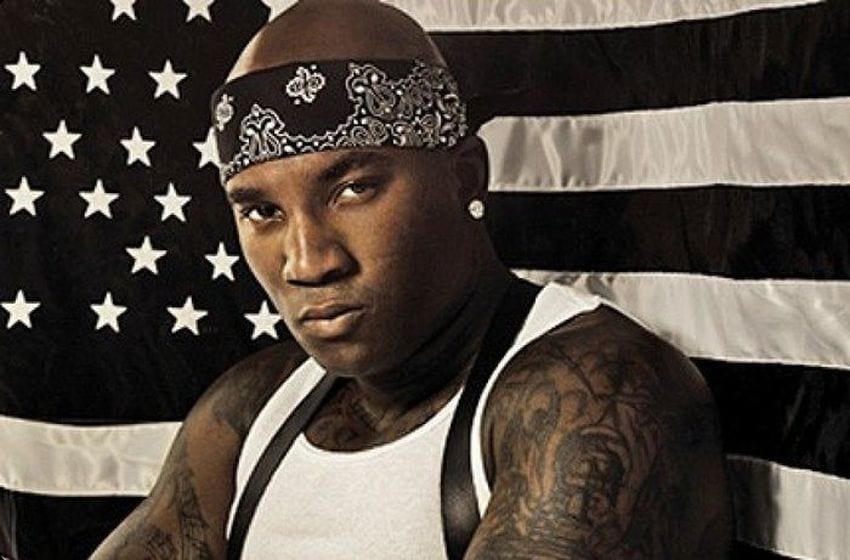 He ran the streets and sold cocaine and marijuana which lead him into several juvenile programs. In 1994 he was in a bootcamp for nine months. Jeezy used his hustle mentality to take his life even further. He started writing rhymes and eventually began recording when he was 17 years old.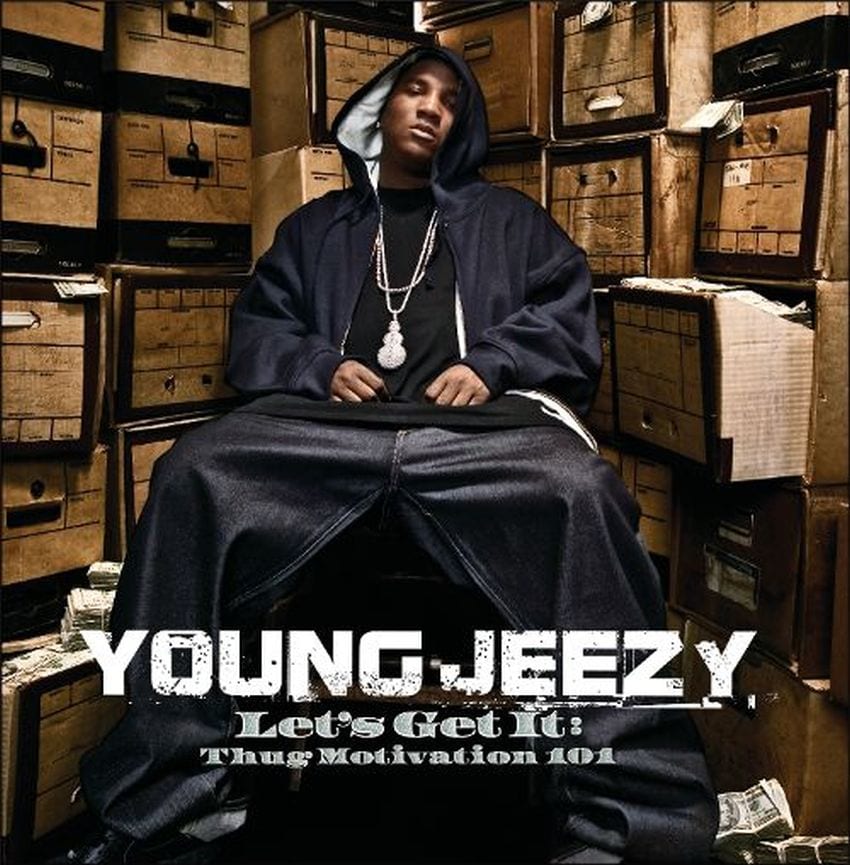 He began his career in 2001 under an independent label and joined Boyz n da Hood in 2005. That same year he dropped his debut studio album Thug Motivation 101 which was certified platinum and garnered several Grammy Awards.In 2012 Complex called the album one of the classic albums of the last decade.