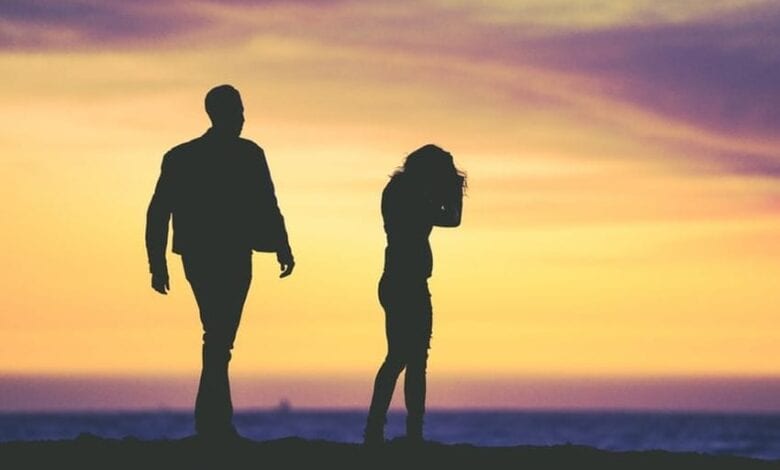 Interpersonal relationships are a special kind of art – especially when it comes to partner relationships. Marriage is based on compromise, trust, support and agreement. However, even in marriage, people go through a crisis – and if they don't approach their partner well in some moments, there will certainly come to a conflict, which can also cost them their marriage.
When It Comes To A Divorce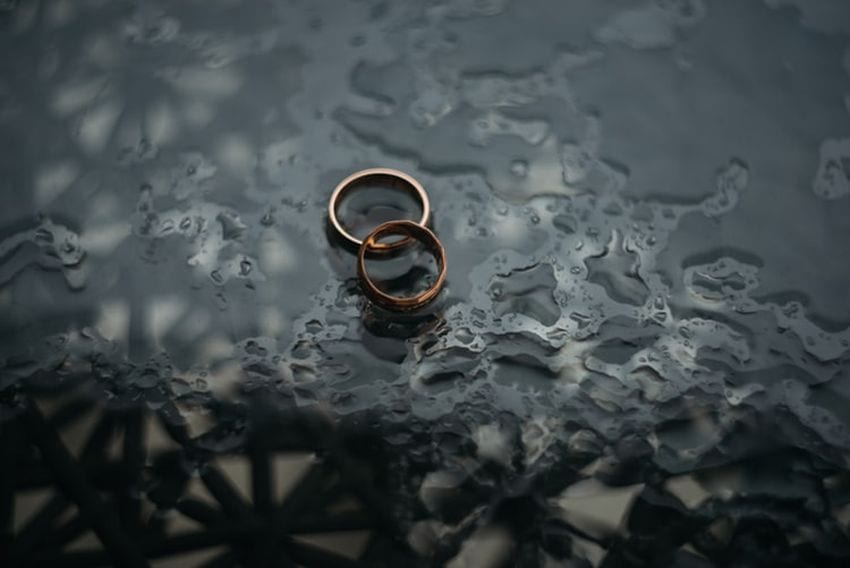 Divorce is quite stressful for both spouses. Still, there is a difference in emotions between the partner initiating the divorce and the one who is left behind. For many people, it is like surgery, as it involves "getting rid of" something you're used to. People are shaken and weak. Even in the early stages of a divorce, some cannot even sleep, feeling lonely and unstable, as if they lost the ground under their feet. 
To Whom Is Worse? The One Who Leaves Or The One Who's Left Behind?
Not everyone is experiencing a divorce in the same way. The one who initiated the break feels much more stable and not as shaken up as the one left behind. This is especially true in situations where the marriage is terminated because of a third party – that is if the initiator of the marriage leaves his partner because of another person. When this happens, the initiator is under some kind of emotional anaesthesia and to that person divorce comes easier. He or she will then try to justify the departure from marriage by finding problems and looking only at the negative side of the ex-spouse.
Break-Up And Painful Comparisons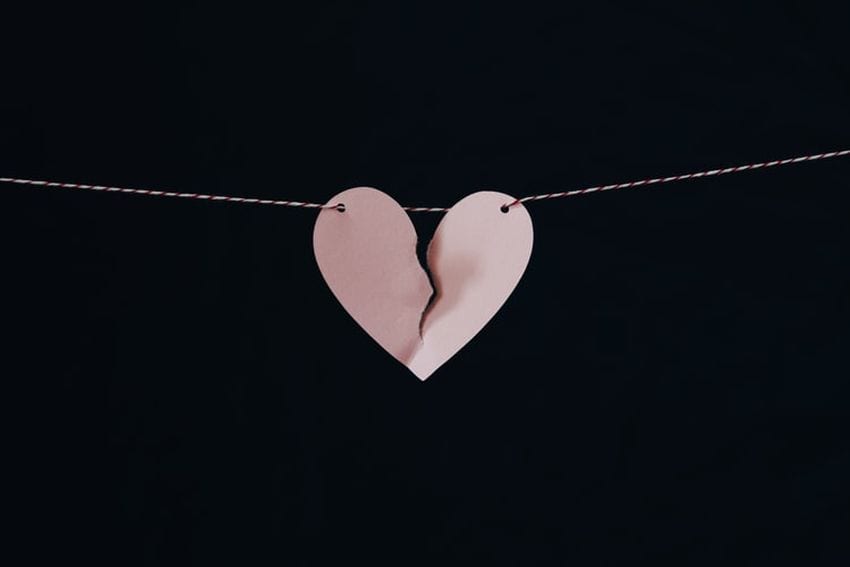 The initiator then compares the person that he or she has spent 10, 20, or 30 years with, to a new "object of worship". Still, they are looking through "pink glasses." In that contest, the ex-spouse can never win because he or she is not as beautiful, smart, attentive and perfect as the "new object of worship". Although this changes overtime – at the moment of divorce, it helps a lot for the initiator who does not feel fear, worry or pain because of it.
However, the other partner – feels and experiences of breaking-up are much deeper. There is no emotional anaesthesia for them, so the pain is stronger. Such a partner cannot understand how the other party has taken the termination of marriage so easily – especially if children are involved. The ego of such partner is destroyed. It takes a long time to overcome emotional trauma and rebuild self-esteem again.
Divorce – One Word For A Hundred Events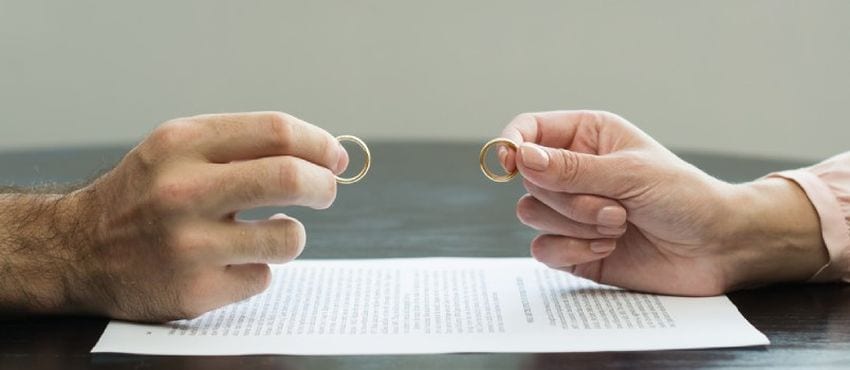 Breaking up the marriage is not one event, in one day. It can last from several months to several years. The first stages of divorce are while the couple is still married. The divorce does not begin with a lawsuit and does not end with a decision or judgment. In the course of a life together – the idea of breaking the marriage as a solution is born first.
Then the idea is confirmed or abandoned, thinking about what life after broken marriage would look like and how we would feel. During this time, other solutions are sought, alternatives that will "save" the marriage, some are implemented and successful and some are not.
Uncertain Scenario
There are several different scenarios. It also happens that a few years after the divorce, the partners get back together and live together. In each of these scenarios, there is one period of instability in the relationship, change, or attempt to change. There are a large number of different events characteristic of a divorce crisis, which each "attack" an individual, examine their emotional capacities, provoke the defence mechanisms of the person trying to locate all these events, to understand and emotionally process them. 
Mediation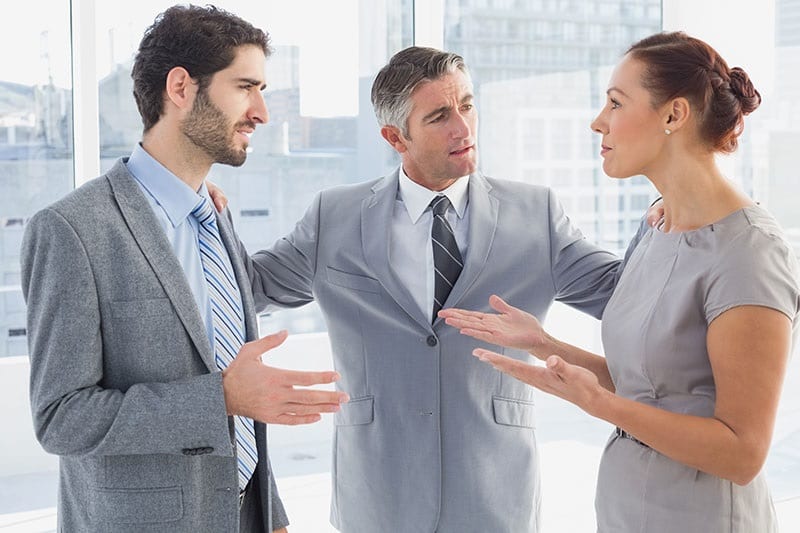 Mediation is a process in which a neutral party, the mediator, assists the parties in seeking to reach a mutually acceptable solution to the dispute through negotiation. According to O'Sullivan Mediation, these negotiations may concern the spouse's relationship, property division, child custody, etc.
The procedure is out-of-court and voluntary for the parties. They choose a mediator, which helps them reach an agreement more easily. The mediator does not provide solutions. The decision is in the hands of the parties to the proceedings. During the proceedings, the parties agree and are allowed to build and improve broken relationships.
Expensive Love – Expensive Divorce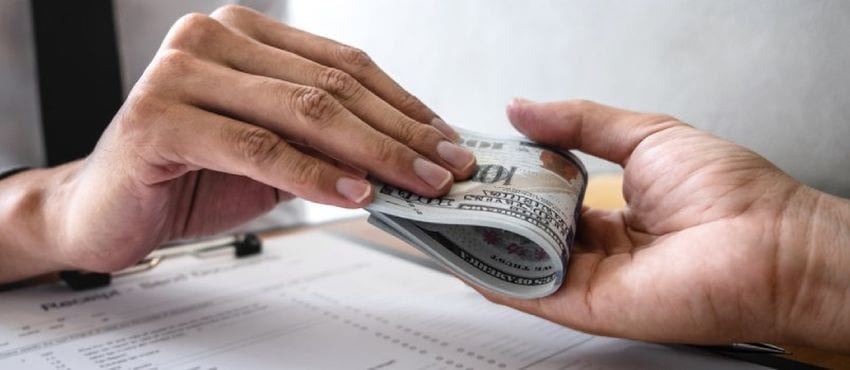 That love can cost, we know that. Still, divorce can be even more expensive. Not only does it drain you emotionally, but it can also exhaust you financially for the most part. Some incredibly expensive celebrity divorces are proof of that. Some of the figures that were current in some celebrity divorce cases, can literally make you feel dizzy. And what are the celebrity couples who have paid the most or dearly cashed their breakup? Here are some of the most "profitable" and expensive ones…
Bernie and Slavica Ecclestone – $ 1.2 billion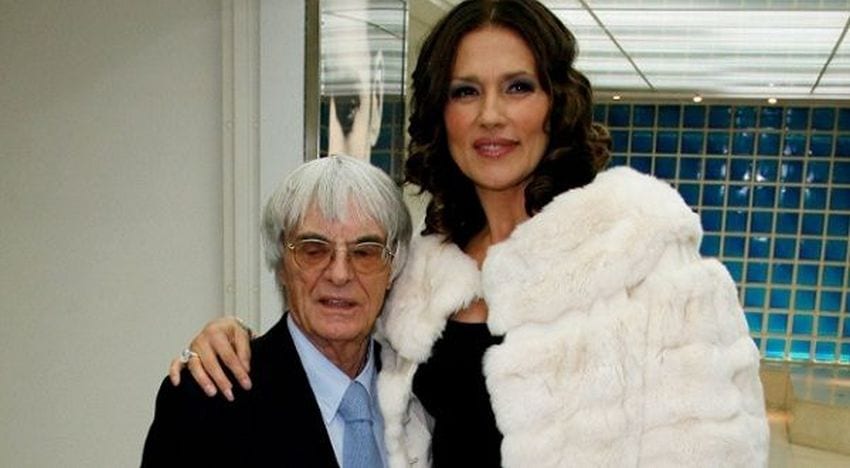 The Ex-Formula One owner and his abusive wife have divorced before 2009. They had been married since 1985, often going through turbulent periods. According to unconfirmed newspaper reports, Slavica was beaten several times by Bernie, and on one occasion he was also pictured with a large bruise on his right eye.
Roman and Irina Abramovich – $ 2.5 billion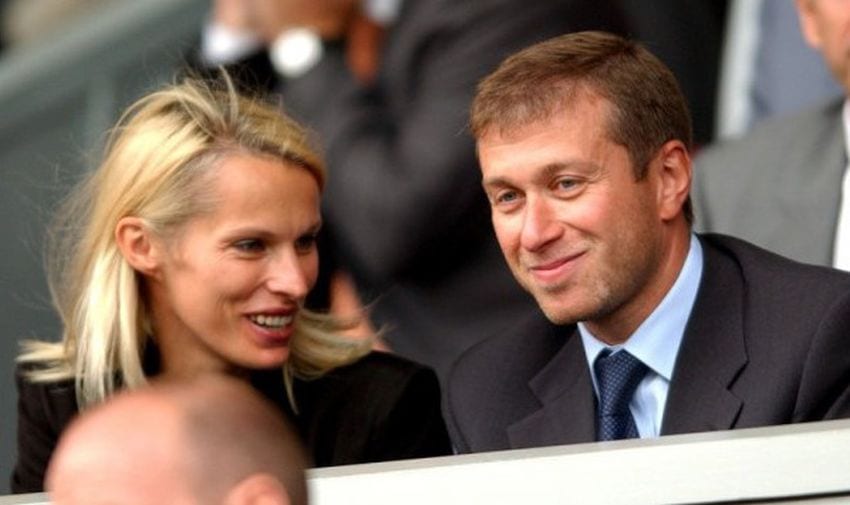 Russian billionaire Roman Abramovich and his now ex-wife Irina are to blame for one of the most expensive divorces in human history. The fabulously wealthy Roman, the owner of Chelsea Football Club, has reportedly paid a $ 2.5 billion worth divorce. But marriage experts say when the divorce case ended, and that he paid Irina a sum between $ 1 and $ 2 billion.
Rupert and Anna Murdoch – $ 1.7 billion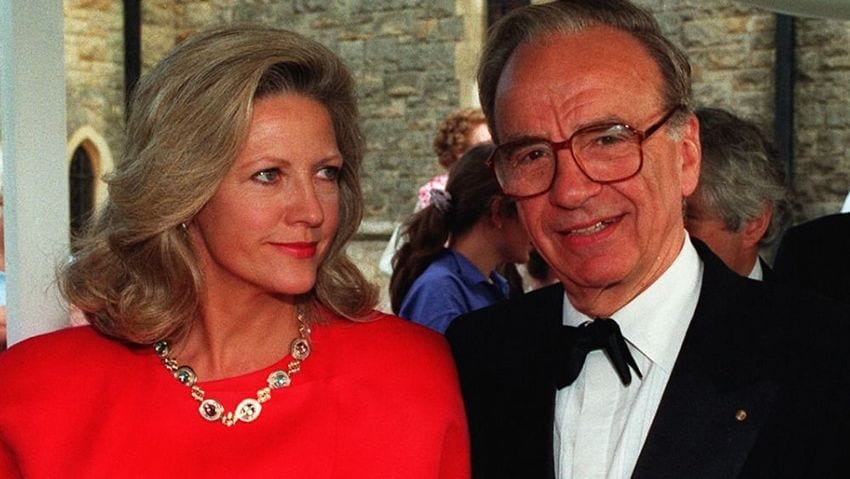 One of the richest men in the world, Rupert Murdoch, created his media empire after inheriting an Australian newspaper in 1952 from his father. He married Anna in the 60s and their marriage, during which they got three children, lasted for 32 years. They decided to break up their marriage consensually in 1998, but when Rupert "pushed" Anna out of the board of her News Corp – the relationship tightened. The divorce was finalized in 1999 when a media mogul agreed to leave his ex-wife with $ 1.7 billion – $ 110 million in cash and the rest in real estate, stocks, etc. Seventeen days later, Rupert married one of his employees – Wendi Deng.
Neil Diamond and Marcia Murphey – $ 150 million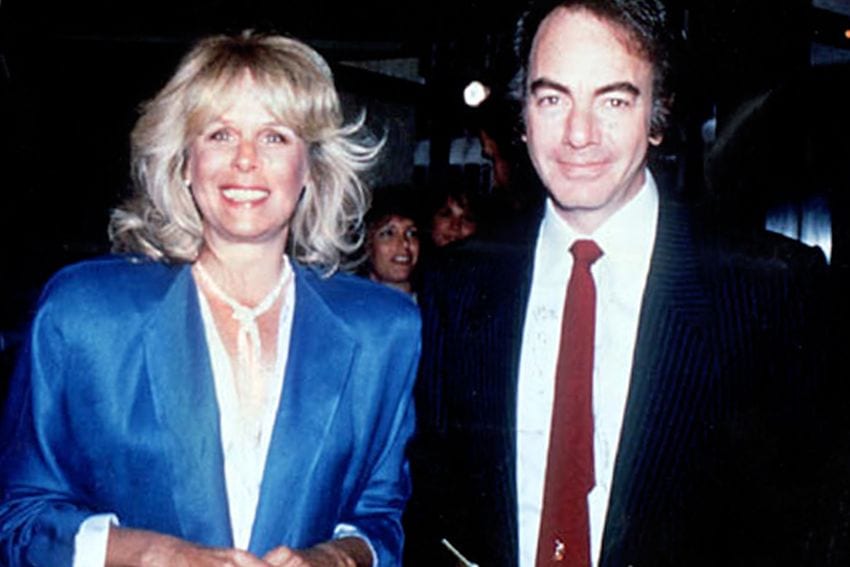 One of America's most famous songwriters, Neil Diamond gained worldwide fame in the 1960s and has sold over 100 million records worldwide over the next four decades. When he met Marcia, with whom he spent 25 years in marriage – he was already married. There is a story that one day in November 1969, he went to buy cigarettes and never returned. Three weeks later he was divorced from his first wife and married to Marcia. Because of Diamond's numerous adulteries, Marcia sought a divorce in 1994, settling half of his fortune – $ 150 million. The singer later stated that he dearly gave her money, "because she is worth every penny," since she gave him beautiful children.
Steven Spielberg and Amy Irving – $ 100 million
Young and unknown actress Amy Irving in the 70's was launched into the stars with the role in the cult horror movie "Carrie". At the same time Spielberg drew the public's attention to himself with the megahit "Jaws". The couple soon met, and they got married in 1985. But the marriage did not last long and four years later the couple divorced in a friendly atmosphere. The famous director generously donated a decent sum of $ 100 million to his son Max's mother – $ 25 million for each joint year.