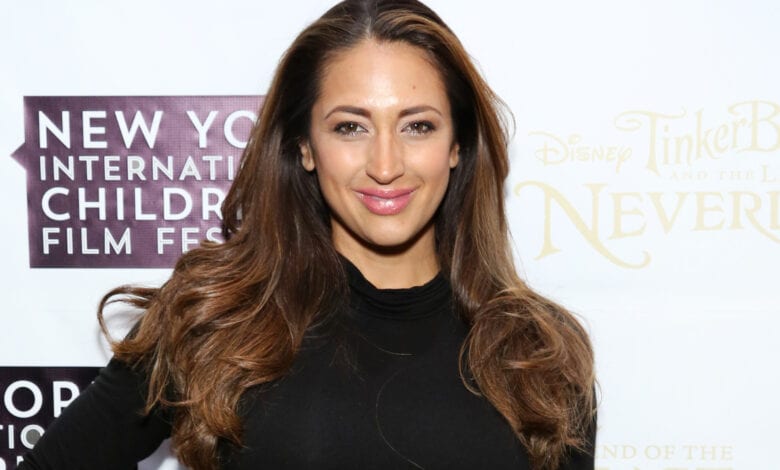 Birthday: 1977
Birthplace: New Jersey
Spouse: James Marchese married 10 years.
Children: Biological kids Corbin and Isabella and stepmother to Michael and Sebastian
Education: Columbia University
Occupation: Actress
Net Worth: $3 million, the estimate is form CelebrityNetWorth.com who based it off her fitness company. Her husband James is worth more than $7 million and was awarded a $1.6 million judgement after exposing his former employer of a drug marketing fraud scheme.
Bravo is continuing their reign of being the nummber 1 watched cable network on Sunday nights following the unbelievable ratings winner Real Housewives of Atlanta and Kandi's Wedding Spin off Housewives of New Jersey returns in the time slot for their sixth season. The show returns with drama following the legal issues of Teresa and Joe Giudice. Along with new additions to the cast who are also dealing with their share of legal and personal issues.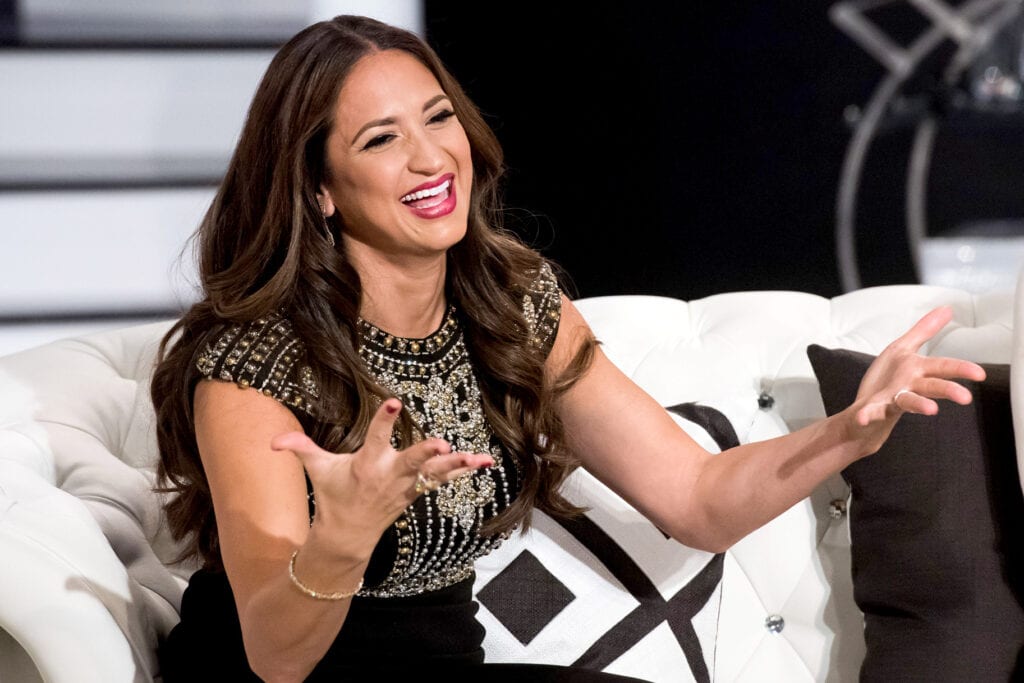 Amber Marchese is the latest victim to the reality show curse. Amber has an impressive background including her education, acting career and philanthropy. But as soon as the cameras start rolling the skeletons come out the closet and her life now will never be the same.
Amber was born in 1977 somewhere in New Jersey. She graduated from Columbia University. She has a Masters in Bio-Behavioral Studies/Exercise Physiology. Amber took her education to business and opened her own fitness brand called Vici Fitness. The company is a personal trainer agency that specializes in cardiovascular exercises and physical rehabilitation. Her husband is the bread winner after having a successful career as a  Cell Therapeutics sales rep. But he hit the jackpot when he allegedly blew the whistle on his company's fraudulent scheme which earned him $1.7 million.
James Marchese is in the middle of a long and tough custody battle with his ex wife the mother of his children Michael and Sebastian. According to RadarOnline James accused Rebecca Grande of having their son falsely diagnosed with autism. James and Rebecca divorced in 2004 and ten years later it doesn't look like they are any closer to ending their feud and custody battle.