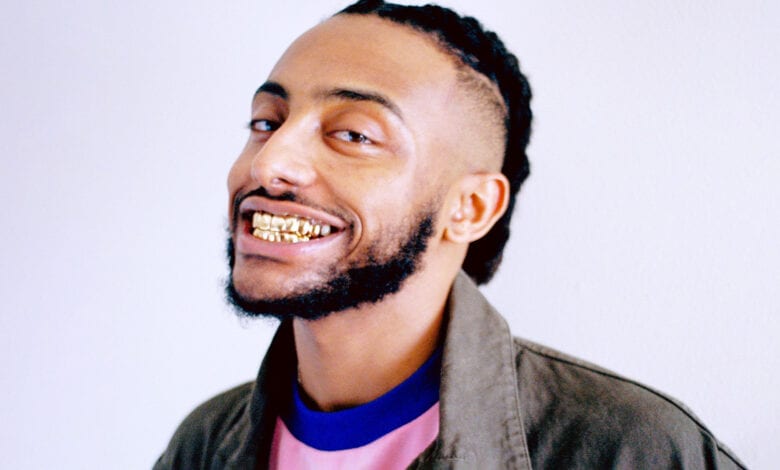 2016 was an amazing year for the 22 year old who calls Portland Oregon home. Rapper Amine hit the radio airwaves with his single "Caroline" this past Summer. The song hit number 1 on Billboard's Hip-Hop and R&B charts. He's made appearances on Jimmy Fallon, Ellen DeGeneres and Jimmy Kimmel promoting the single. Even though he's only 22 it was a long grind for Amine. The rapper started making diss tracks about rival high schools that circulated through Portland. He grew up in the North East region of Portland and until recently the area was 85% Black.
In 2013 he released his first mixtape Odyssey to Me. But the following effort En Vogue is what got him attention from major record labels. Republic signed him in 2015. He signed a nice $2 million deal for 3 albums. He is living up to that contract with his first single "Caroline". The hit record he claims he made on his laptop in his room. He also produced the song his self The song got major attention when it was first played on HOT 97 in New York. An intern claims to have heard the song on his soundcloud and convinced the radio station to play it.
Amine also is extremely creative outside of music. He loves to draw and does all his own graphics for his album and single covers. When he was 17 he was part of a Nike Design program where he design sneakers for the clothing giant.