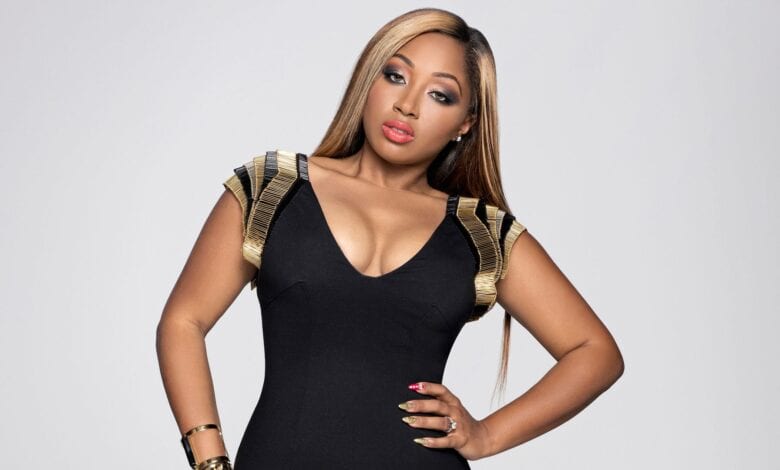 Season 3 of Basketball Wives LA has just begun and unlike the original Basketball Wives this franchise might have some lasting power. Last season of Basketball Wives was a complete disaster and newcomer Tasha Marbury did nothing to help boost ratings. But LA newcomer Brittish Williams might become a fixture on the series and a new fan favorite. Brittish is on her way to becoming a wife to boyfriend Lorenzo Gordon, she has several businesses so she does more than sit on her a**. Most reality stars suddenly start working on music careers, acting or begin writing a book as soon as the cameras are turned on but Brittish' career has always been turnt up. Her net worth is $300,000. She wants to be known as more than just a wife.
From interviews with castmates Brittish can get a little turnt up. Draya and Malaysia describe her as loud, ghetto and even ratchet. Ouch!! She says she gets her temper from her mother who had a bad temper. But Brittish claims its just a respect issue and if she doesn't feel she's getting the respect she deserves she will let you have it. Another problem she's only 23 years old which might explain her behavior.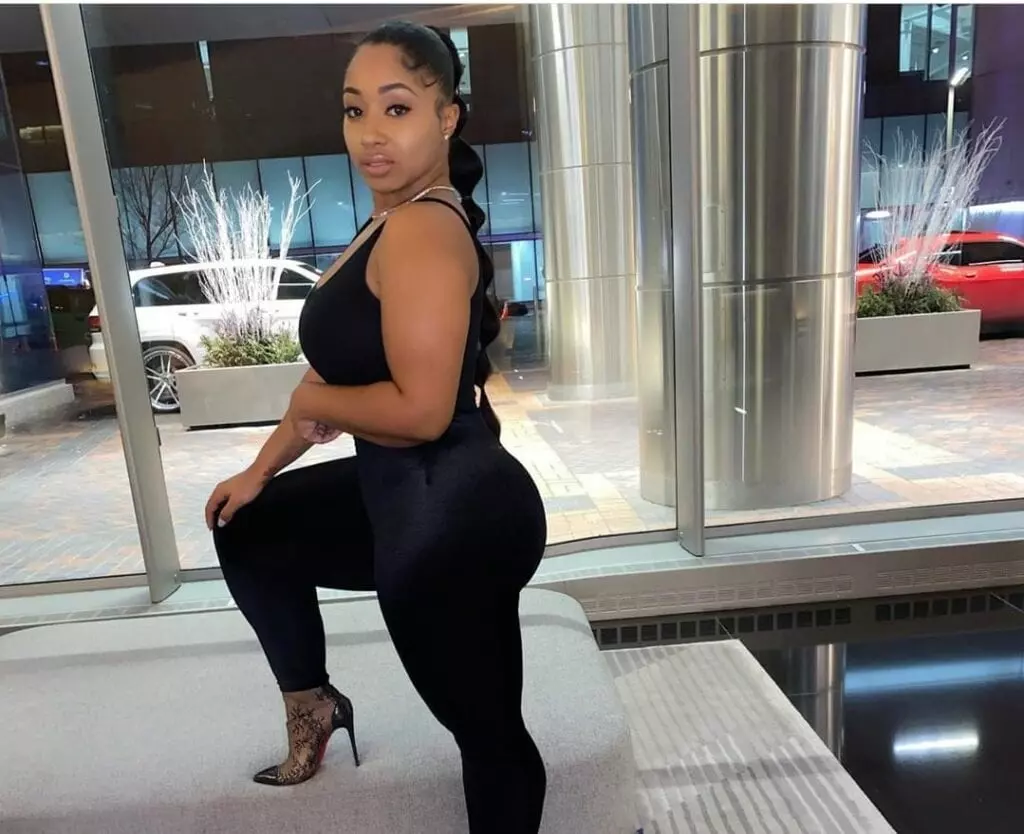 LoveofLabels.com, is an online store that caters to a large demographic. The store sales clothing and fashion for affordable prices. But there is a little problem which might slow her online store from growing. She was reported to the Better Business Bureau. The company has an F rating with the Bureau. On the site it claims shipment takes 14 days but clients have reported that they have waited 9 months for their items. In her defense Brittish says the online sales have grown tremendously and she didn't have the staff to ship things accordingly dealing with the high demand. Which is complete BS. Customers have also complained about the poor quality of the merchandise. The stuff is poorly and cheaply made and to charge $50 for a sweater that was made in a Chinese Factory for $1.00 is completely absurd. Customers also say the customer service is poor and despicable and it's almost impossible to get a response from the online retailer. Lawd so drama already girl?
She started Love of Labels to create online retailer for her shoe line that she's been working on. But honestly if the shoes are going to be as cheap as the current merchandise I think it's best to hold off. Brittish has been a fan of fashion since she was a little girl. She is currently working on a shoe line called Privia couture. Williams is making the shoe line which prices will be comparative to Steve Madden between $50-$100.
Williams says the name comes from the Russion word for Hello privet. I don't understand where she gets the privia out of privet but okay. She has a lot going on and fans will get to witness her busy life while she filmed season 3 of BBWIVES LA.