Celebrities
4 Celebrities That Used Dating Sites in 2023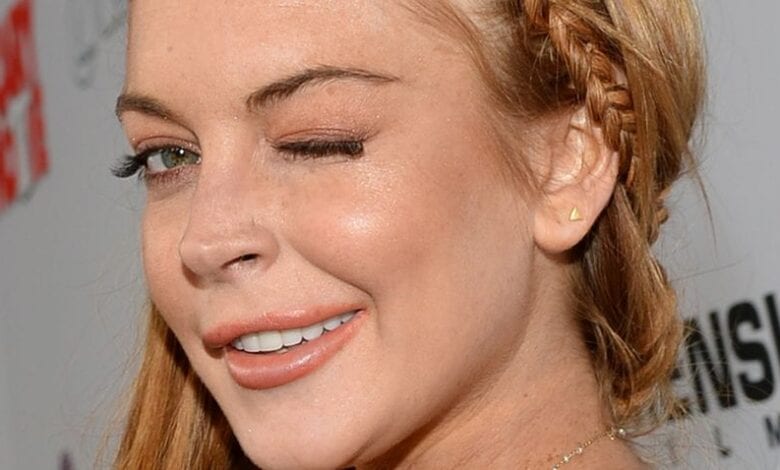 Dating can be pretty tricky sometimes, and if you're not the type of person that easily charms everyone around them, you might have a pretty hard time finding a partner. And you shouldn't feel bad about that at all, because you are not alone. In fact, there are thousands just like you, including celebrities.
Yes, you heard me right, celebrities used and still use dating sites as well. And there's nothing wrong with that. They were made for a reason, and they serve a purpose. Why spend so much time looking for your partner when you can potentially find them in a couple of clicks?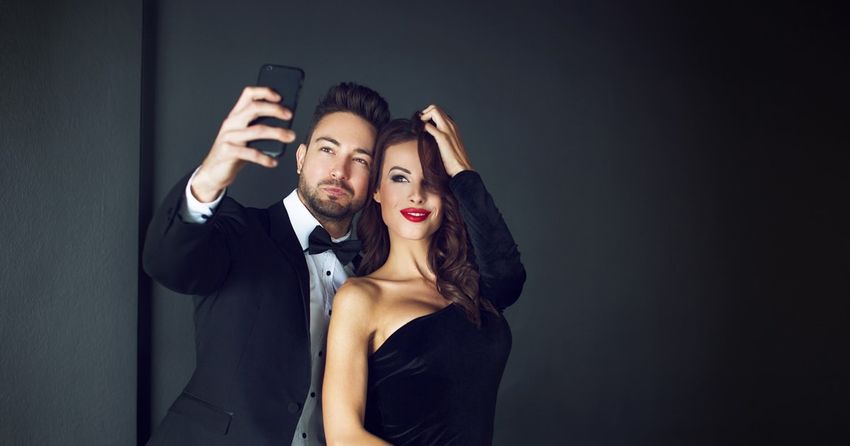 We decided to create this list of celebrities that used dating sites so we can convince you that you're not alone in the world of dating. So, without further ado, let's begin.
Martha Stewart
She used a dating site called Match.com back in 2013. Marta went on dates with two different guys that she met on the website and she said that they did a pretty great job at it. She even said that she enjoyed the experience and would definitely use the service again and go on another date. And no, it doesn't only work because she's a celebrity, on a dating app nobody really knows if you're a famous person or not, so you have nothing to worry about. If you're already feeling encouraged about dating someone, you might want to check w4m, because we've heard some good rumors about it.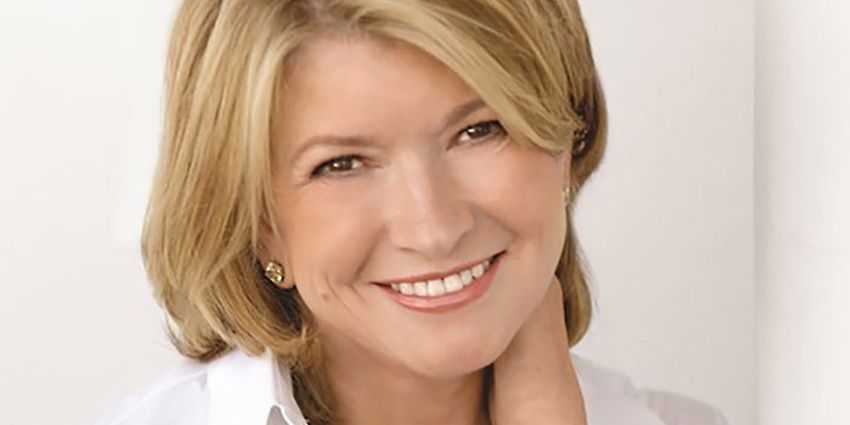 Eric Stonestreet
He's a famous actor, known from his performance in "Modern Family". He also used a dating service back in 2014, and this time we're talking about the famous app "Tinder". He said that it's hard for him to meet new people when going out in a bar or something similar, so he decides to take this approach, which works much better for him. He went out on a few dates with a couple of girls from the LA, and he had a great time!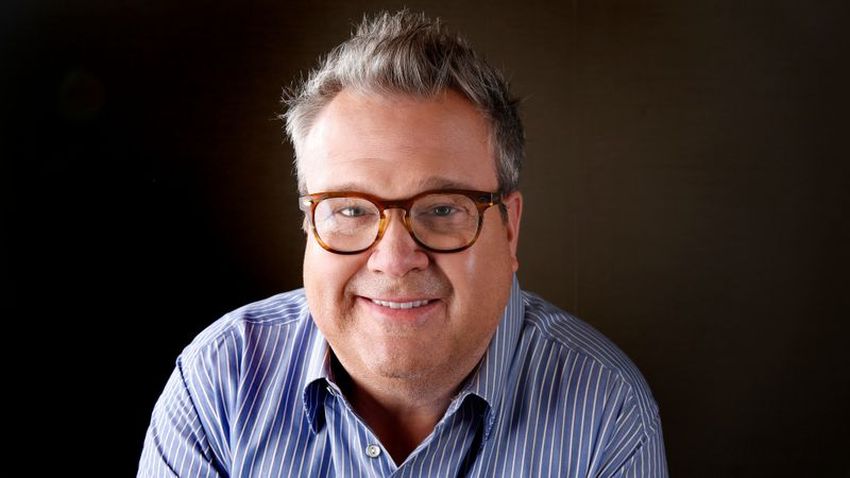 Lindsay Lohan
She posted an Instagram picture back in 2013, which featured a screenshot of her matching with her brother on the previously mentioned app Tinder. She captioned the picture with "Look who I just found on @tinderapp … Hey Bro!" This obviously shows us that tons of famous people use dating apps, just like us "regular" people.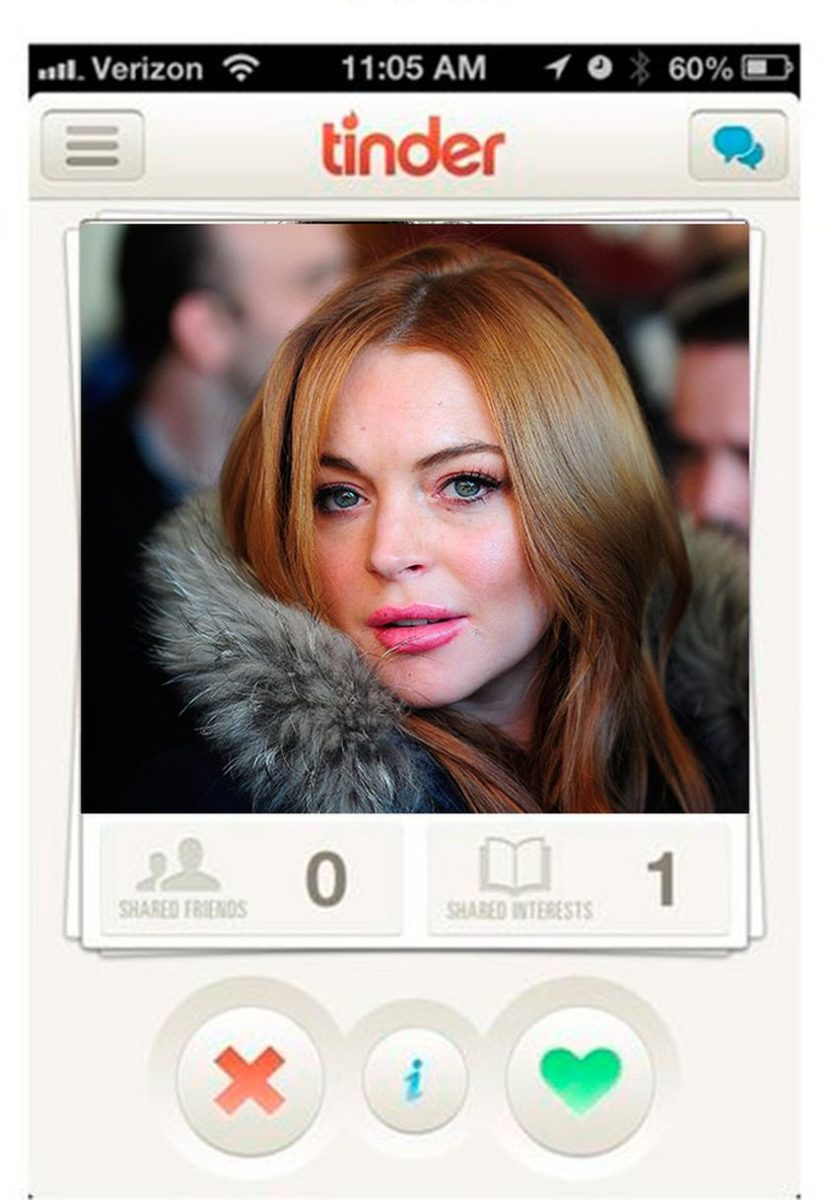 Ronda Rousey
Ronda is a beautiful mixed martial artist, and she also used Tinder back in 2015. She said that she created the profile with a different name but used the real pictures of her, so everyone could still see how beautiful she is. The thing is though, she couldn't find any dates on the app and said that her "journey" was unsuccessful.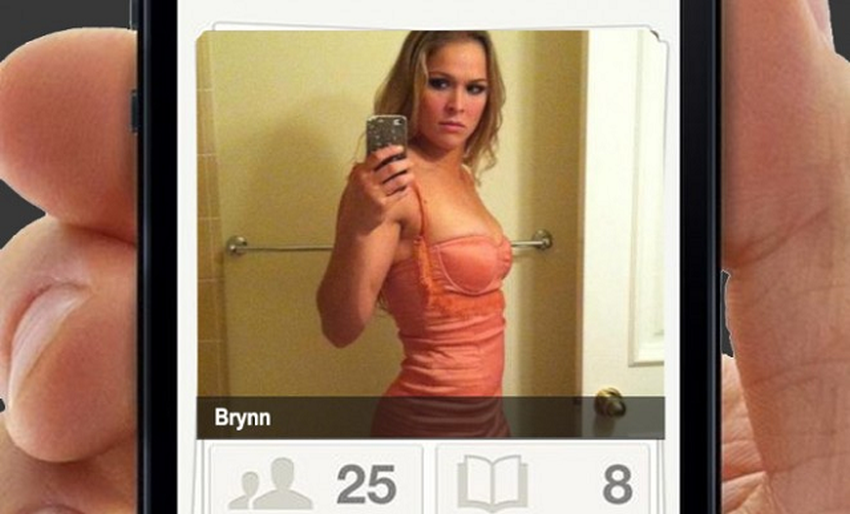 Although this is a pretty unfortunate thing to hear about Ronda, it should be encouraging you. If beautiful women like Rousey are unable to find a date on Tinder, it's pretty much obvious that there's something tricky about the world of dating, so you shouldn't be taking anything personally if you are unable to find your partner, yet. Ronda later married the famous UFC Fighter Travis Browne.