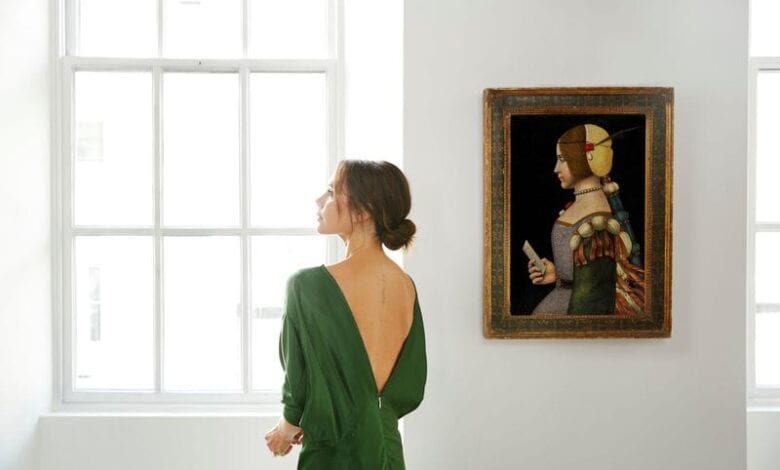 Wouldn't it be weird if some super popular celebrities chose not to spend some money on fine art? Well, it would be weird, especially since they have been earning millions of dollars from their movies, TV shows, books, and so on. However, there are some celebrities who choose to spend a little bit more than others.
If you were wondering what celebrities are avid art collectors, you might find this article to be quite helpful, as well as interesting. The text below will feature the celebrities who are art collectors, as well as some details about their wonderful collections. Let's take a closer look at the list:
1. Elton John, Musician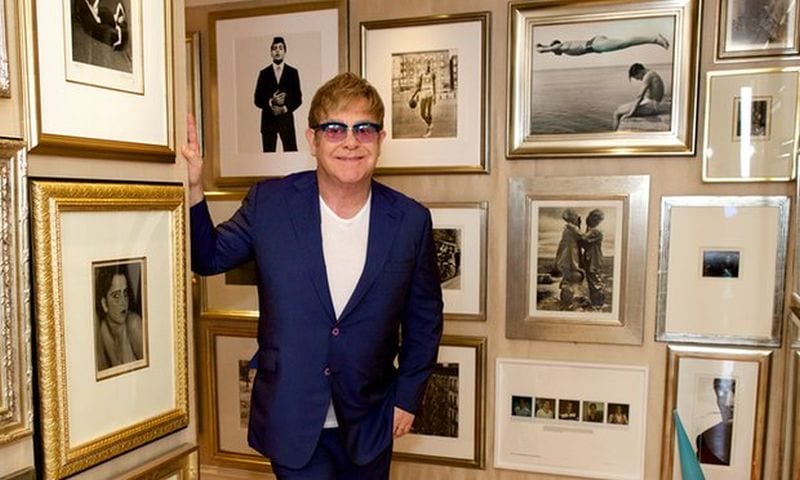 You might not know this, but, besides his biggest passions music and fashion, Sir Elton John has been a keen art collector since the early '90s, and one of the fields that he is especially interested in is photography. His list of compositions, sculptures, glass objects, as well as other art installation is extremely extensive – he has over 6.500 pieces of art.
Besides him having a wide assortment of portrait photographs, he has the biggest collection of photographs taken on 9/11, with over 1.500 pictures in the compilation. This catalog features photographs that were taken by professionals, however, he also has a lot of amateur pictures, including one of the most famous ones "The Falling Man", taken by Richard Drew.
2. John McEnroe, Tennis Player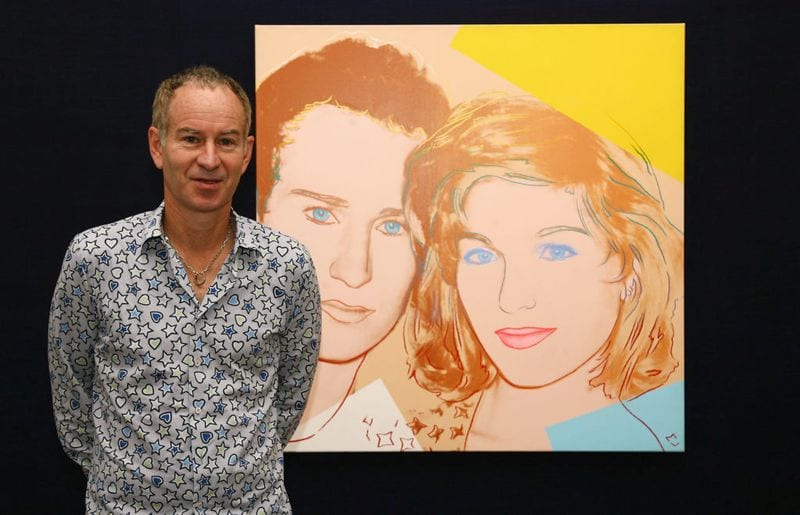 This tennis player is well-known for his short and explosive temper, however, he is also famous for collecting art. During the '80s he fell in love with the work of Chuck Close, however, he considered the pieces to be extremely expensive. That is why he turned to a more affordable option and he started his collection by purchasing artwork from famous photorealistic painters such as Tom Blackwell.
One of his most notable purchases, one that was later on added to an auction with the price tag of 700 thousand dollars, is a portrait of himself and his ex-wife Tatum painted by the well-known and respected artist, Andy Warhol. He does mostly own pieces that are not expensive, but, he did make an acquisition of several Basquiats, which is quite amazing.
3. Madonna, Musician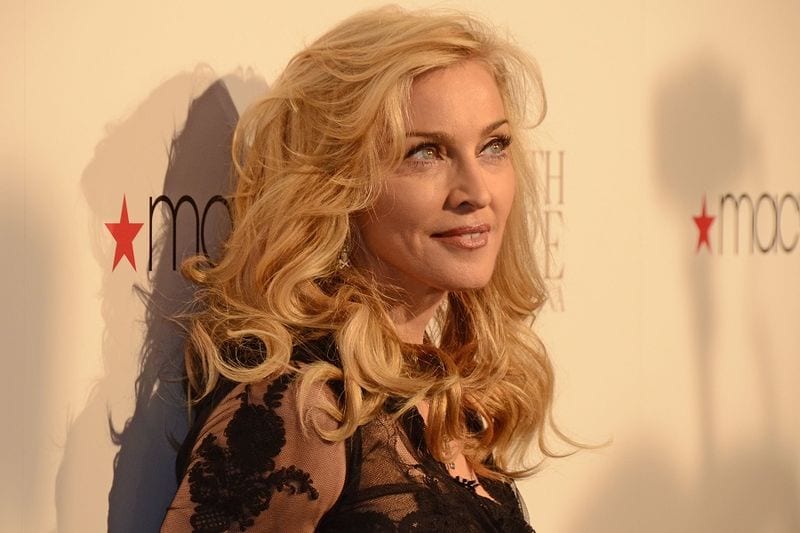 Similarly to Sir Elton John, Madonna has combined her passion for music with her passion for fine art. This musical goddess has collected a mesmerizing compilation over several decades – and her artwork has an estimated value of over 100 million dollars – which you must admit is loads of cash.
Her incredible compilation includes artwork done by some of the most famous painters including Frida Kahlo, Salvador Dali, and Pablo Picasso – which are names that you have probably heard of a lot of time. If you are interested in seeing what prints you can opt for, you can check some artwork here.
4. Mary-Kate Olsen, Designer & Actress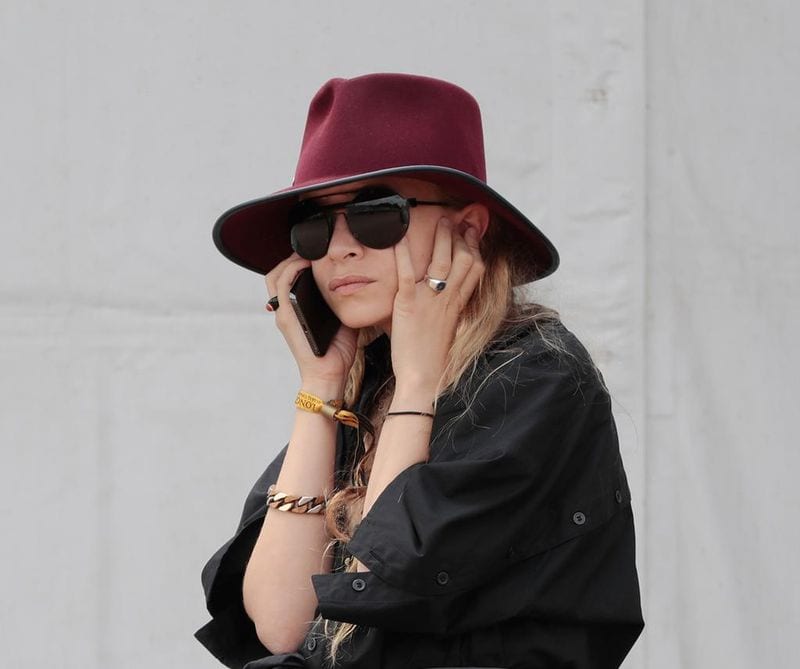 Mary-Kate has so much appreciation for art, and when you consider that she is an artist herself, it would be weird if she did not have an impressive collection. She did date an artist called Nate Lowman and she also worked with a photographer, Nobuyoshi Araki known for his provocative photographs.
Reportedly, she owns several pieces done by Andy Warhol, as well as artwork created by Man Ray and Basquiat decorate her sister's shop. So, this means that you can see some incredible art if you ever visit the Upper East Side in Manhattan – but be careful, the items sold in the shop might cost as much as an incredible painting.
5. Gwyneth Paltrow, Actress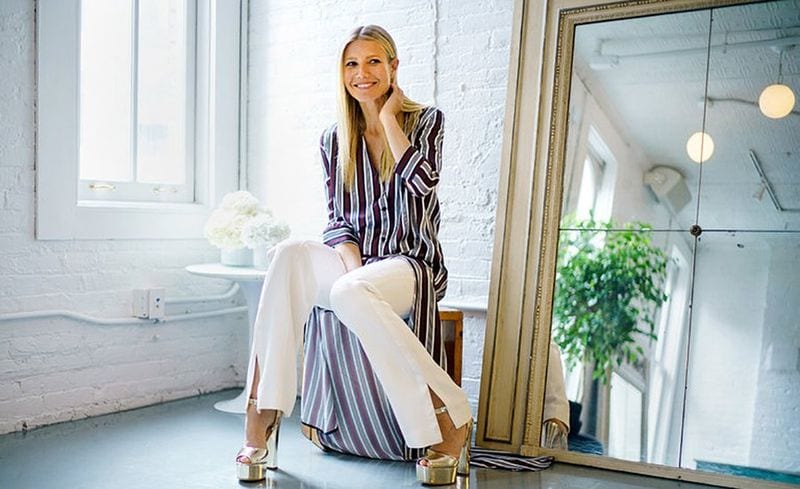 Gwynneth's love for her art collection relies heavily on the advisory of Maria Brito. Over the last several years, the actress has built quite a large collection of various art pieces. An interesting thing about her is that she actually attended college where she majored in the history of art.
She does have a specific taste and is particularly interested in the work of a British artist Darren Almond. She stated on several occasions that the arresting and majestic characteristics of his work are things that she loves most about him. Though her collection is smaller than the rest on this list, she did obtain some incredible pieces and a lot of experts believe she has a piece by Yayoi Kusama.
6. Victoria And David Beckham, Singer & Football Player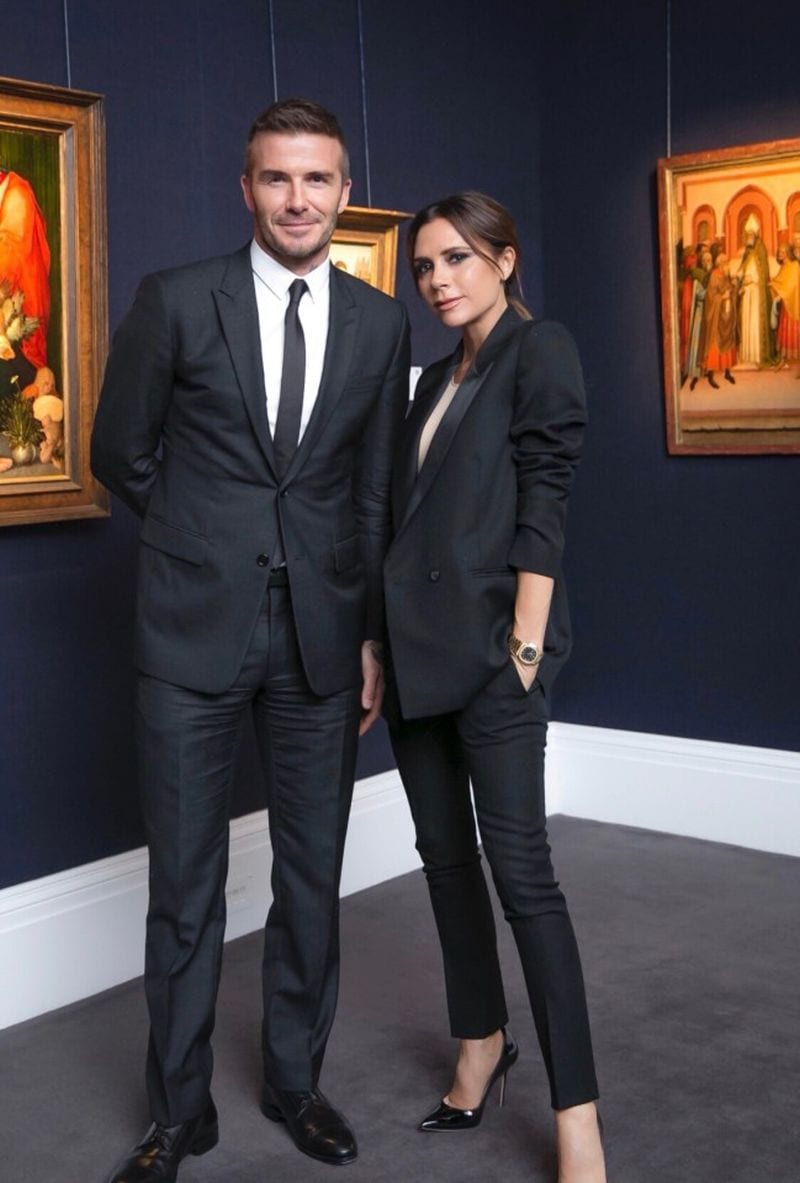 This power couple is well-known for obtaining an art collection that is worth over 25 million dollars, which is how they earner the title and reputation of reputable, modern art collectors. Their private collection combines incredibly famous names, as well as the names of up-and-coming artists, and it is rumored that the collection completely revolves around love.
Six years ago, the couple commissioned a renowned artist, Damien Hirst, to create a masterpiece for their daughter, Harper. The piece is named "Daddy's Girl", and some reports state that it cost the Beckham's more than 600.000 British pounds. Besides Hirst, they also have paintings done by Sam Taylor Banks, as well as Tracy Emin.
7. Beyonce & Jay-Z, Singer & Actress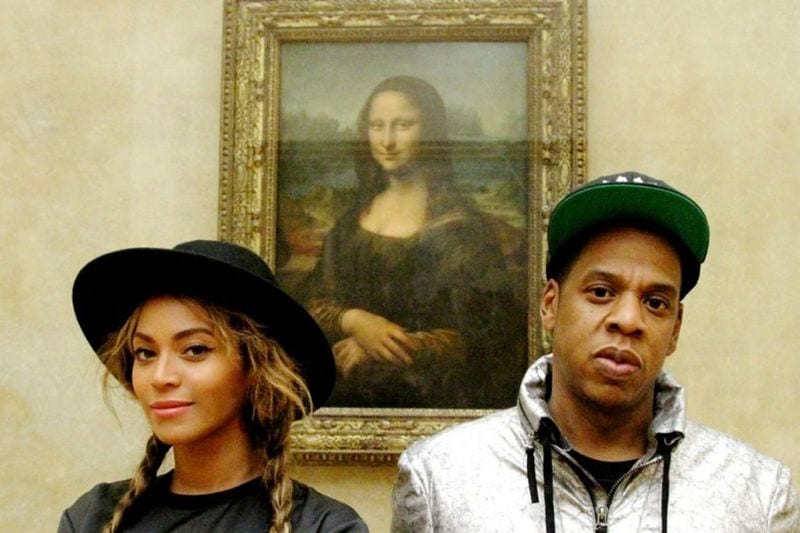 Yet another popular couple on this list, Beyonce and Jay-Z have an impressive collection of art. If you do some research, you will notice that they often attend major art fairs all over the world – including events such as Frieze and Art Basel. They often show their love for the arts in their music videos and Jay-Z has a habit of mentioning famous painters in his lyrics such as Michelangelo.
This power duo has collected Basquiat, and they reportedly cashed out over 4.5 million dollars for a piece called "Mecca". Besides collecting Basquiat, they also own masterpieces by some quite famous names such as Pablo Picasso, Richard Prince, as well as Andy Warhol who seem to be a favorite for many celebrities.
Conclusion
As you can see, there are various celebrities that love collecting art, and some of the collections that they own feature paintings and artwork by some of the most famous artists to date. So, if you are interested in decorating your home with some art, you should opt for getting prints of some of the most recognizable paintings ever.