Cars
11 Factors to Consider When Choosing a Car Shipping Company in 2023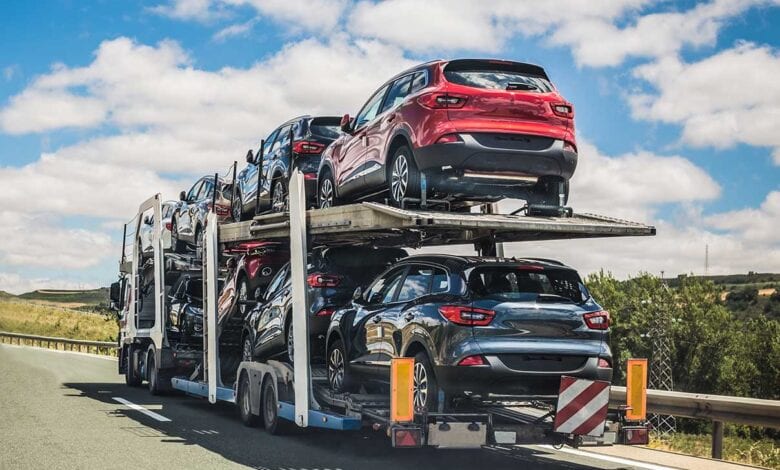 In the recent past, the number of people buying cars has dramatically increased. In most cases, you find that these cars are imported, hence the need to sort for car shopping services. Even for locally assembled, you still need transport services to your location by the manufacturer. With cybercrime growing day by day, online thieves have also increased. Therefore, choosing the best and a trustworthy auto shipping company may be a daunting task. But worry not; here are the points to keep in mind before hiring auto shipping services.
1. Open or Closed Shipping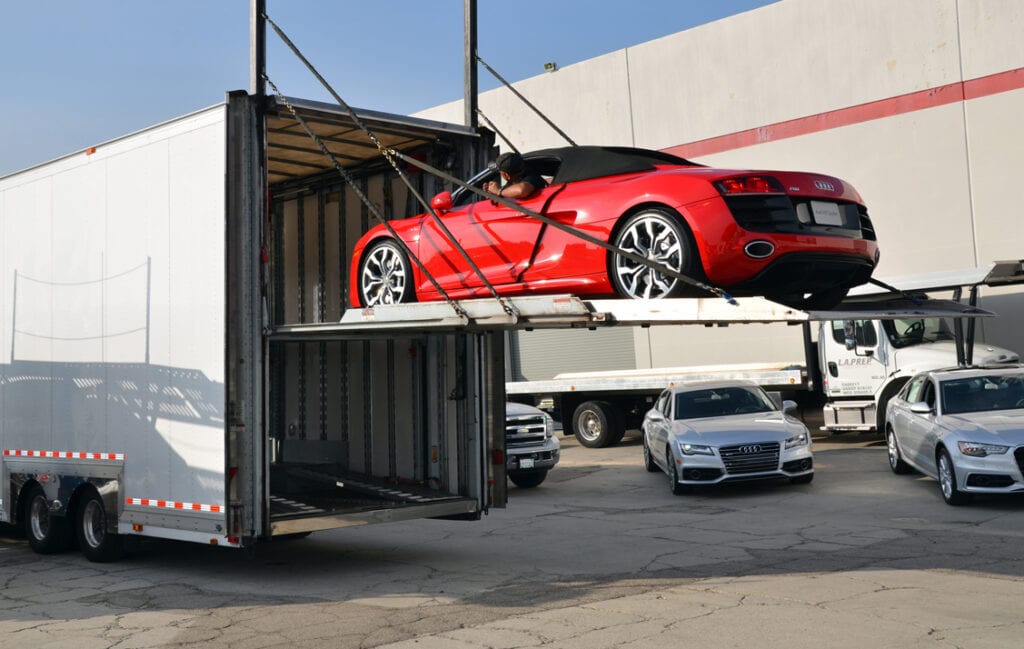 When shipping your vehicle, you have two options. One is open shipping and the second one is closed shipping. In open shipping, the car is transported without covering it, while in closed shipping, the vehicle is transported while covered. Open shipping exposes the vehicle to harsh weather conditions such as dust, sunlight, snow, debris, rain, and other natural elements. On the other hand, closed shipping prevents the vehicle from getting into contact with harsh weather conditions. However, it is costly as compared to open shipping.
2. Deposit
When entering into any contractual agreement, customary a down payment has to be paid. A down payment shows the seriousness of the client at the same time, ensuring commitment to service delivery. Without a down payment, the chances are that there shall be a delay in service delivery as most companies prioritize the clients whose down payment has been received. Companies that do not ask for a down payment should be handled with suspicion. A genuine company such as a1autotransport.com will always ask for the down payment before delivery.
3. Pickup and Delivery
Most auto delivery companies have pickup and drop off points. In most cases, there are some of their terminals. Your vehicle is transported to one of their nearest terminals for pickup. They also offer door to door pickup and drop off, where everything is done at your doorstep. However, this comes with an extra cost. The cost of delivering the vehicle to your doorstep is higher than when it is delivered to your nearest terminal.
4. Insurance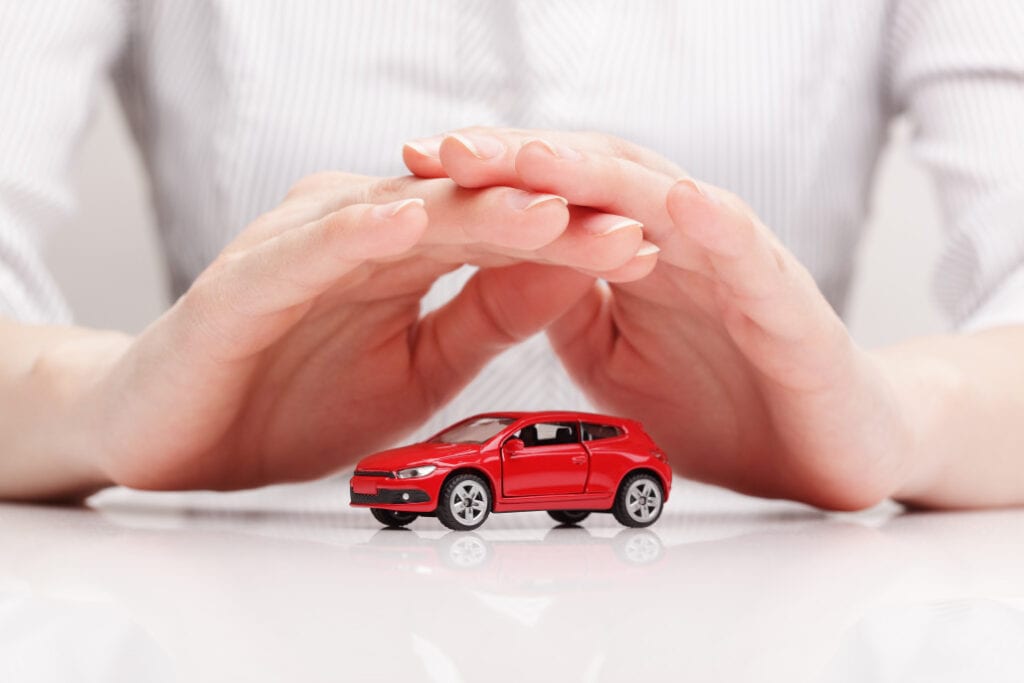 Ensure that the shipping company offers insurance coverage to the vehicle. This insurance covers the vehicle while in transit. In case the car is damaged while in the hands of the carrier, the burden will fall on the transport company. If the vehicle is covered, the burden then shifts to the insurance company. Ensure that you do a thorough inspection of the car before and after delivery to identify any damage sustained on transit. If there is any damage noted after delivery, claim for compensation from the transporting company. Note! If you notice damages later on after the delivery, then you are less likely to be compensated.
5. Extra Items
There are strict rules guiding the auto transport companies. One of the rules is that a vehicle that is being transported should not be loaded with personal items. Breach of this rule is punishable in law through a fine. That's why most shipping companies are against the idea of personal effects on a vehicle that is in transit.
6. Reviews
If you are not sure of an auto transport company, do your research online and learn more about them. Check how people rate them online by reading customer reviews. Take note of any negative feedback so that you can avoid the companies with a bad reputation. If possible, pick the company with more positive reviews than negative reviews, and if there is a company without a negative review, that's the company to hire.
7. Price

Prices vary from one company to the other. Since you know your budget, pick a few auto transport companies that are within your range. Then compare the reviews online and pick one that has more positive reviews than negative reviews. However, never go for the cheapest as this raises eyebrows. Doing so ensures that you hire a topnotch company that delivers your vehicle within your budget.
8. Personal Items
It is advisable that you take away all the personal effects before handing it over to transport. From GPS, CDs, and Radio, ensure they are all removed before handing the keys to the transport company. This is because the shipper will have the keys, hence access to the vehicle. Although picking your personal effects is second to impossible, it is better safe than be sorry. After all, the last thing you'd expect is to have something missing upon the delivery of your vehicle.
9. Shipping Conditions
The safety of your car should be a top priority when selecting a shipping company. So, remember to check the condition of the company before bring it on board. This is because safety is critical when the car is in transit. If there are some limitations on safety, then look for an alternative means of transport. With this, you would want to know how to import vehicles that provide a seamless importing solution and accurate landed costs.
10. Ordering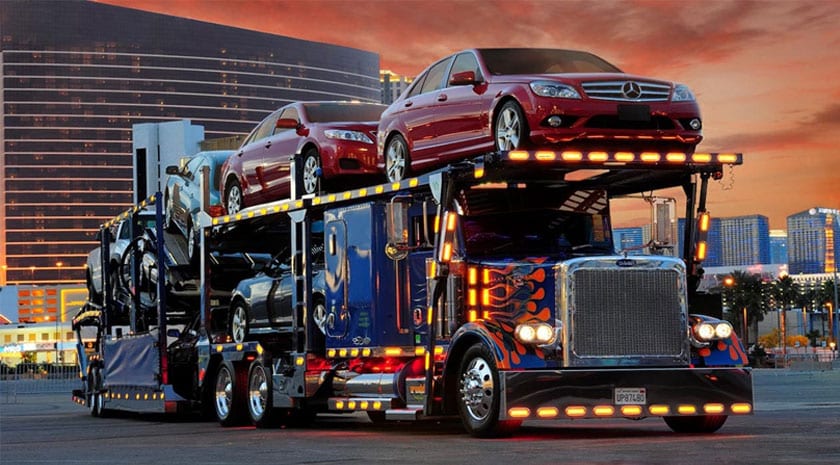 If possible, place your order well in advance. One week before pickup is the most appropriate time to place your order. Avoid the last-minute rush. If you are placing an order for the next day, you may end up getting frustrated because the high chances are that most transport companies are busy serving other clients and are not able to take up your order. However, don't place your order too far, like in a months' time, as you may not get a fair pricing. Book within a week or three days so that you can get the current pricing.
11. Shipping Report
Most car shipping companies that work under strict shipping guidelines offer a shipping report. The car owner is furnished with a statement before delivery and after shipment. The report shows the condition of the vehicle before and after shipment. This report is essential as it can be used to claim from an insurance company if the car was damaged while in transit.
Conclusion
To have your vehicle shipped safely, you need to be very keen when choosing your auto shipping company. Remember to evaluate factors such as open or closed shipping, deposit, pickup and delivery, insurance, extra items, review, prices, personal effects, ordering, shipping report, among others.