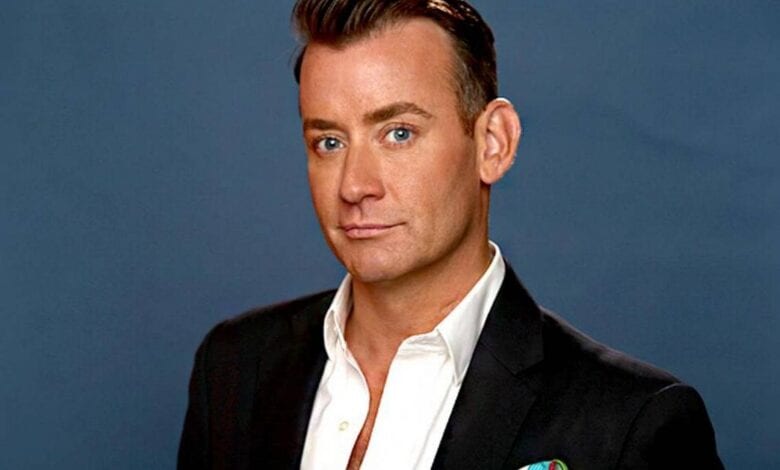 Birthday: 1973
Birthplace: Boston, Massachusetts
Occupation: Broker
Net Worth: $10 million
Education: University of Southern California 1995
Bravo has extended their popular franchise Million Dollar Listing from Los Angeles to New York and now Miami. With the shows growing popularity Bravo continues using their formula of entertaining people with normal jobs. Million Dollar Listing Miami stars real estate agent Chris Leavitt who just might be the most interesting and flamboyant agent in the South. The outspoken agent's personality has been a major key to his success. In 2013 Chris Leavitt sold the most expensive apartment in Miami Beach worth $34 million. But this astronomical figure is right in Leavitt's price range of homes he sells. That same year he's sold in excess of $120 million in real estate. His salary in 2013 topped $12 million from commissions. WOW!!!
Leavitt also enjoys spending his cash just as much as earning. He frequently shops at Gucci and Lanvin at Bal Harbor Shops in Miami and when he's in New York he frequents Tom Ford.
The show takes a peak into the lifestyles of the rich and famous giving peeks inside the million dollar homes in one of the most desired places in the country.
Leavitt is a broker at Douglas Elliman one of the top real estate agencies in the country. This career path came natural for Leavitt who took his first dive into real estate when he was 17 years old. The teenager helped his parents purchase real estate investments in Palm Beach and New York City. Leavitt graduated form the University of Southern California and landed his first official job in real estate at 22 years old with the Corcoran Group. In 2010 he became the company's Vice President. He later started working for Elliman in New York City.