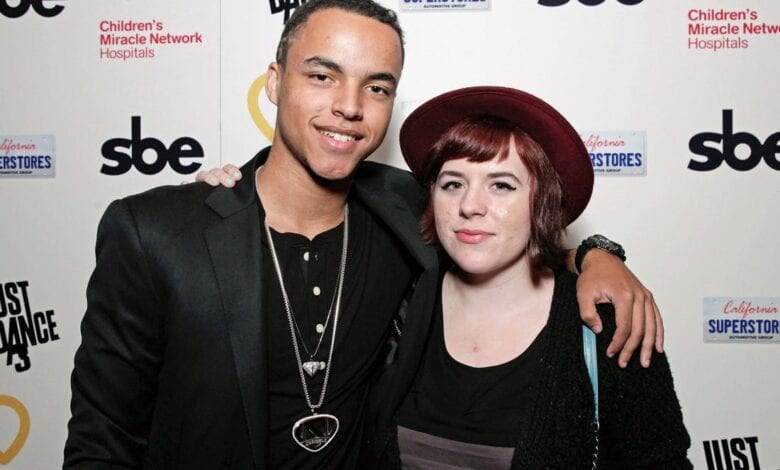 Connor and Bella Cruise maybe the most famous teens you never met. The siblings are children of Hollywood's most notarized celebrities Nicole Kidman and Tom Cruise. Despite their parent's celebrity the two managed to have a personal life outside the cameras. Recently Connor and Bella made headlines for the first time since being adopted. Isabella celebrated her 21st birthday with 18 year old brother Connor at Disneyland. They were with cousins and friends but father Cruise couldn't join the celebration. "The kids just wanted to have fun and be goofy at Disneyland" said Cruise.
Connor posted pics on his Instagram debuting Bella's new shaved haircut.
Tom Cruise was married to Australian Academy Award winning actress Nicole Kidman. Nicole has starred in more than 64 titles, 10 of which she was paid over $10 million. In 2005 Kidman earned her biggest salary ever of $17 million for the box office disaster Bewitched with Will Ferrell. The couple met on their film Days of Thunder in 1989 and married December 1990. Cruise and Kidman adopted two children, Isabella Jane (born December 1992) and Connor Antony (born January 1995). In February 2001 Cruise filed for divorce from Kidman while she was unknowingly pregnant. The pregnancy ended with a miscarriage. Following his relationship with Kidman he married Katie Holmes. The couple gave birth to Katie's first child Suri. The relationship resulted in a divorce which lead to Katie getting full custody of Suri. The relationship ended due to Tom's commitment to the Church of Scientology.
Tom is worth an estimated $250 million in 2013.