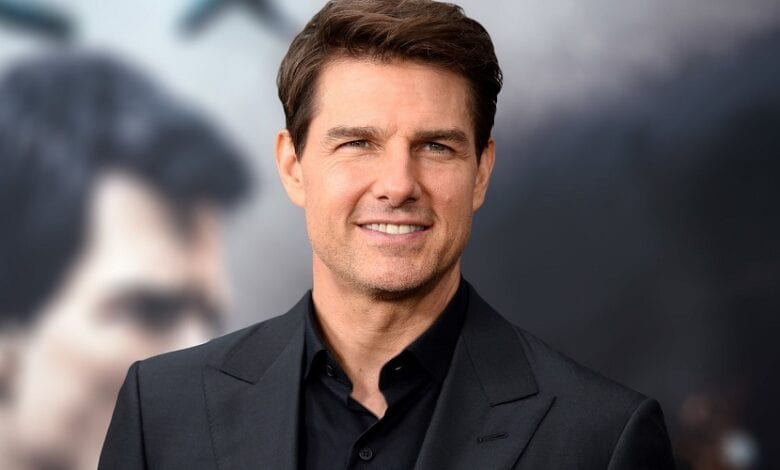 Born in Syracuse New York, Tom Cruise has become one of the most well known actors on Planet Earth. His box office grossing over $3 Billion for 34 films including his most memorable Mission Impossible. Ranked #4 in Star TV's Top 10 Box Office Stars of the 1990s.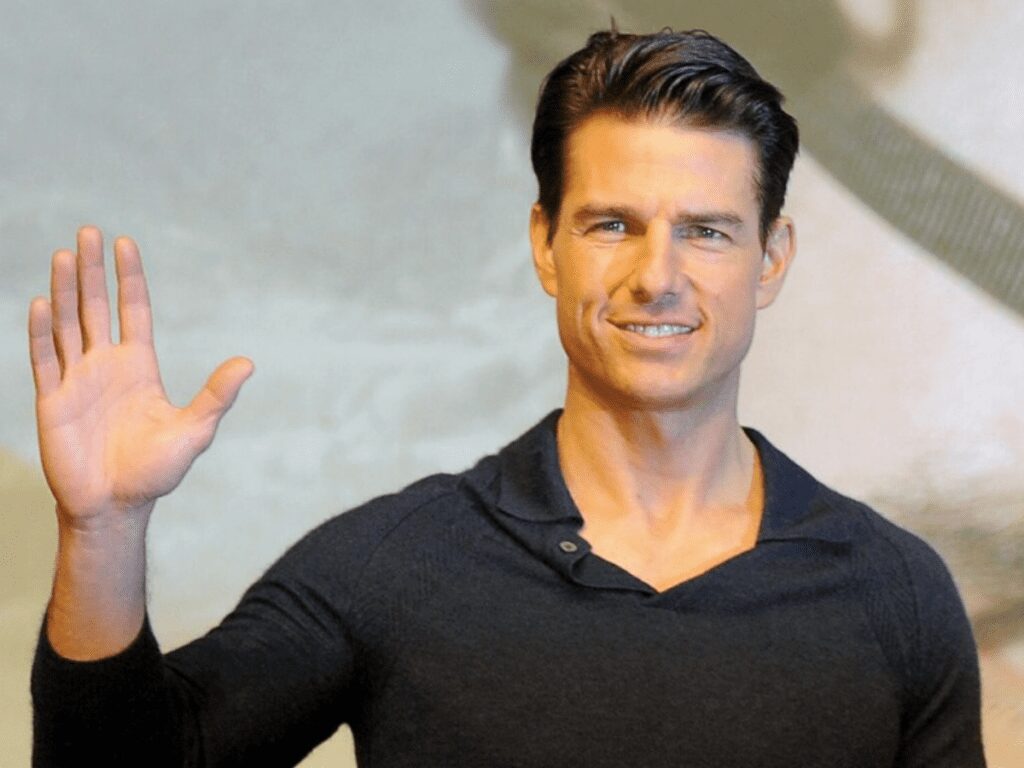 By the 1990s and 2000s he was one of the highest paid actors in the world earning an average 15 million dollars a picture in such blockbuster hits as Interview with the Vampire: The Vampire Chronicles (1994), Mission: Impossible and Minority Report. In the final installment to the Mission Impossible franchise he ranked in over $75 million. Instead of earning an upfront salary for the film he signed a contract where he earned %30 of the film's revenue. He has been named to the Top 10 Poll of Money-Making Stars 18 times, as ranked by Quigley Publications' annual poll of movie exhibitors. It's hard to believe his first film in 1981 Taps his salary was only $50,000.
Tom Cruise Net Worth: $570 Million
Cruise won an Academy Award for his portrayal of a sports agent in the film Jerry Maguire. He was voted the 31st Greatest Movie Star of all time by Entertainment Weekly.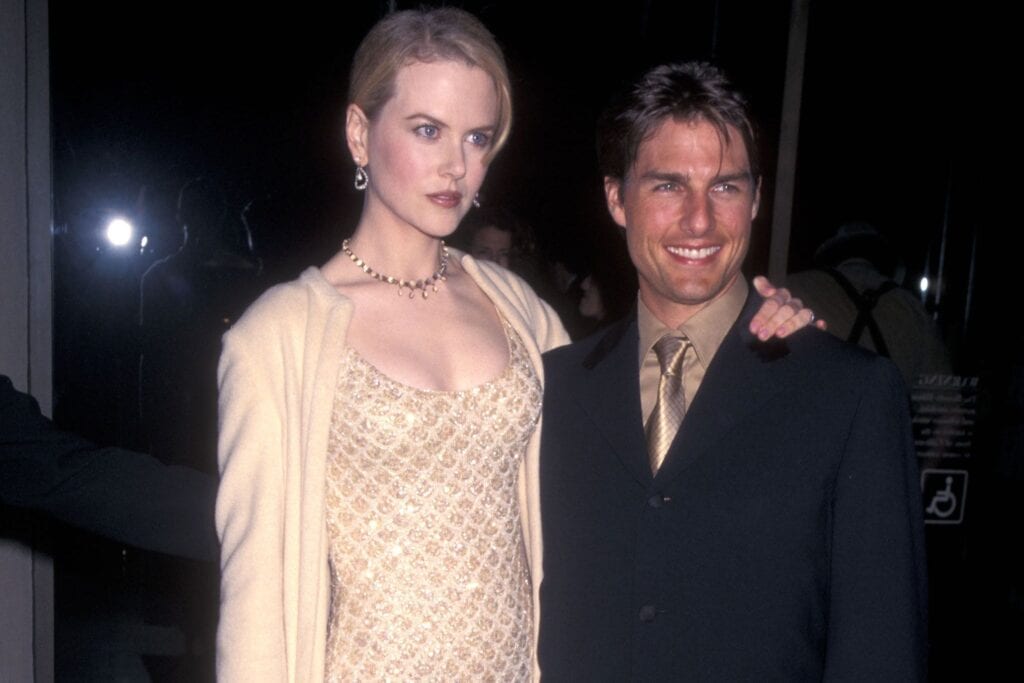 His relationships have been just as famous as his career. He was married to Australian Academy Award winning actress Nicole Kidman. The couple met on their film Days of Thunder in 1989 and married December 1990. Cruise and Kidman adopted two children, Isabella Jane (born December 1992) and Connor Antony (born January 1995). In February 2001 Cruise filed for divorce from Kidman while she was unknowingly pregnant. The pregnancy ended with a miscarriage.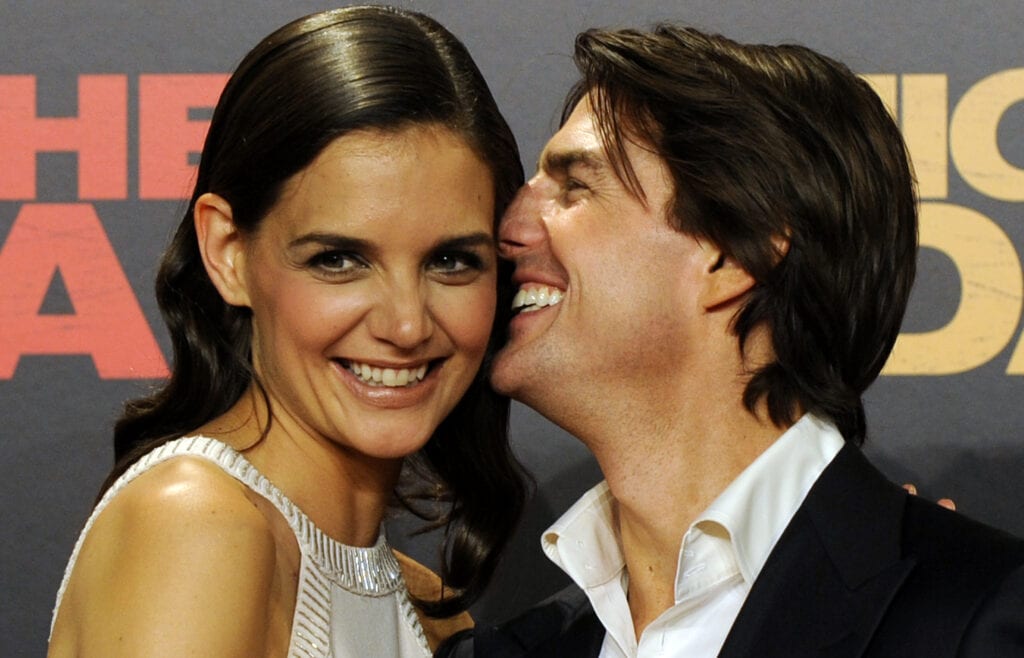 He was also married to actress Katie Holmes. Cruise declared his love for Holmes on The Oprah Winfrey Show, famously jumping up and down on Winfrey's couch during the show. On October 6, 2005, Cruise and Holmes announced they were expecting a child, and their daughter, Suri, was born in April 2006. On June 29, 2012, it was announced that Holmes had filed for divorce from Cruise after five and a half years of marriage. It is rumored Katie received over $70 million in the settlement plus Tom Cruise pays $100,000 a month in child support for Suri.