Danielle Geimer made it to the top 16 on the X Factor. She will be mentored by Demi Lovato in the girls group.
In her audition video for the X Factor in Charleston South Carolina she is the self proclaimed bookworm. Danie says when most girls are hanging out and shopping she's in her room reading.
The 15 year old student is born and raised in Northridge California. She really is a nerd according to her Facebook page. She and her best friend Sheryl Ramos are into NeuroScience and her dream is to go to the University of Oxford. She currently goes to Granada Hills Charter school.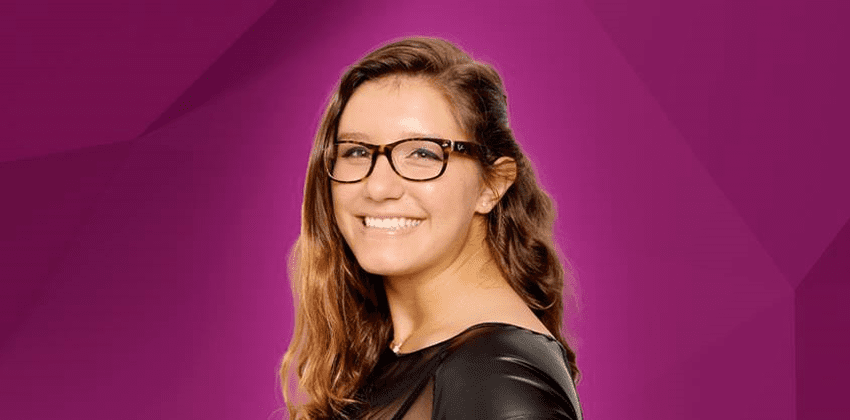 There was even a clip when another contestant complimented her on her glasses and she responded by saying she reads books. Danie reads about neuro science. It was her lucky day because Simon was late to the live auditions which means all she needed was 2 out of 3 yeses. She walked on the stage with very little confidence and told the judges she began singing when she was 7.
With her poor posture and her glasses and hat covering her face the judges were not prepared for what was coming next. She sang "House of the Rising Sun" and killed it. This is just the beginning for her because X Factor insiders have already confirmed she will be in the top 16.