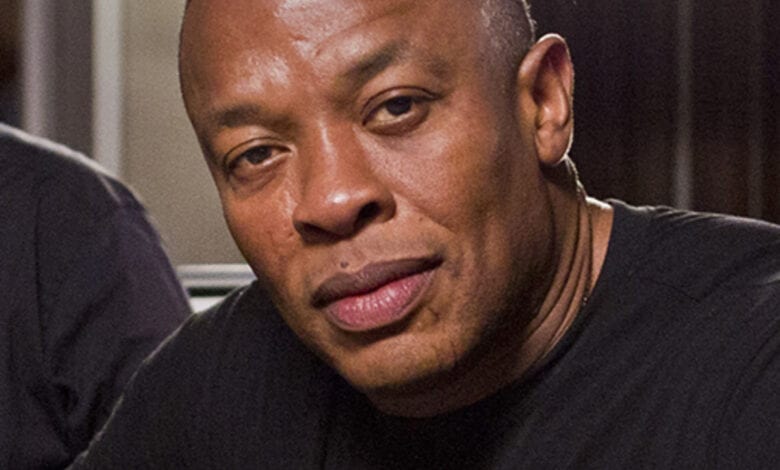 Dr Dre has become the most lucrative stars in the rap industry. After years in the studio building careers for Eminem, 50 Cent, The Game, Snoop Lion, and dozens of others Dr Dre expanded his career to whole new heights. He has millions of album sales under his belt and produced number 1 singles for Mary J. Blige, Gwen Stefani, Jay-Z, Eve and Kendrick Lamar. Signing on to launch Beats By Dre has been the biggest deal of his career. The tech industry came to him with an offer to use his name on their new line of headphones. Today 40% of all headphones sales in America are from Beats By Dre. Sales reached over $700 million in 2012. Dr Dre has earned over $175 million from the products alone. His net worth today is $360 million.
Andre Romelle Young was born in Compton California in 1965. Dre's love for music was fueled by his parents. His middle name Romelle comes from a singing group his father was in in the 1950's. He grew up in the middle of gang violence which prompted his mother to put him in a better school but due to poor grades he returned to Compton public schools. He had his first son at the age of 16 years old. He never met his son until 20 years later. As a teen he began DJing at a club called the Eve After Dark. He dropped out of high school to focus on DJ-ing. He later went under the moniker Dr. Dre.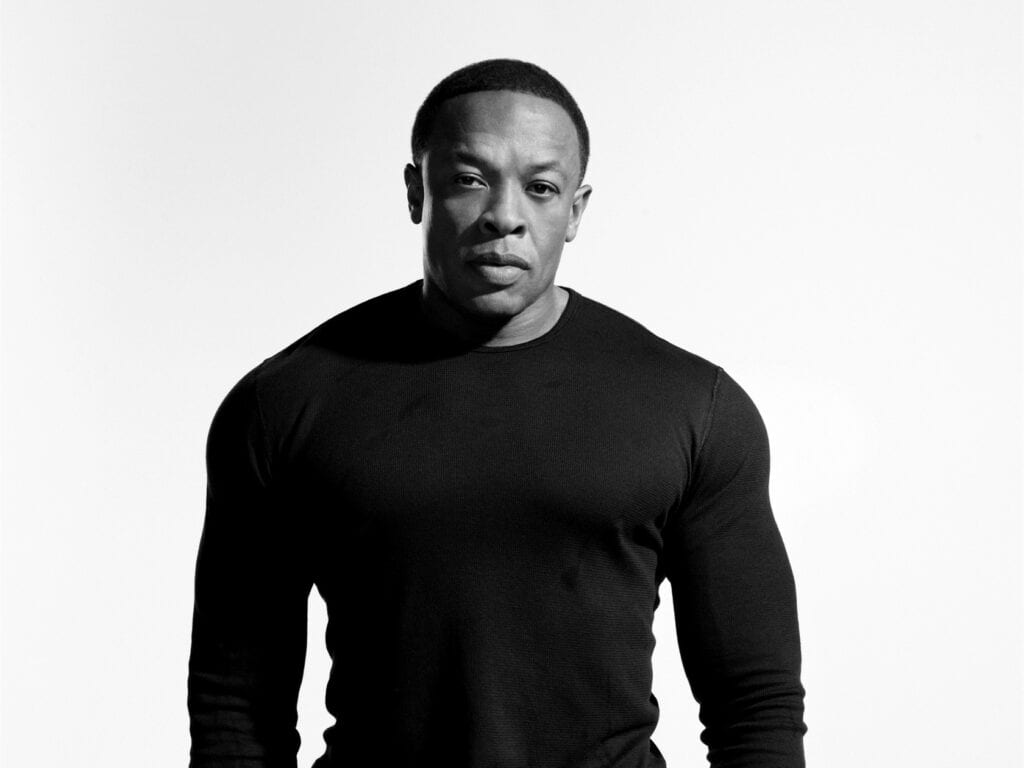 While working at the night club Dre met Ice Cube who introduced him to Eazy-E who was building his label Ruthless Records. NWA was formed featuring Arabian Prince, DJ Yella, Dr. Dre, Eazy-E, and Ice Cube. MC Ren joined in 1988, with Arabian Prince leaving the group later that same year. Ice Cube left in December of 1989 over royalty disputes. Several members would later become platinum-selling solo artists in the 1990s. Their debut album Straight Outta Compton marked the beginning of the new gangsta rap era as the production and social commentary in their lyrics were revolutionary within the genre. Rolling Stone ranked N.W.A number 83 on their list of the "100 Greatest Artists of All Time.
After a dispute with Eazy-E, Dre left the group at the peak of its popularity in 1991 under the advice of friend. In 1991 Dr. Dre founded Death Row Records with a bodyguard named Suge Knight. Besides working on his own material, Dr. Dre produced Snoop Dogg's debut album Doggystyle, which became the first debut album for an artist to debut at number one on the Billboard 200 album charts. In 1995, Death Row Records signed rapper 2Pac, and began to position him as their major star: he collaborated with Dr. Dre on the commercially successful single "California Love", which became both artists' first song to top the Billboard Hot 100.
In 1996 after leaving Death Row Dr. Dre formed Aftermath records. but the label didn't take off until he signed Eminem in 1998.