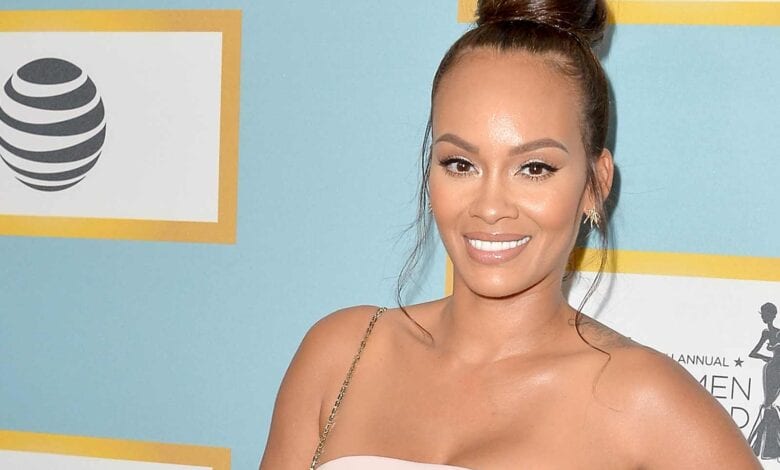 Evelyn Lozada stars in the highly popular Basketball Wives on VH1. The reality series that spun off a franchise Basketball Wives LA is currently in it's 5th season and has become VH1's highest rated series. Evelyn is one of the two original cast members and in 2013 the former basketball wife is earning a check for $400 thousand. She has used her popularity to spawn several business endeavors including writing a fictional book entitled "Inner Circle" which is loosely based off her life and friendship with Shaunie O'neal. The book deal as worth a reported $1 million. Lozada has also been used in several brand endorsements and has been featured on several magazines including Vibe and a lingerie shoot for Maxim which she was named by the editorial as one of the sexiest women alive.
Evelyn was born December 10 1975 in Brooklyn New York. She is Puerto Rican descent. In an interview with Iyanla Vanzant she revealed her father was absent during her childhood. He had cheated on her mother and had also been physically abusive to her. The father issues lead her to become pregnant in 1993 when she was only 18 years old. Her then boyfriend was 4 older than her and her relationship with him was a similar pattern between her mother and father. He cheated on Evelyn and was verbally abusive to her. Their daughter Shaniece Lozada graduated from high school with a 4.0 GPA in 2011 and she moved to California to go to school at USC. Shaniece also has begun modeling and appeared in Future's music video Neva End featuring Kelly Rowland.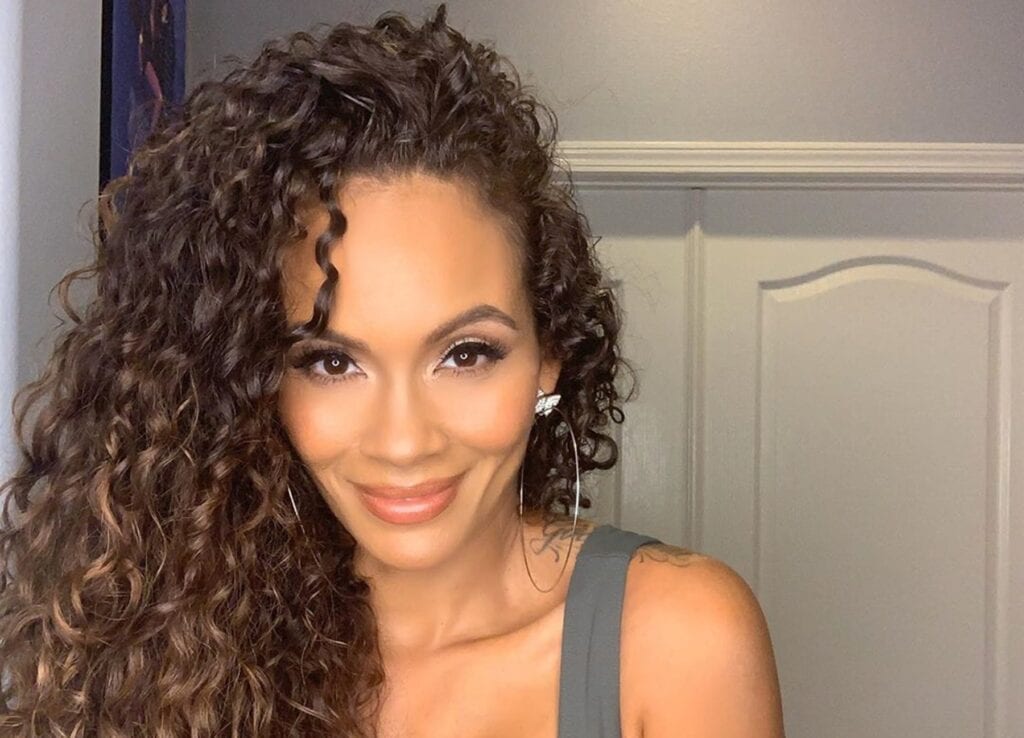 Evelyn married former Boston Celtics player Antoine Walker. He was drafter to the NBA at 19 years old and during his ten year career he earned $100 million from endorsements with Adidas and other brands and his $60 million contract with Celtics. In 2012 he filed for bankruptcy citing he only had $4 million in assets but his debt was $12.5 million. In an interview on BET with TJ Holmes Antoine claims he went broke because of Evelyn. While filming Basketball Wives Evelyn met NFL player Chad Ochocinco. They became friends through twitter and developed an online relationship. They eventually met each other for the first time three months later and began dating. The couple married in 2012 and signed a contract with VH1 for $2 million for their own reality series Eve and Ocho. After a domestic dispute which involved legal authorities the show was cancelled and Chad was dropped from the Miami Dolphins.
Chad and Evelyn were arguing over condoms she found in his car he denied the allegations that he was cheating and then headbutted her. Evelyn divorced Chad three months later.