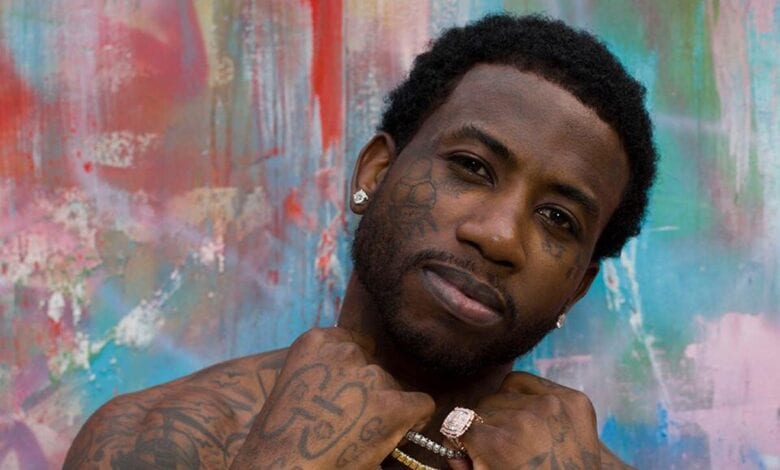 Rapper Gucci Mane has been one of the most revered and hated rappers in his generation. With a career spanning over 13 years the rapper has built ties and broken bonds with some of today's biggest rappers. He began with the underground movement and has topped the Billboard charts with songs like Icy, Freaky Gurl, Wasted and Lemonade and sold over 5 million records worldwide. He founded 1017 Brick Squad and recently signed a distribution deal with Atlantic Records for the artist on their roster worth $20 million. He also announced that Chief Keef was the newest member of Brick Squad. Gucci and Atlantic signed him to a $2 million deal after Interscope Records dropped the 17 year old rapper due to continuing legal issues and the label's money used in getting him attorneys. Today Gucci Mane net worth is $14 million.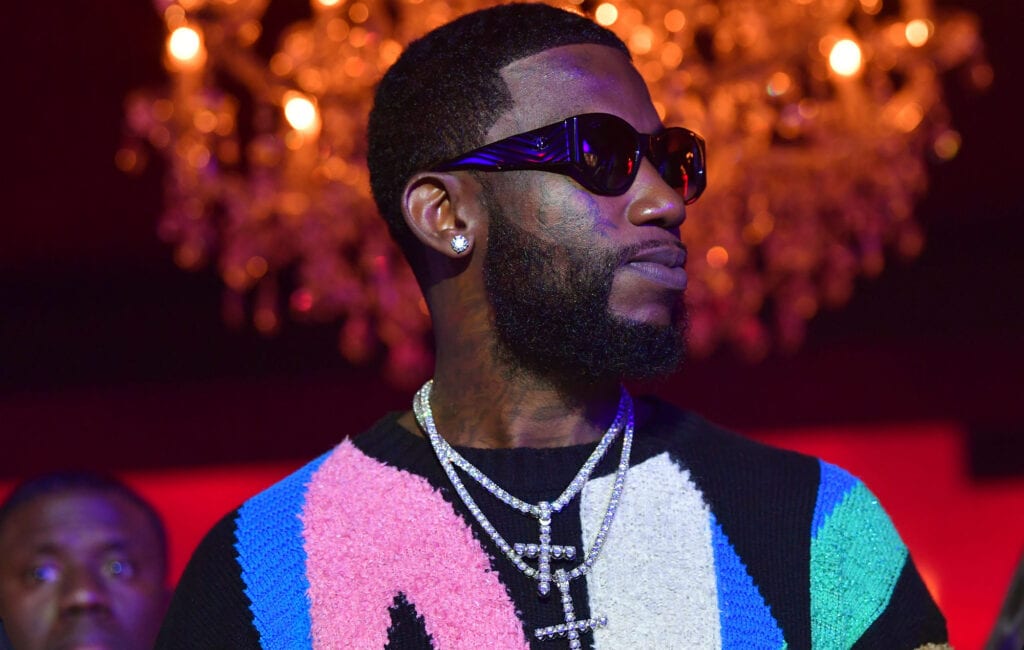 Radric Davis was born in Birmingham Alabama and moved to Atlanta as a child. He was close friends with another Atlanta rapper Young Jeezy. But their friendship was immediately brought to a halt when Gucci dropped his single Icy. Jeezy claimed he was never paid for the royalties for his verse. He then released a diss record "Stay Strapped" claiming he would pay anyone $10,000 for robbing Gucci. Gucci also got into an altercation involving his former label mate Waka Flocka Flame who he signed to Brick Squad. during an MTV Jams interview with Sway, Waka explained that he would never do music nor business with Gucci ever again. Neither of the rappers have explained where the controversy originated from.
In 2013 Gucci starred in the film Spring Breakers alongside actor James Franco and former Disney star Selena Gomez. Gucci was paid $100 thousand for his role in the film.