Celebrities
How To Feel Like A Celebrity For A Day in 2023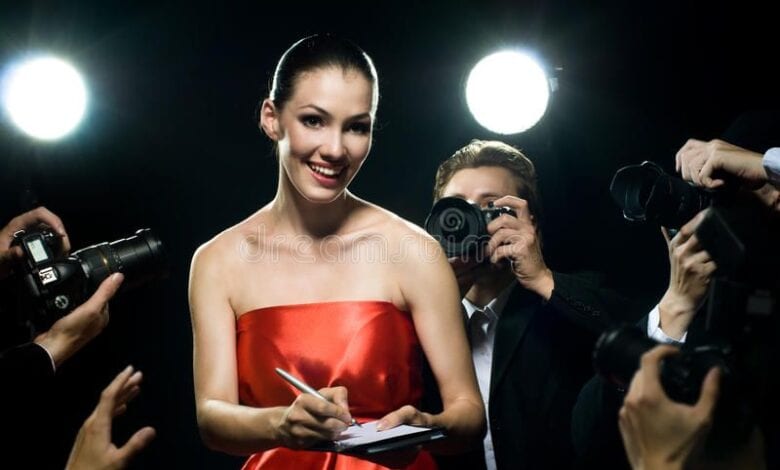 Money stops being a problem the minute your account contains more than six zeros in the account. Then it mostly ceases to be one of the deciding factors when buying certain things, enjoy life on a high level or having a business chauffeur.
When you are a celebrity you do not have these problems. When celebrities want something, they can usually do it without paying attention to the price. How about you feel like a celebrity, even for a day? Everything is possible.
How To Live As A Celebrity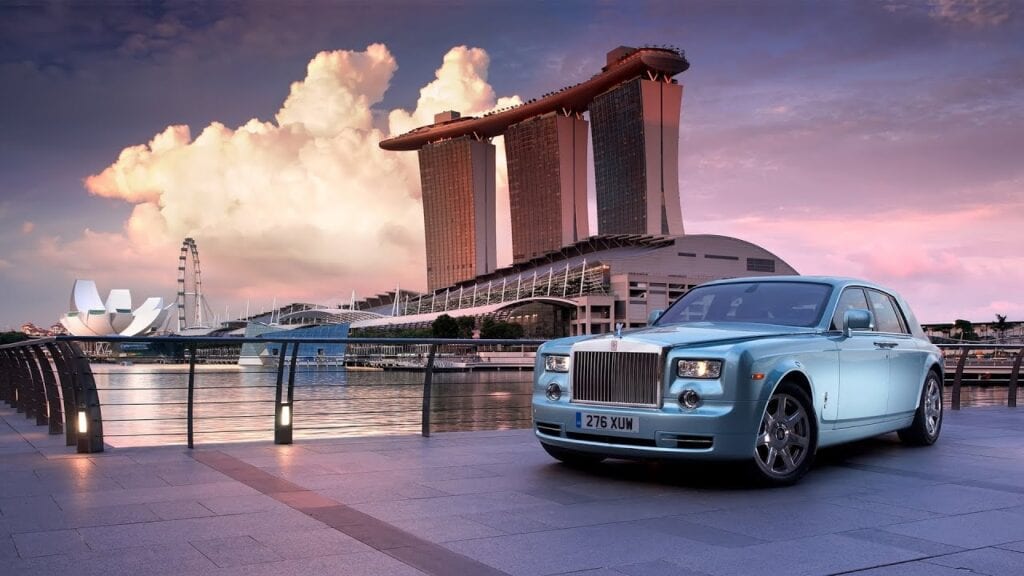 Celebrities and people who have acquired this kind of wealth – are generally extremely financially intelligent and have a hard time deciding on a reckless move. This does not mean that they do not want to have a good time at certain moments.
And that can mean spending huge amounts of money on things like yachts, private jets or luxury limo services that "ordinary" people can only dream of. Or maybe we can try it too?
The Question Is – How Do Super-Rich People Like To Spend Money?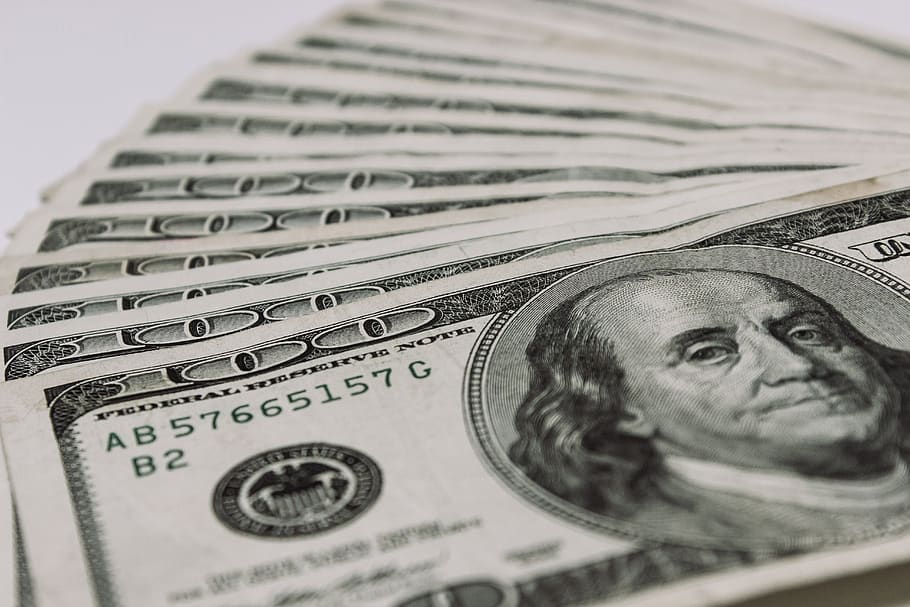 You must have heard that a luxury apartment or apartment complex was bought or made by one of the super-rich people or celebrities.
Honestly, it is one of the best ways to spend money. These facilities allow owners to enjoy their leisure time, hiding their privacy from the media. On top of that, buying a villa or apartment is a great investment, as the value of these properties does not decline and may even be profitable on a subsequent sale.
For example, American famous presenter Oprah Winfrey does not need an $ 85 million mansion with six bedrooms, ten fireplaces, and 14 bathrooms. Probably, no one needs such a large residential building. However, this does not mean that she cannot use her money and buy a villa that he can really enjoy with her family and friends.
Could you enjoy it like that?
To be honest, you probably could enjoy it even more, but .. This possibility may not be so realistic. The price of these properties is such, that ordinary mortals can only dream about it. However, you can decorate your house in the style of Hollywood celebrities.
Some details, a fine piece of furniture, good lighting or a fireplace can add to the impression of a high-foot Hollywood life. So, if you're in the mood or have some money saved aside – treat yourself to at least that much.
Private Jets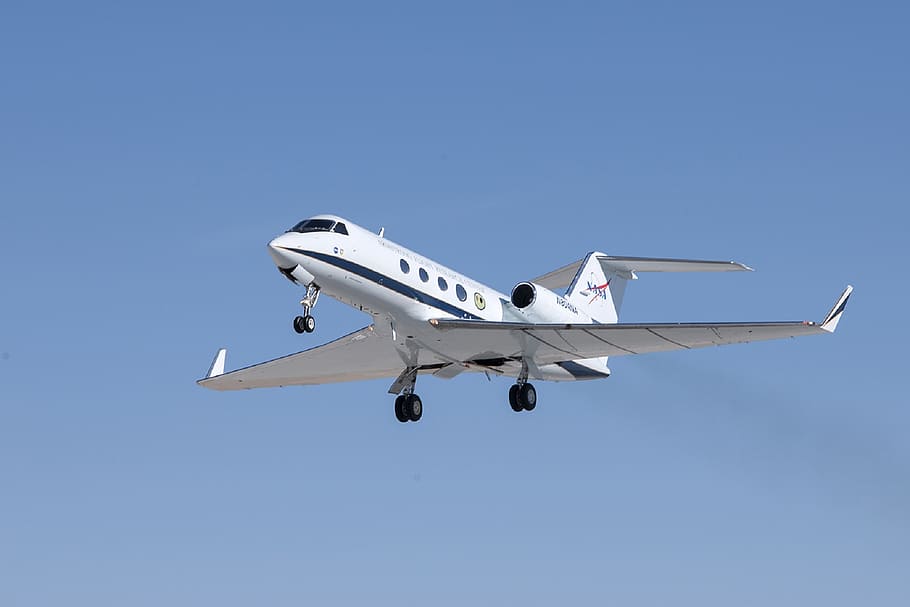 Now that we're done with the expensive villas, we can get on with the rest. Celebrities can afford the things that many of us see as luxury – or simply, expensive investments. So, what can it be? Have you ever flown a private jet?
Neither are we. It is often said that the rich people take the first-class. But the truth is that rich people and celebrities have their private planes with which they can go wherever they want. A private jet can also be a worthwhile investment.
Mega rich people are thus saving time because their jobs require frequent travel. With private aircraft, they do not have to adapt to the terms of commercial flights. That means, they can fly to any place that has an airport – at any time. That's one of the reasons John Travolta owns a private airport.
You Want To Fly A Private Airplane?
It's very sure to state that the vast majority don't have between $ 1.4 million and $ 20 million of every a financial balance to purchase a personal jet. Notwithstanding the fundamental buy costs – you should pay for crew, fuel, maintenance, etc.
Changing only one tire is about 2.000 dollars. Having a personal jet is over the top expensive. The most straightforward path for some individuals to fly a personal jet is to lease a flight – which is paid as standard every hour of flight.
What amount of will you pay relies upon different components – like flight length, airplane size, number of travelers, and whether you are an individual from some club?
Cars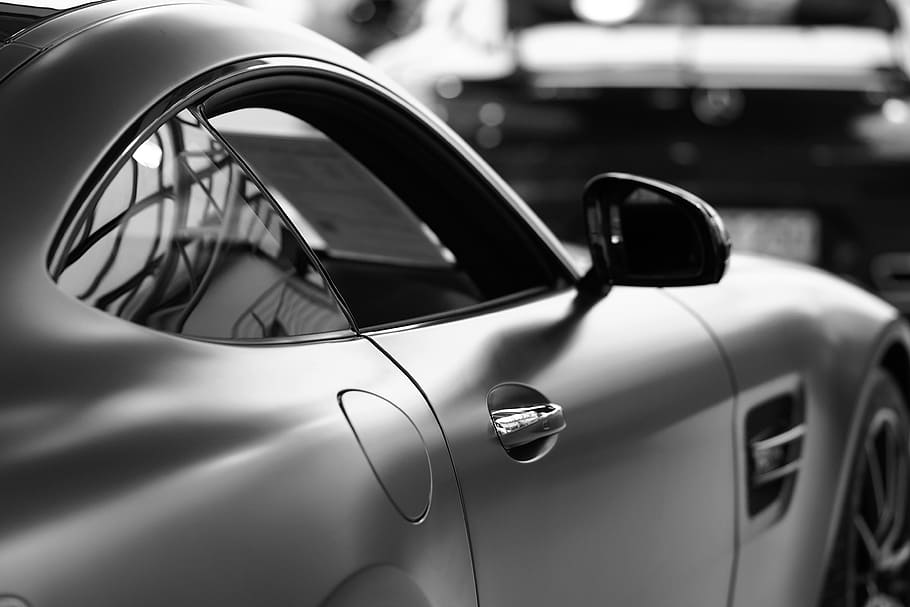 If you are a celebrity and a wealthy person, it is almost certain that you will have a packed wardrobe of branded things, a modern shoe collection or a multi-million dollar car collection. Some prefer rare and old car models, while others simply adore the most modern, fast-paced, futuristic look and some prefer sedans.
We can be sure that regardless of the preferences of each personality – most of those who buy expensive cars for their museum collections cannot resist showing them to others. While pop and rap stars like cars to be shown in the videos, others enjoy seeing them as they ride carelessly.
Expensive, limited edition and ultra-luxury machines, as we knew it until now, are reserved only for those with the deepest pocket. Actor Patrick Dempsey is well-known as a passionate lover and collector of old and classic cars.
Although many do not know it, Patrick actually occasionally races as well as collecting. Pretty cool, isn't it?
You Can Enable This For Yourself
Cars are not as expensive as private jets, but they can also cost you up to several million dollars. Some vehicles are purchased for the safety and comfort they provide to their owner, while other cars are used to show off.
Driving the Lamborghini Veneno Roadster (limited production series) costs a fortune, but we are sure that owning this car is an extraordinary feeling. Still, if you want to feel like a movie star – driving in a limo is a real treat. Using a business chauffeur service is not necessarily expensive and can give you the comfort of being a celebrity.
According to Tlt.ae, this can be a way to make a very significant impression, especially if you have to present yourself in the best light because of work. Whether you choose a sleek car like a Mercedes Benz or a long tinted glass sedan – we are sure to leave you with the impression of a successful person and a serious business partner.
Luxury Travels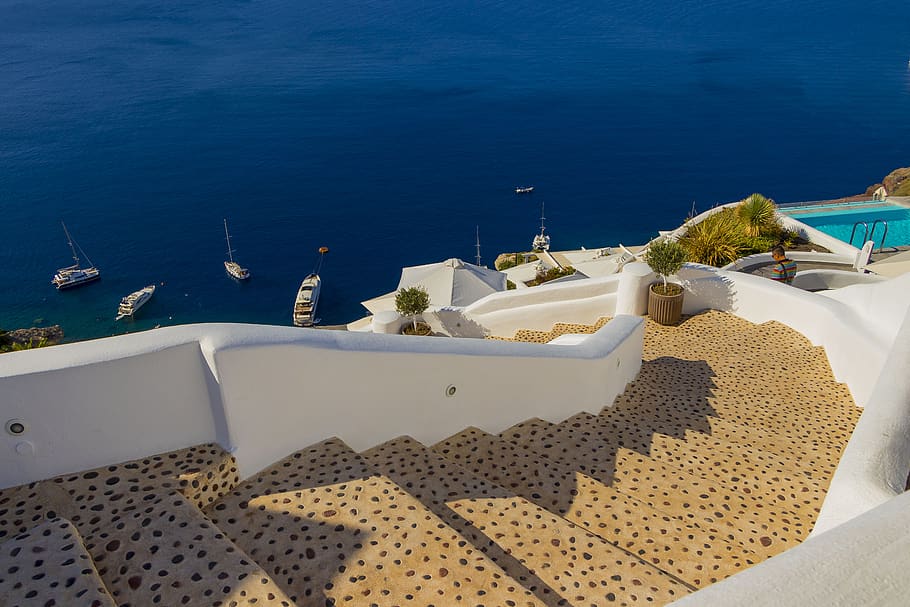 Holidays on beaches or similar exotic destinations are something that most people in the west can afford. However, super-rich people take this kind of travel to a whole different level. Many breathtaking luxury resorts around the world are out of reach for the majority of the population.
However, it is not a problem for the rich to spend several thousand dollars a night in a room of a hotel such as Burj Al Arab in Dubai or in some European hotels, where more than € 3,000 is spent per night.
The solution exists
If you can afford the trip, keep in mind that there are destinations that offer you very luxury hotels at far more affordable rates. Destinations like Bali, Zanzibar, Egypt, Dominican Republic, etc. have luxury hotels at very affordable prices. Give yourself a dream trip like this and record it in the photos you will remember.
Try Your Luck In A Casino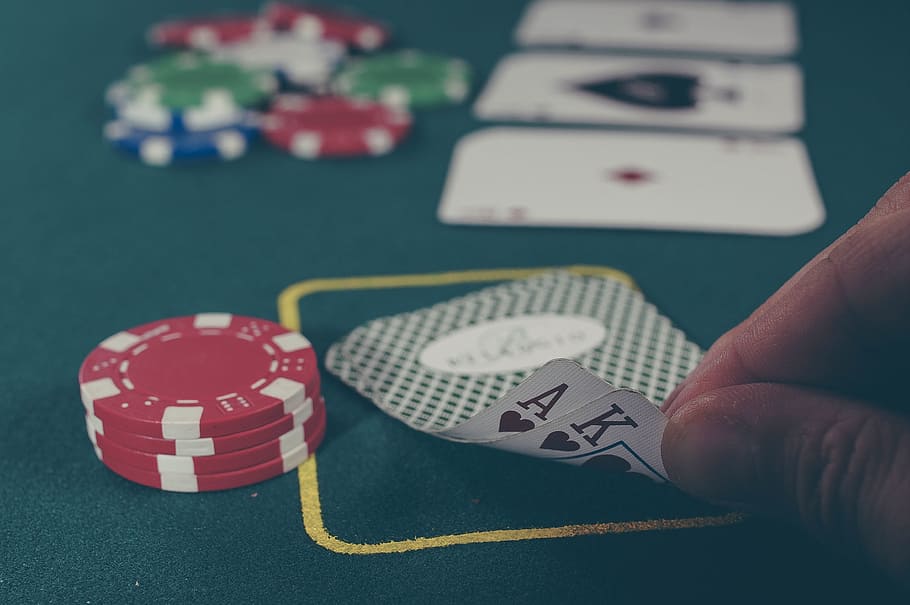 Some celebrities like to feel the magic of playing casino games. Of course, playing with a few bucks is not that interesting to rich people, so they decide to play with much higher sums. The rich want to remain rich and do not like to spend all their wealth at the casino.
Still, that doesn't mean they don't like to gamble from time to time. Many of the rich go directly to the casino to try their luck, while some want to keep their privacy and find solace in playing online casino games.
Wanna Try Your Luck?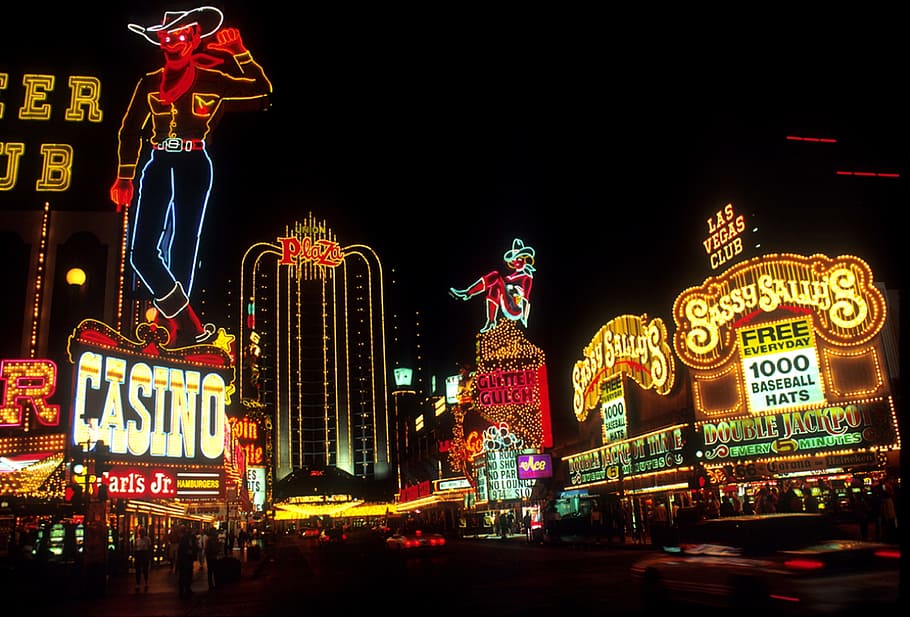 Just like in the movies, you can try your luck at one of the Casinos. Of course, don't expect to get rich overnight, but if your luck at least serves you a little – you can get out of there with some bucks in winnings.
Of course, don't get too carried away, so you don't completely run out of money – because you should know the rule: The house always wins.