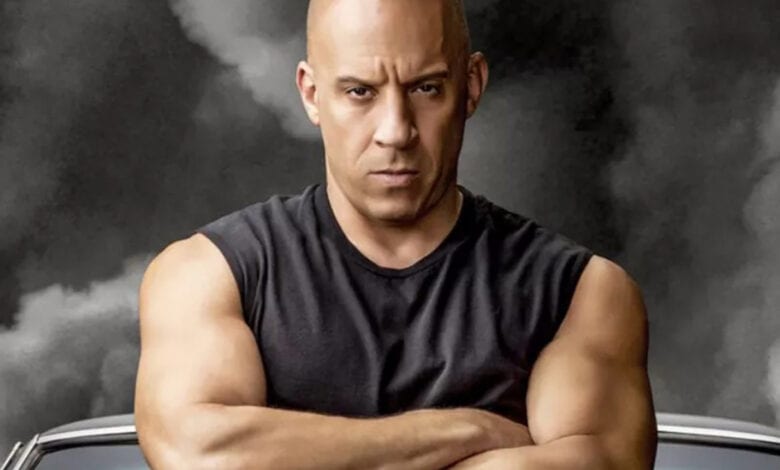 Although we wish it were true, it's not. Vin Diesel became one of the hottest searches on the internet when video and photos of a play date he and his kids had were released. The 6 foot tall buff 49 year old has always made mouth's drool since his film debut. But seeing the heartthrob take on the role of Dad might have made him even more sexy.
According to People magazine the action star linked up with Gal Gadot this past weekend. They spent time with their daughters in the Hollywood Hills. He posted the pics to Facebook with the statement "When we aren't playing superheroes … All love,".
The two actors worked together in Fast and Furious sequels 4 and 5. But since then Gal Gadot has become a mega star herself. She stars in one of the highest grossing films of the year "Wonder Woman".