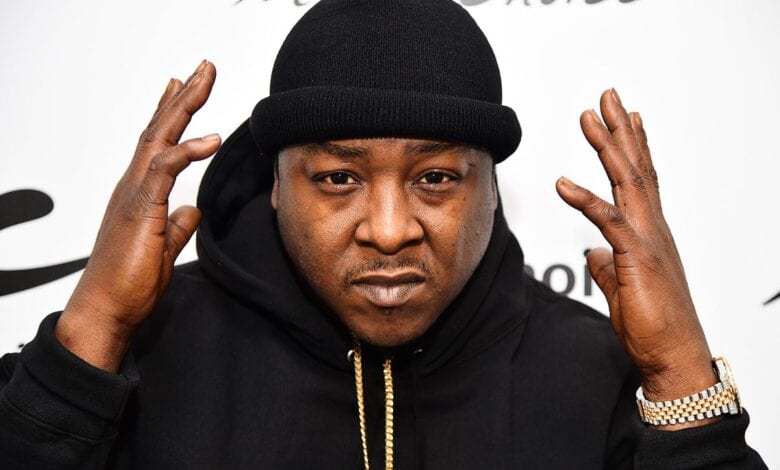 Birthday: May 27, 1975
Birthplace: Yonkers, New York
Real Name: Jason Phillips
Net Worth: $6 million
Children: 2 kids 15 year old son and 8 year old daughter
Jadakiss was one of the most lucrative rappers signed to Ruff Ryders. The label spawned the careers of Swizz Beatz, DMX, Eve and many more. Jadakiss' career began with the legendary rap group the LOX who dropped only one album with Bad Boy Money Power Respect. The group was composed of Jadakiss, Sheek Louch and Styles P. The group was featured on "It's All About The Benjamins" with Diddy. Before releasing their debut album Jadakiss and the LOX were featured on songs with Mariah Carey, Mase, Jennifer Lopez and Notorious BIG.  Despite the group's success they left Bad Boy due to the label's glossy style. They were immediately signed to Ruff Ryders and sold over 2 million albums worldwide. Jada went solo releasing Kiss Tha Game Goodbye on Def Jam and The Last Kiss on Roc-A-Fella Records thanks to a deal with Jay-Z.  But today Jadakiss could be close to signing a deal with Maybach Music Group worth $3 million.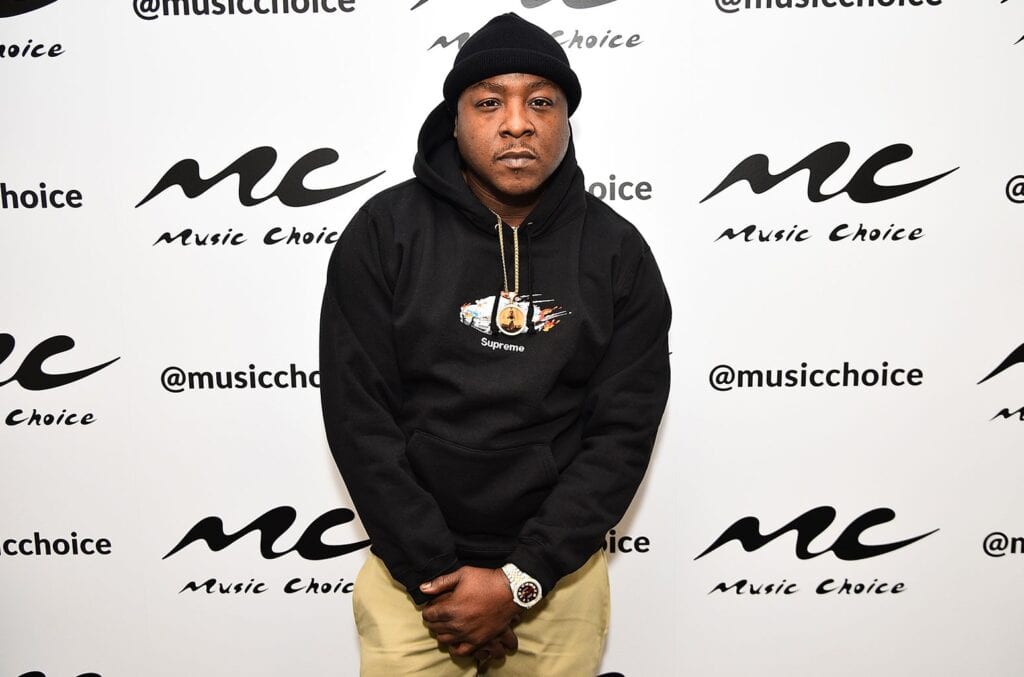 Jadakiss was born Jason Phillips in Yonkers New York. He began free styling at the age of 16 and developed a relationship with Ruff Ryders artist DMX.  It was his gritty rhymes and brash delivery that kept Ruff Ryders interested in Kiss even after he signed to Bad Boy. After he formed the Warlocks with friends Styles P and Sheek Louch they went on to have a successful career. The group was in a long battle with bad Boy Records CEO Diddy who originally refused to let them out of their contract in 1998.  After Jada's solo career the group reformed and began recording several demos. The songs got into the hands of Rick Ross who showed great interest in releasing their next album on his Maybach Music label. Rozay is one of the many labels who showed an interest including Def Jam who reportedly offered the clan $2 million, and even Bad Boy records.
Before the group finishes the project Jada is dropping his last album with Def Jam Records Top 5, Dead or Alive in December 2013.  Rick Ross will make an appearance on several tracks.