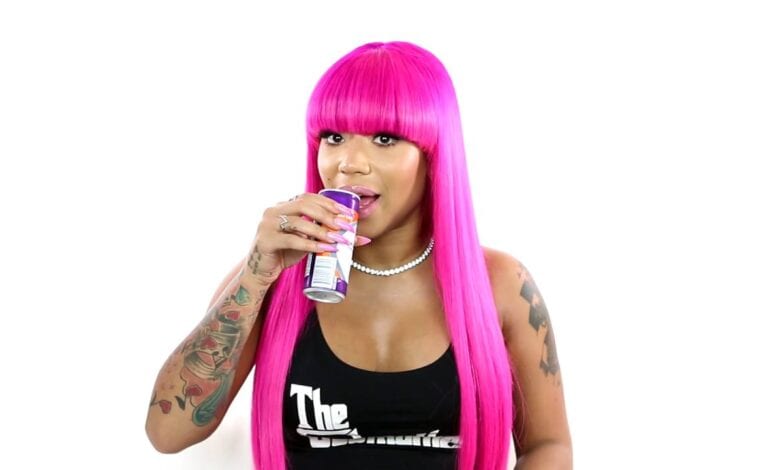 Spring is in the air and so is money. Love and Hip Hop Atlanta star Jessica Dimepiece is getting major cash for a 2 hour club appearance. This season on the popular reality series Dimepiece took a major pay cut but that didn't stop her from getting paid outside the show. According to sources Jessica Dime was booked by Club 152 in her hometown. The three level nightclub is the most visited hip hop club in the city. Most nights patrons can catch their favorite celebs like Rick Ross, Juicy J, T.I., and Big Sean. But this past Saturday people paid $20 to get in to see the Dime.
We are told that she didn't hit the mic and perform. She basically showed up for less than 2 hours and bounced by 1. It was a short appearance but her contract stated that as long as she stays for 2 hours she gets her 30 grand. It's a pretty good salary for someone who is constantly club touring. The reality star hits more than 3 clubs a week.
Would you pay $20 to meet Jessica Dimepenny?