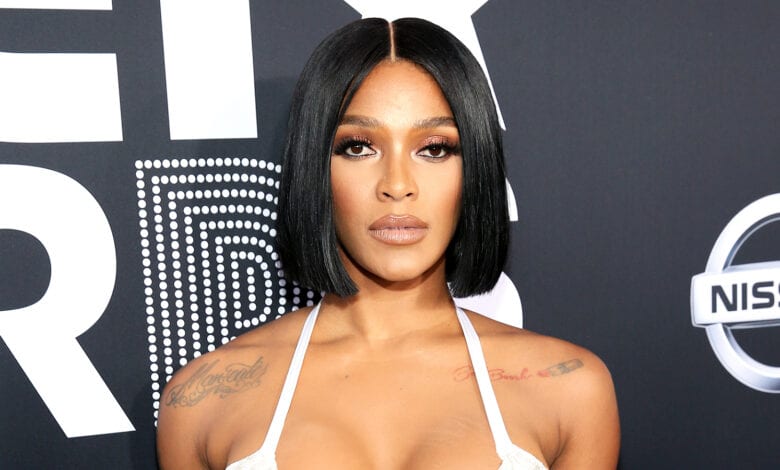 This Puerto Rican princess has come along ways from the slums. Joseline Hernandez detailed her rough up bringing in 2015 on a trip back to Puerto Rico. She discussed walking barefoot as a child because her mother couldn't afford shoes. The emotional scene only highlights how far this reality star has come. In 2012 her net worth was only $25,000 and now it tops $2 million.
Now in it's 6th season Joseline Hernandez is the anchor to Love and Hip Hop Atlanta. The series has given VH1 record breaking ratings and become a favorite in over 43 countries. For the current season Joseline commands $415,000, just shy of the $450,000 that Mimi Faust was paid. But beyond the series Joseline has several deals with VH1 including a spin off airing in December. For that the network has given her an added $200,000 plus $200,000 cash for rights to her new music. Although Joseline has failed at any musical success the network wanted the rights to the music to use on her special and other shows on the network.
On top of the handsome salary the network knows the reunion special, which draws the networks most ratings every year, would be nothing without her. So along with the $415,000K salary Joseline is getting a fee of $100,000 just for the 9 hour filming of the reunion. That's a lot to command when you were stripping at Magic City making $500 a night. Now Joseline doesn't have to take anything off to get rich.