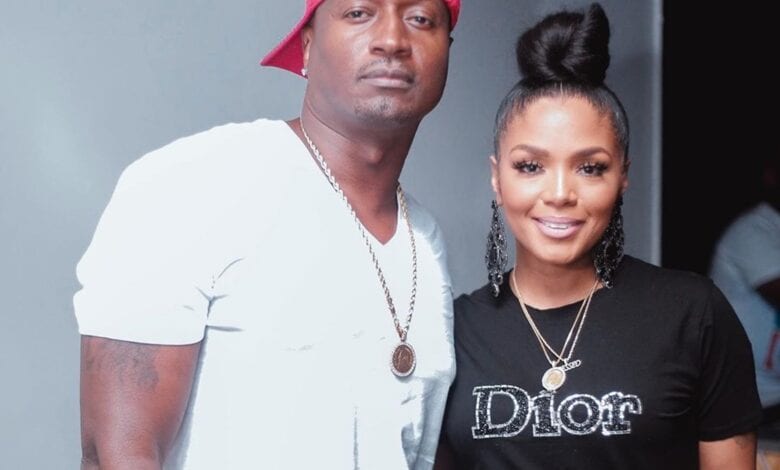 We are in the midst of season 6 and from episode one the show is filled with so much drama. It seems like over the years viewers have seen it all. But one of the show's most recognizable stars Kirk Frost continues to stay at the center of mess. It was revealed episode 1 that Kirk has a newborn baby by Jasmine. The revelation came to light during filming and most viewers might not believe it. But the producers paid Jasmine Washington a very hefty check to keep her mouth closed until filming. And they paid Kirk almost $300,000 this season. Even though you might be faced with some of the most damaging information on the show, would you leave that $300,000 behind? Kirk most definitely did not.
Over the years VH1 producers have gotten calls from different women in the ATL claiming they were having an affair with Kirk. This sounds really juicy since the producers are always looking for ways to ambush their stars and bring their dirty laundry to light. But they passed on these claims and found none of the accusations true. But the producers were tipped off on Jasmine Washington by one of her friends. Apparently the producers needed solid evidence before bringing her on the show to reveal this info to Rasheeda. Well, they got it, apparently Jasmine faxed VH1 a copy of the birth certificate which has Kirk Frost as the father.
After last season Kirk and Rasheeda's story line was getting a little played out and Mona Scott had considered not bringing them back. But once Jasmine Washington, the alleged Baby mama, took VH1's cash offer of $7,000 per episode Frost and Rasheeda's job was saved. But unfortunately Rasheeda and Kirk had no idea Jasmine signed on. Yikes! But they didn't stop filming to keep that $300,000 check.