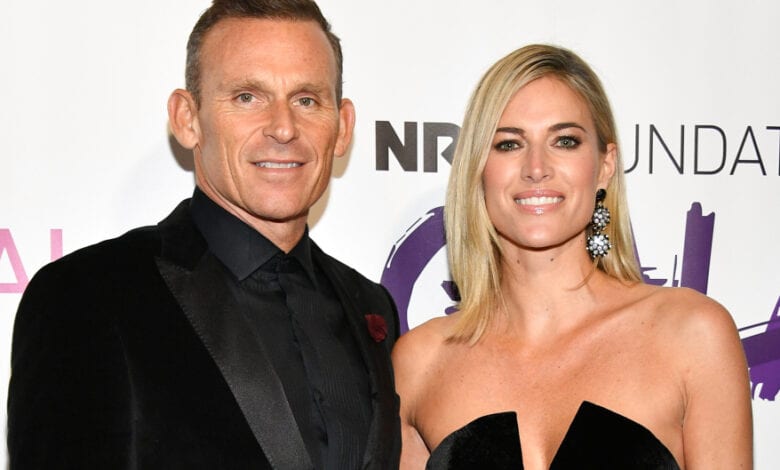 Birthday: Born April 21, 1977, age 41
Birthplace: Farmington, CT
Lives: Tribeca, New York
Husband: Josh Taekman co-founder of Vitalize Labs.
Children: son Cash and daughter Kingsley.
Occupation: Model
Net Worth: $500,000 but collectively she and her husband are worth $20 million.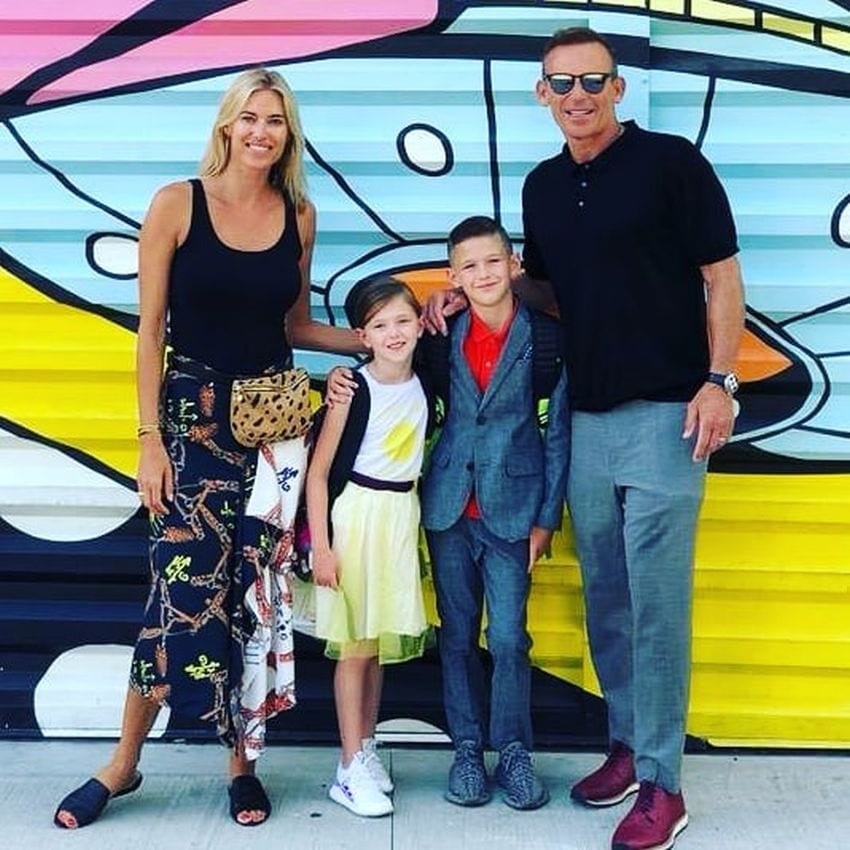 Just when viewers thought Bravo was cancelling their long running Real Housewives of New York, they add another blonde cast member and start filming in the Big Apple. Season 6 debuted in March 2014 with Kristen Taekman, a NY Model with a rich husband. The tall beauty is absolutely stunning which might make Ramona the shortest cast member left, feel a little insecure. Kristen is not only gorgeous but she's also an entrepreneur and a loving mother to her two children.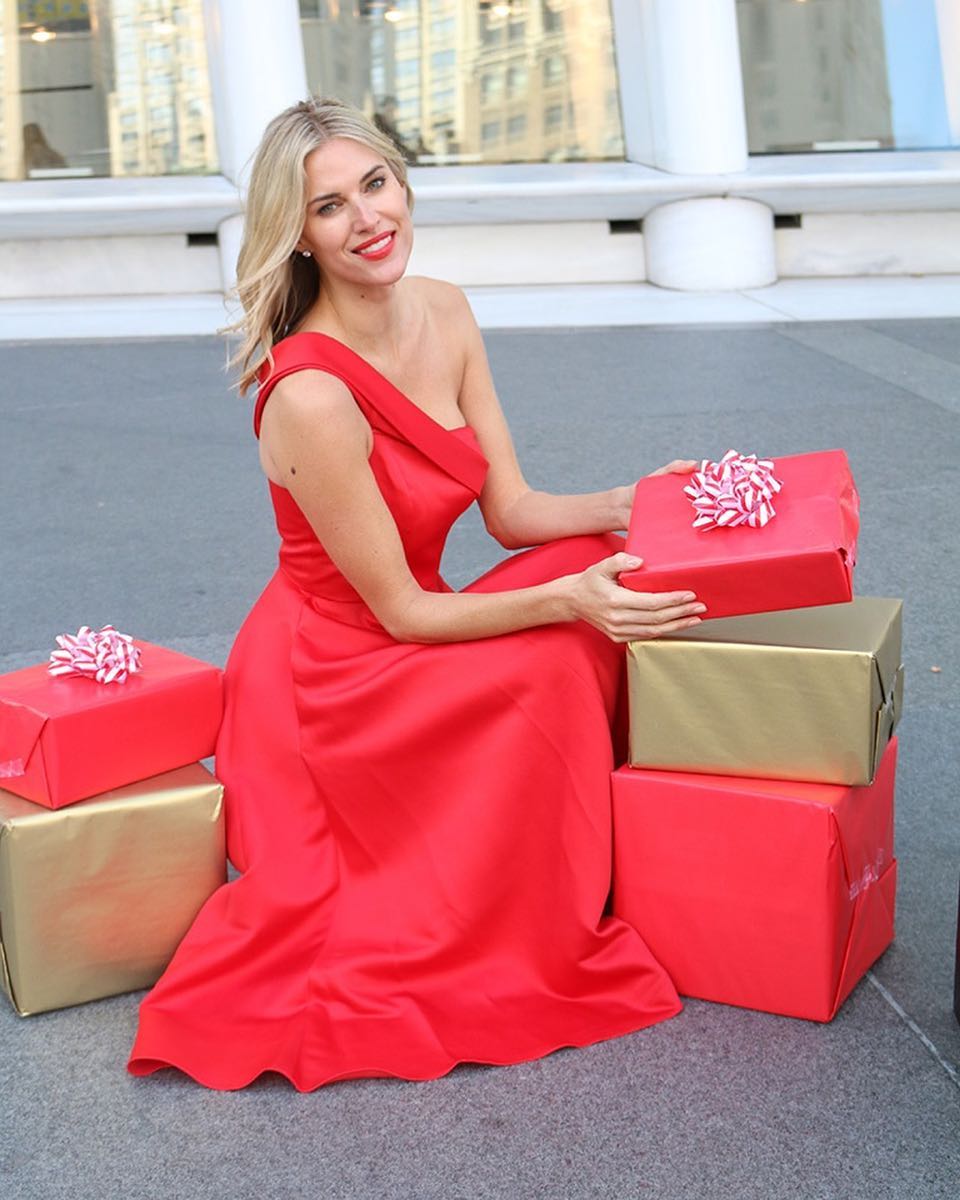 Kristen Taekman was born in Farmington Connecticut. She began modeling at 14 years old and moved to NY when she was 18 to catapult her modeling career. But just 6 months later the agency moved her to Paris where she worked for three years. Kristen has modeled the runways for Dolce & Gabbana, Versace and even walked int he first ever Dsquared2 women's fashon show in 2005 along with Naomi Campbell. She met her husband Josh Taekman five years after moved back to NY. The two married when she was 25 years old. Josh was a very successful businessman with a pretty impressive resume.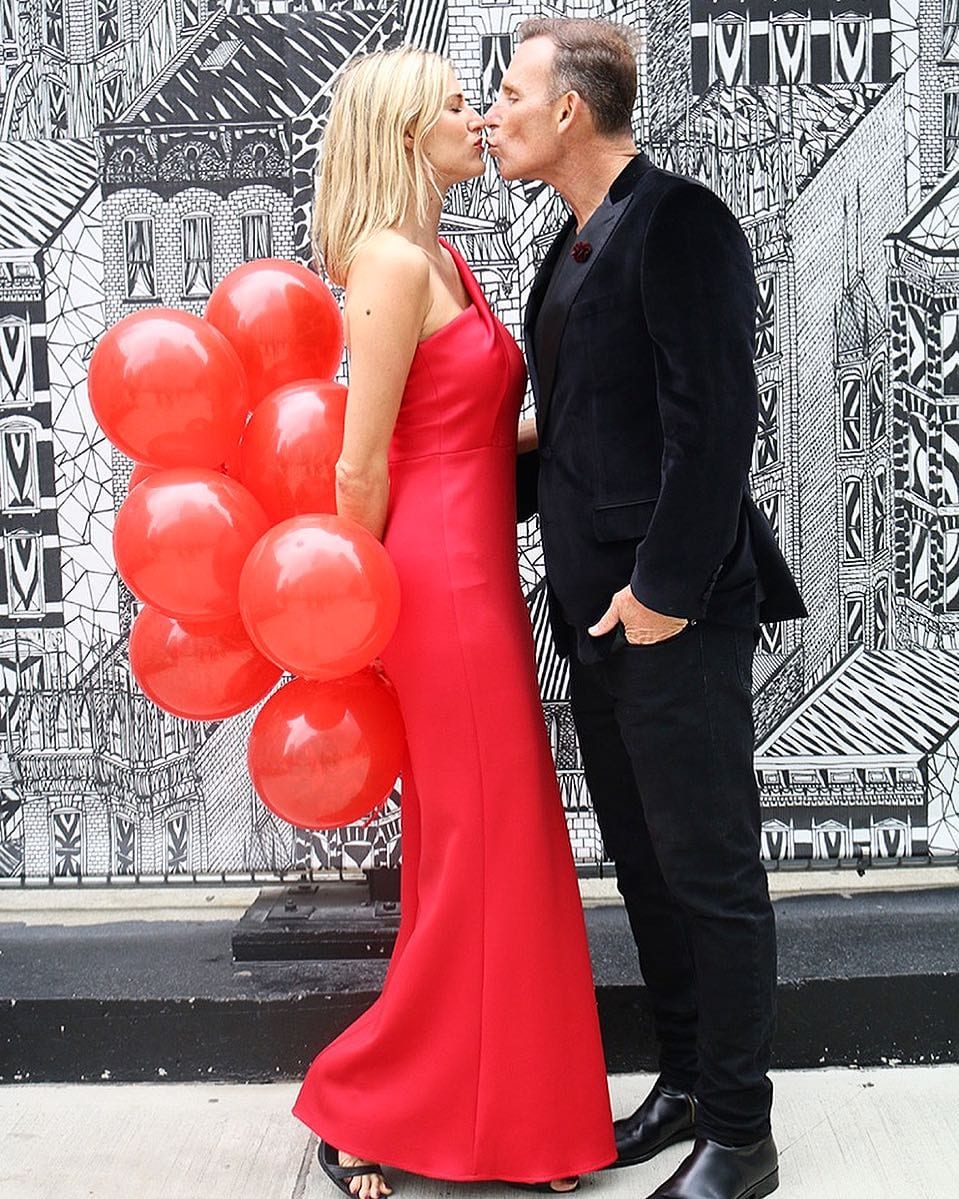 Josh Taekman worked as Vice president of marketing for Diddy's Bad Boy Entertainment label. During the label's peak Josh handled the careers of artist like Faith Evans, 112, Loon, Danity Kane, and countless others. The label was bought by Atlantic Records in 2005 and Josh jumped ship to start his own business endeavor. He launched Vitalize Labs in 2006. The company today is worth $15 million and carries a wide variety of energy drinks. The line is popular among celebrities like Jillian Michaels, Bruce Willis, Kelly Ripa and a slue of other big named white people. Josh is definitely taking care of business and his family.
Josh and Kristen married in 2004 and had two children Cash and Kingsley.