News
Major Hurricane Joaquin to Impact Over 65 Million From South Carolina to Massachusetts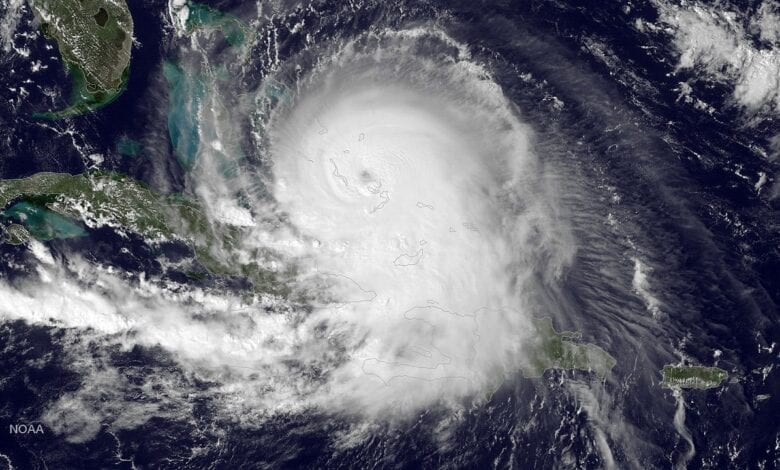 Flooding from Hurricane Joaquin will impact areas from South Carolina to Massachusetts regardless of whether it makes landfall or if the center stays out to sea.
People should not let their guard down due to a shifting track of the hurricane as the risk to lives and property in this complex situation remains high.
A copious amount of moisture will unload very heavy rainfall along parts of the Atlantic Seaboard and the Appalachians into early next week. Strong winds, coastal flooding and beach erosion will occur and could be very damaging even in the absence of a landfall.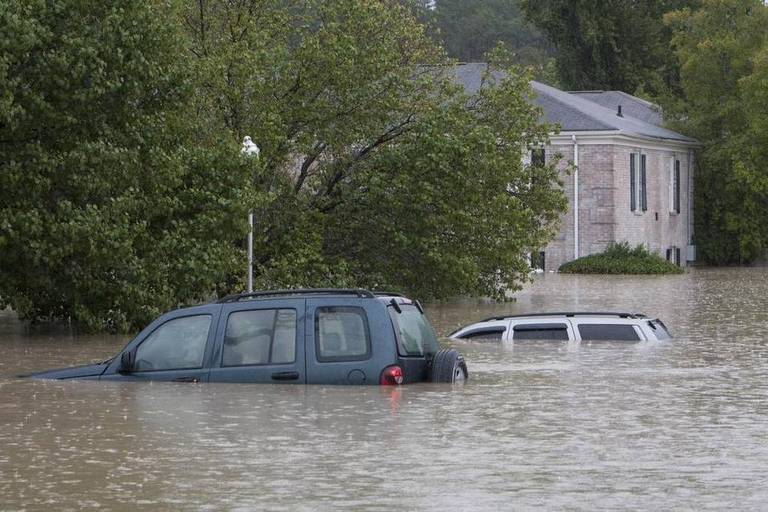 Hurricane Joaquin strengthened rapidly Wednesday into Thursday. Joaquin reached Category 3 status late Wednesday evening. The storm is now expected reach Category 4 status before Friday.
The storm will bring pounding surf, dangerous seas, strong winds, drenching squalls and flash flooding to the central Bahamas. Wind gusts could reach between 75 and 100 mph on some of the islands.
As a result, Joaquin will threaten lives and property in the Bahamas into Friday. Bahamasair has canceled flights for Thursday in parts of the islands.
Joaquin will turn to the north this weekend.
Virginia Governor Terry McAuliffe issued a state of emergency on Wednesday night throughout the entire state in response to the recent flooding and in preparation for Joaquin.
New Jersey Governor Chris Christie followed suit with the State of Emergency on Thursday morning.
Other states may follow.
Joaquin has strengthened significantly and continues to hover near the Bahamas on Thursday. This delay has altered the forecast track. Other weather systems impacting Joaquin will be in slightly different positions as a result.
Joaquin will move northward much of this weekend, roughly paralleling the East coast. There is nearly equal possibility the storm will make landfall along the mid-Atlantic coast, the New England coast or veer out to sea.
Due to the potential close proximity of the hurricane to the coast, people from the Carolinas to Massachusetts will need to closely monitor the track and strength of Joaquin for high wind and coastal flooding concerns.
Should Joaquin make landfall, areas near and north of the center would face the worst coastal flooding and strong winds.
If the storm were to make landfall in North Carolina, then it would be on Sunday. If the storm were to turn into Virginia, then it would be on Sunday night. From the Delmarva Peninsula to New Jersey, a landfall would not occur until Monday.
If Joaquin fails to make landfall in the mid-Atlantic and does not escape out to sea, then New England could face the brunt of the storm with deteriorating conditions early next week.
Inland Flooding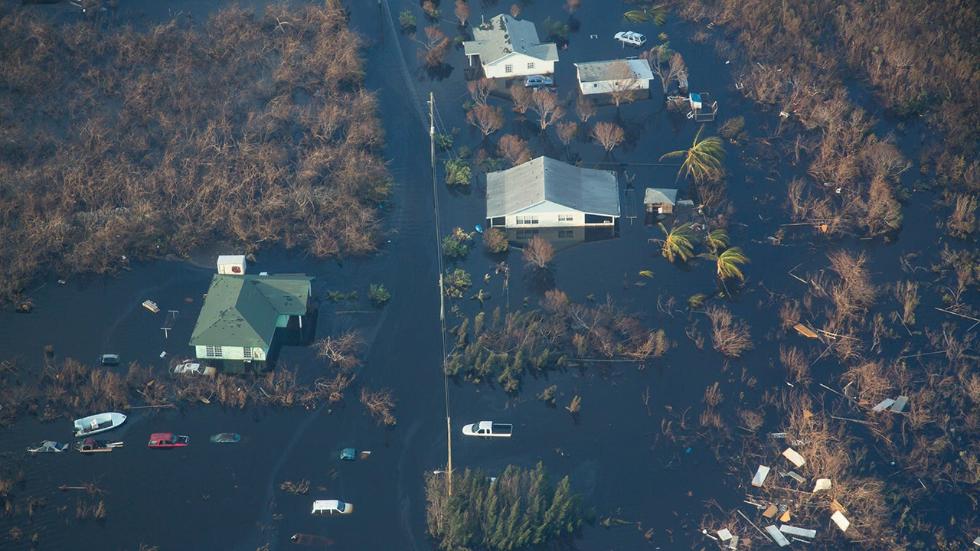 In some areas, heavy rain will fall on top of what has already fallen earlier this week. Flooding rainfall will occur well ahead of Joaquin's arrival and even if Joaquin stays at sea.
According to AccuWeather Chief Meteorologist Elliot Abrams, a large arm of heavy rain from the Atlantic will pivot westward and southward into the weekend.
"The worst flooding will be where it rains the longest or the near the pivot point," Abrams said. "That point is likely to be centered on the Carolinas and Virginia this weekend."