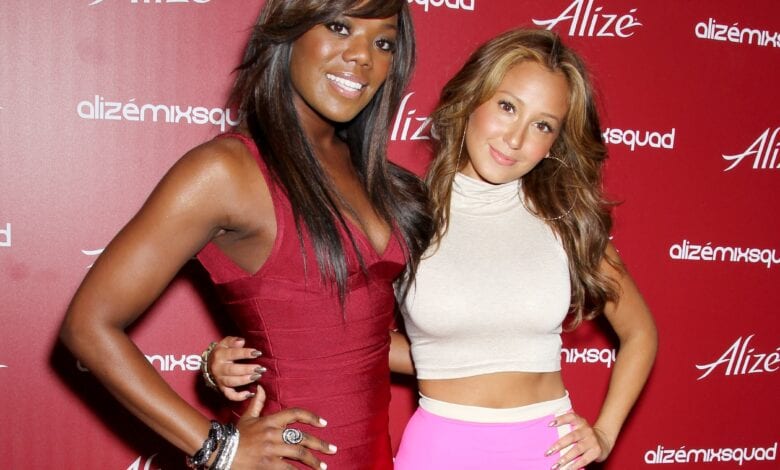 Birthday: August 7th, 1979
Birthplace: Queens, NY
Occupation: CEO Claxton Inc
Husband: Speedy Claxton
Net Worth: $5 Million
Children: Aniya Claxton & London Claxton
Meeka Claxton was featured in season 3 of Basketball Wives. The series premiered to major ratings becoming VH1's highest rated series earning the network major attention and the cast members major bucks. Meeka was only featured in season 3 and paid a starting salary of $50K. She was also signed to earn $30K from the reunion special. She decided not to return for season 4 after a feud between BBWives co-star Tami Roman that created a stir on social media. Before the series Meeka was an entrepreneur developing businesses using her husband's NBA salary of $6 million a year. After her appearance on the show her opportunities grew tremendously and she used the sudden success to create new business ventures including publishing a book. Her net worth in 2013 is $5 million.
Meeka was born in Queens New York and grew up in an upper class family. Her father was a VP at Merrill Lynch and was able to afford her a lavish lifestyle growing up. While attending Hofstra University for Business she met college basketball star Speedy Claxton. The couple later married and had two daughters Aniya and London. Meeka began working as a real estate agent after graduating from college but she switched gears in 2007. She and her husband who was awarded a $10 million contract invested their money in building a real estate agency selling and staging luxury homes across the country. She also developed her own clothing line called Privileged in the following year.