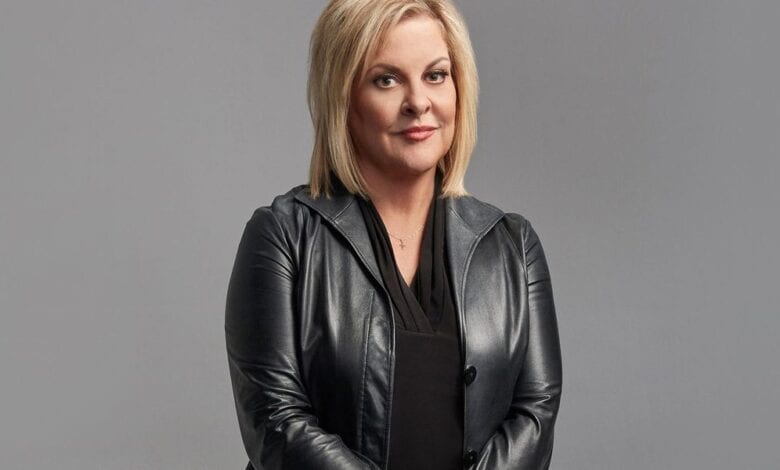 Sharp tongue, no nonsense taking Nancy Grace earns millions from her hit tv show on Headline News. Per year she receives $5 million and $100,000 in bonuses. Nancy began her career as a prosecutor which explains her knowledge of the justice system and insight on what happens in the court including the George Zimmerman trial. She got her television start on Court TV hosting a series along with the late Johnnie Cochran. She started in 2005 and has covered a series of intense highly publicized trials including Elizabeth Smart, Casey Anthony, Jodi Arias and now Trayvon Martin.
Not only has her wit garnered her millions of ratings per night but she is also a book writer. She has used her years in the court room and analysis of a variety of cases to write books. She got married to David Linch in 2007 and the couple have two children Lucy Elizabeth and John David both twins. She made an emotional announcement of her pregnancy live on air and has since shown several photos of her children and explained what it's like for her and David Linch raising them.
Along ways from her tough career in the court room sending people to jail Grace got her first job when she was only 16 years old. The hard nosed highly opinionated and respect media queen used to work at a Candy counter earning only $3 bucks an hour.