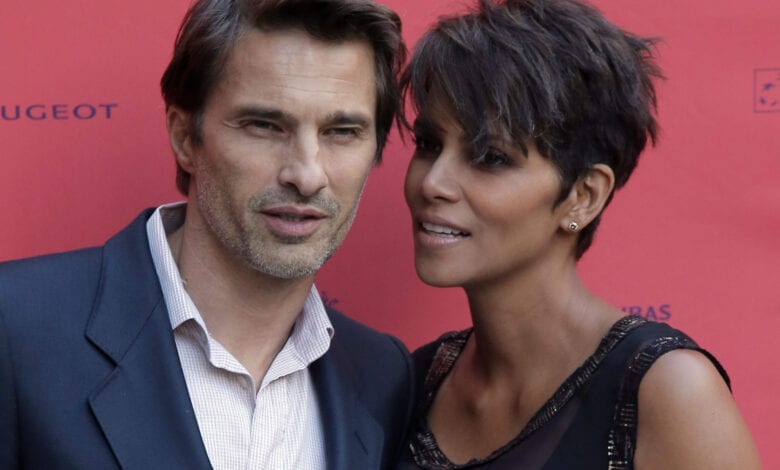 French film star Olivier Martinez is one of the hottest men in Hollywood. Martinez ranked #94 on VH1′s 100 Hottest Hotties. He was also touted as the French Brad Pitt. Now he is accompanied by the most beautiful. The actor recently had his first child with his wife actress Halle Berry. After 20 years in the acting business it was his role in the 2002 film Unfaithful which garnered him international success and attention. He reportedly earned $2 million for the role. Unfaithful opened on May 10, 2002 earning $119 million worldwide. His Co-star Diane Lane received an Academy Award nomination for Best Actress. Entertainment Weekly ranked Unfaithful the 27th on their "50 Sexiest Movies Ever" list. His net worth in 2013 is $30 million.
Martinez was encouraged to start acting by friends. He had previously dropped out of school and was working small jobs in retail at department stores. At 23 he decided to take his friends advice and began classes at the International Conservatory of Paris. His first role was in the television series Navarro as Rollo. With several television roles under his belt Martinez got the break of a lifetime when he was cast in the 1995 film in the Horseman on the Roof. Set in 1832 Martinez was the leading man as an officer who tries to help a woman find her husband. It was the most expensive French movie at the time but failed miserably at the box office. The film still garnered positive critical review and Martinez performance gave critics notice. It received 8 Cesar Awards.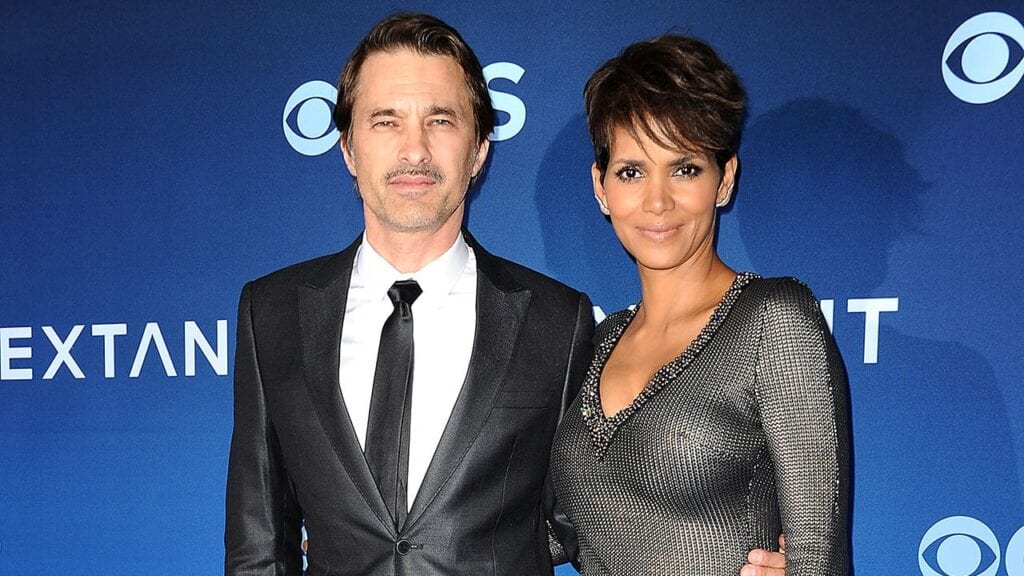 Olivier Martinez's star was on the rise in the 2000s. Not only did fans take notice but so did the Hollywood elite. He had several public affairs one with singer Kylie Minogue, Mira Sorvino, Michelle Rodriguez and Rosie Huntington. He and actress Halle Berry met for the first time in 2010 on the set of Dark Tides. Halle was int he middle of a custody battle with ex Gabriel Aubry over their daughter Nahla. the fight happened after Gabriel dropped his four-year-old daughter with Halle, Nahla, off at their home. Martinez was involved in a physical brawl with Berry's former lover in 2012 which resulted in Gabriel having severe bruising on his face.
Olivier reportedly followed him outside and told him 'they needed to talk'.
After that, Gabriel is said to have pushed the French actor and then lashed out at his face, hitting his shoulder instead. In an act of self-defense, the police sources say Olivier then took three quick punches to Gabriel's face, which resulted in the injuries and bruises the Canadian actor has been sporting since.
Olivier and Halle had a small wedding in France in July 2013. This is the third marriage for Berry, 46; she was previously wed to baseball player David Justice (from 1993 to 1997) and to R&B singer Eric Benet (from 2001 to 2005). After her second divorce, the Cloud Atlas actress said she'd never again walk down the aisle. But falling in love with Martinez changed her mind. In October 2013 they gave birth to their son.