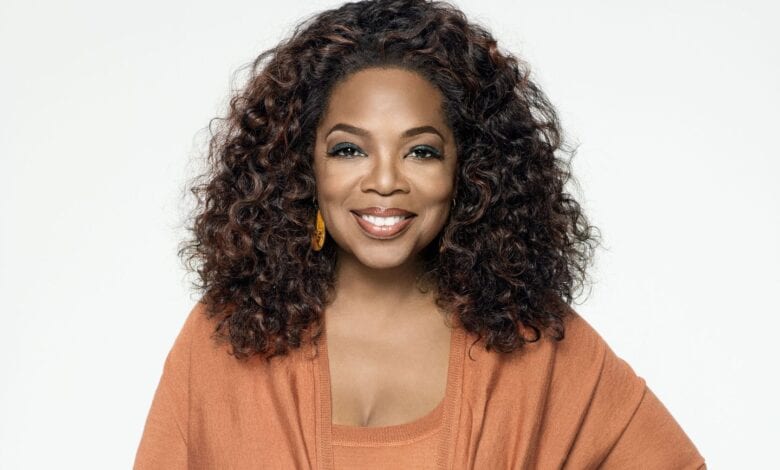 Media Mogul Oprah Winfrey according to Forbes earned $77 million between June 2012 and June 2013. She landed on their annual list of Most Powerful Celebrities. Tearfully Oprah made it public on her long running series the Oprah Winfrey Show that it was time to move on. After 25 years Oprah ended her appointment to 6.5 million viewers a day. her program was showed to viewers in over 45 countries. The most widely viewed and influential talk show ever. There is simply no one like her.
Oprah Gale Winfrey was born January 9th 1954 in rural Mississippi. Much of her turbulent youth was spent in poverty. She was constantly moved around the country to live with various family members before she reached her teens. Oprah displayed great intelligence and speaking abilities early on and these were encouraged by her grandparents. She went to win a full scholarship to Tennessee State University where she studied Mass communications. Winfrey worked at a local radio station and worked at a national television station where she became the youngest and the firs African American news anchor for the network. She finally relocated to Illinois and took over hosting duties of AM Chicago. Just months later the show had taken over Phil Donahue show in the ratings.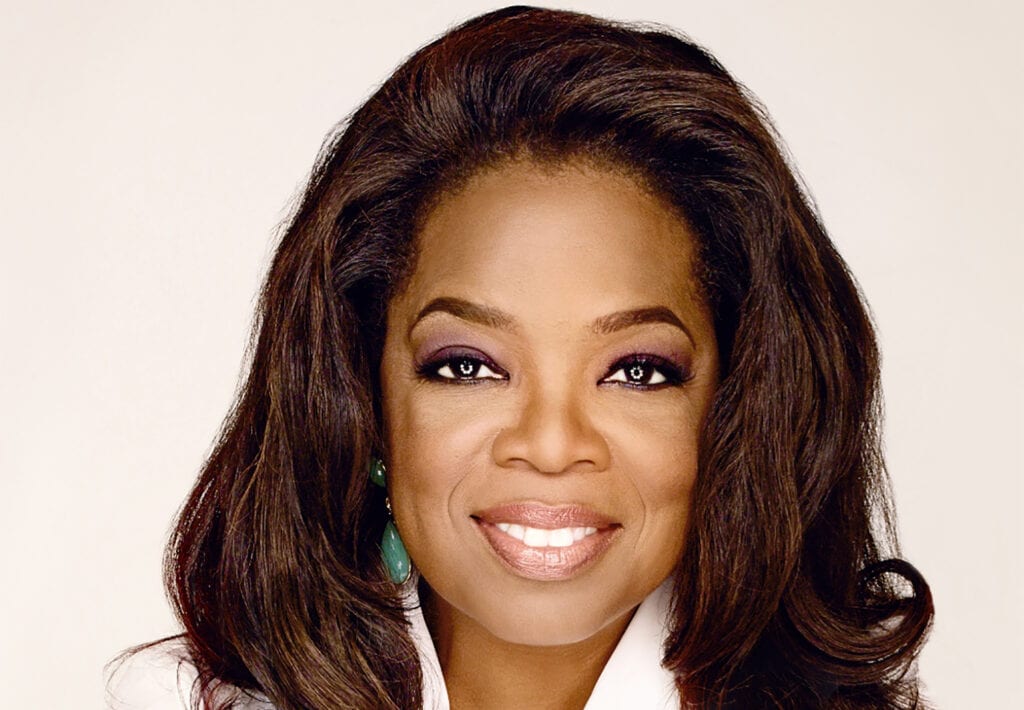 Oprah quickly signed a syndication deal and in 1986 the first hour long Oprah Winfrey Show debuted. It was also around this time Harpo Productions was created and founded with Winfrey as President. As a host Winfrey was credited with being better tuned with her audience than other talk show personalities of the time and with changing the tabloid format. She was able to connect with her audience and interviewees by revealing stories about her past. For example in 1986 she had disclosed that she had been molested in her youth. She was also vocal about her weight and relationship problems. This type of open therapy was dubbed the Oprahfication of television.
Oprah also helped raise the profile of Gay, Bisexual, Transsexual and Transgender people. This helped those groups gain mainstream attention and acceptance. Outside of her series she guest starred as a therapist on Ellen DeGeneres show where Ellen came out on national tv.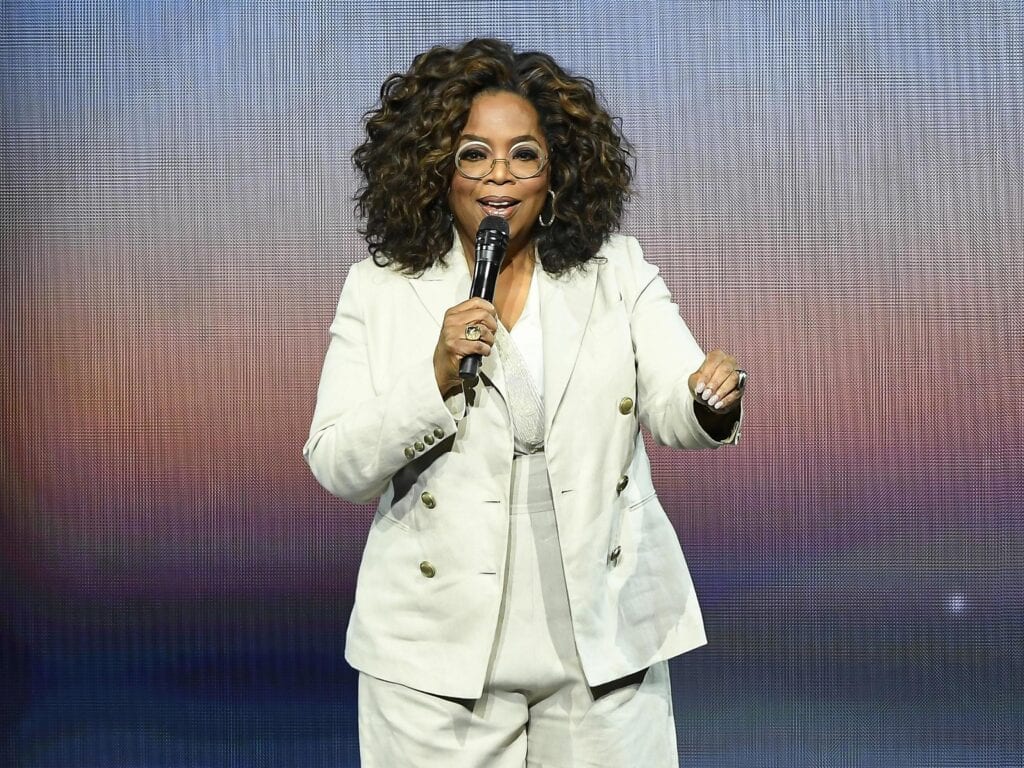 In 1993 Oprah made television history again when she interview Michael Jackson. The interview was the highest rated interview in history with over 100 million viewers. Winfrey's talk show also resulted in something called the Oprah effect. This was the suggestion that Oprah Winfrey and her show was powerful enough to influence the American public in terms of book sales, religion and political ideals. In 2000 she helped found the Oxygen television network and in 2008 she revealed she would be starting her own television station OWN. It launched in 2011. That same year the Oprah Winfrey show aired it's last new episode May 27th.
Oprah has spent much of her career in front of the camera but not all of it. In 1985 she starred in the Spielberg film Color Purple which garnered her a nomination for Best Supporting Actress. In 1998 she starred and produced in the film adaption of the novel Beloved. She found success in the print industry with her own magazine O. Her net worth has surpassed $3 billion and she can count herself the wealthiest African American in the world and the wealthiest self made woman in America. After building an empire form nothing Oprah has influenced and will long be remembered for her contributions to Popular culture.