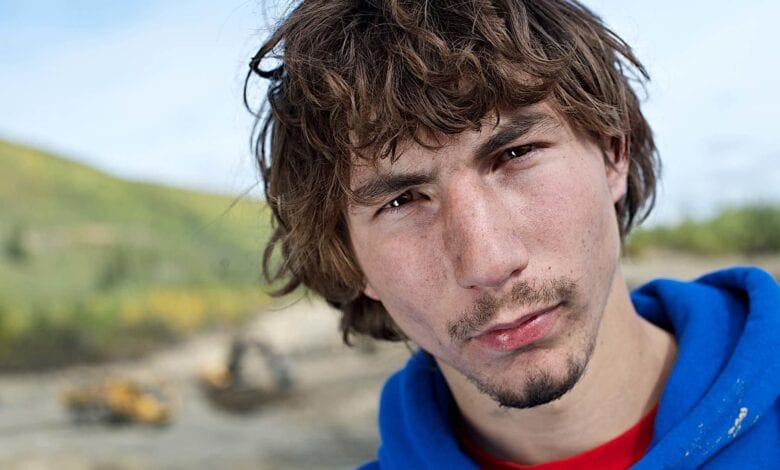 Gold Rush has become one of Discovery Channel's biggest series. Every Friday the show draws in 3 million viewers in the US and a combined 10 million worldwide. With it's poularity it's about time that the network decided to give it's younger star Parker Schnabel his own spin off. After 7 season his salary rose to $75,000 per season but now with his spin off Schnabel is commanding a whopping $150,000.
In season 2 we were introduced to the 21 year old who took a big burden after his grandfather stepped down. John Schnabel gave his grandson the Big Nugget Mine and appeared throughout the series giving the young miner advice. The 96 year old unfortunately died in 2016 in his sleep.
With this new spin off Parker feels it will be a tribute to his grandfather.
Discovery released this press release along with a full length trailer.
Between 1896 and 1899, more than 100,000 brave souls set out on a perilous journey into the frozen North on the legendary Klondike Gold Rush trail. Most never made it to the end. Killed or scared off by bears, treacherous terrain, raging torrents and temperatures below -40 degrees, only one in three completed the journey. Now Parker Schnabel of Discovery Gold Rush fame, will attempt to make this same journey and document it in Gold Rush: Parker's Trail