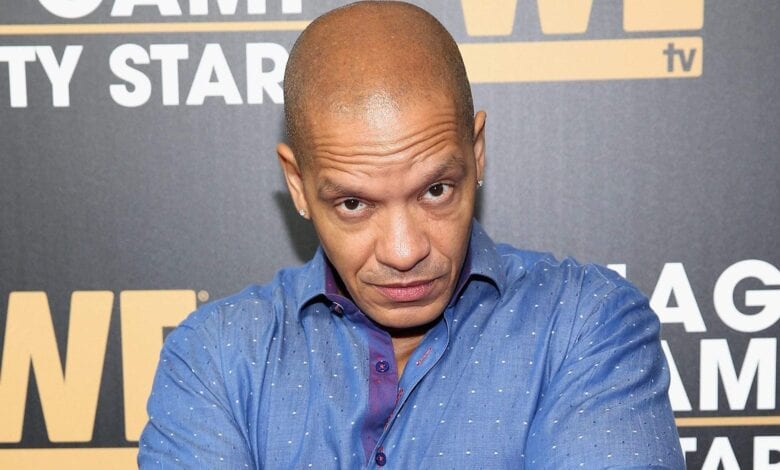 Peter Gunz stars on season 4 of Love & Hip Hop, their highest rated season thanks to his love triangle. With a whole new cast, and new drama the BS is still the same. Peter Gunz is a music producer and manager who found short term success 13 years ago with the single Uptown Baby. The song went platinum and earned Gunz a Grammy nomination and a large fan following. Unfortunately there was a sample in the song that wasn't cleared before the song was released. After a lawsuit and lengthy court process Peter Gunz was ordered to pay the original owners of the track the entire royalties plus $100,000 in cash. Fortunately Gunz met Tara Wallace 13 years ago. Peter Gunz should have earned almost $5 million from the song's royalties but his net worth is only $100K in 2013.
Tara was a recent college graduate who moved to NYC. She was working at Virgin Megastore on 14th street in Downtown NYC. She was in New York to begin her acting career. Tara had done several commercials and worked in a community theater. But her college degree got her a job at a popular downtown night club and lounge as a manager earning her over $250,000 a year. Because of Gunz financial troubles he moved in with Tara seven years ago in her tiny Queens apartment.
Now after being with Tara for 13 years he embarrasses her by bringing his wife aka mistress on Love & Hip Hop to reveal their affair. Thanks to Mona this is Gunz first real paycheck. He is reportedly paid $125,000 salary for season 4.