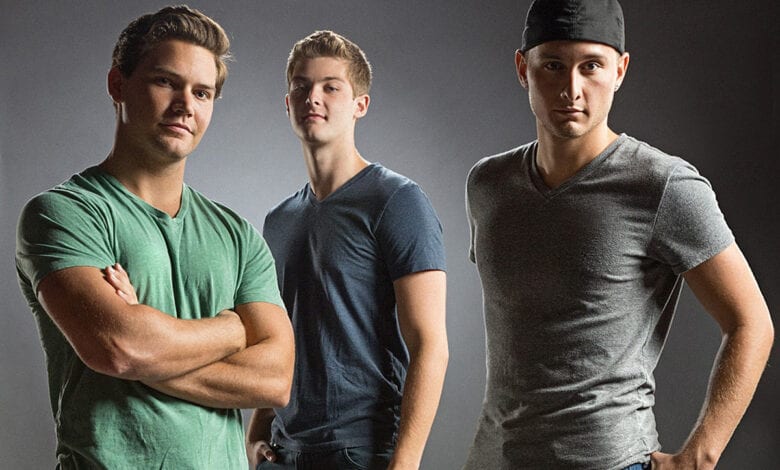 Restless Road is the manufactured boy group on season 3 of the X Factor. The band is comprised of Zach Beeken, Andrew Scholz and Colton Pack. Each of the boys had shaky initial audition performances but during boot camp they were able to pull it through. They entered the competition as solo artist and like Simon Cowell's most successful acts Fifth Harmony, Little Mix and One Direction Restless Road mesh well together. The trio of good looking boys all with warm and sweet personalities are already having girls swoon.
One of the best auditions of the X Factor boys has to be Zach Beeken. He is a handsome kid and unlike his group members Colton and Andrew who got through because they are sweet and good looking Zach has a really good voice. His deep vocals at his young age shocked the judges. Zach is a country boy at heart and inspired Simon to put together a country group.  He is 18 years old from Indiana Pennsylvania. This picture to the right was taken from his instagram @zbeeken and his twitter @zachbeeken.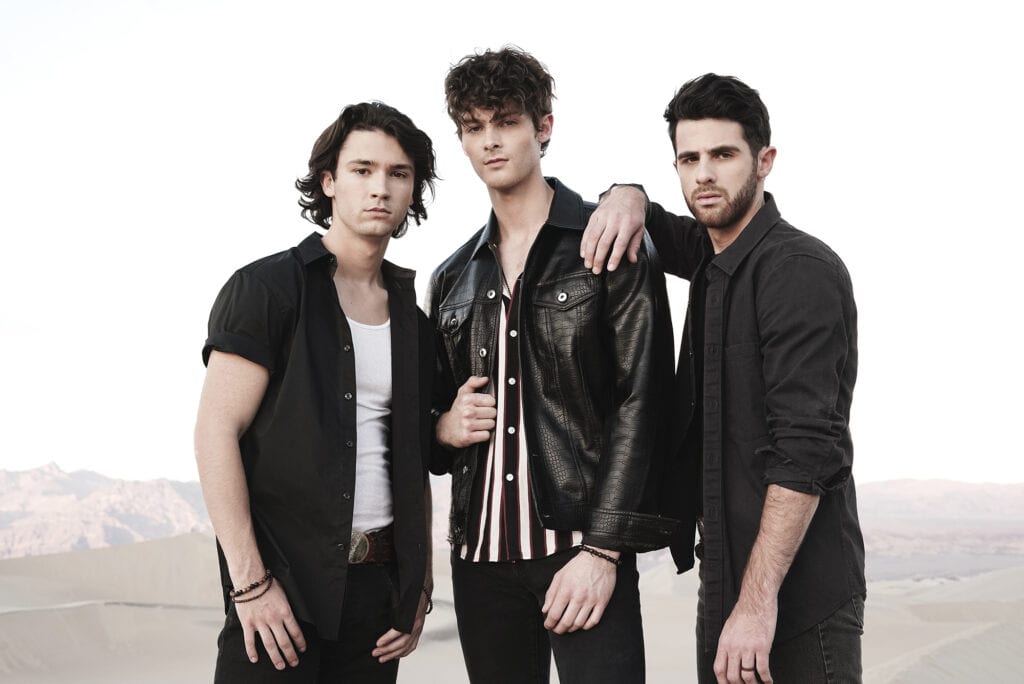 Colton Pack of Restless Road is 18 years old from Danese West Virginia. He comes from a small town with only one zip code. During his audition he arrived with the entire town loaded on a bus. Once his friends and neighbors heard he was auditioning they gathered everyone in town and came to South Carolina to support Colton. He sang Hicktown and gave a strong performance but Demi felt he had pitch problems but nothing a good vocal coach couldn't clean up. When he finished his performance about 60 of them ran on stage and hugged him. Colton also has an older brother named Seth who is a bit more attractive. His brother Seth has a girlfriend named Mindy Sevy. Colton currently attends Belmont University in Nashville Tennessee.
Although he seems a little naive on stage he actually has been working with a well known producer for the past year. Jeff Stevens is responsible for making hits for artist like Luke Bryan, Jason Aldean and Tim McGraw. Colton had even recorded several songs with Luke Bryan in the studio. So Im a little confused as to why someone working with one of the best country music producers would decide to go to X Factor and have Simon Cowell control his career and put in a group Restless Road? Hmmmm!!
Andrew Scholz is the Beefcake of the group. He's also 18 years old and from Summerville South Carolina. He audition in Charleston and had a very shaky first impression. Of course Kelly commented on how attractive he was but when he sang he got mixed reviews. He sang Alex Clare Close To You and all the little girls screamed to the top of their lungs. But he did awful. He has the appeal with his good looks but vocally he was completely off. Simon became the hero and said he disagreed with Kelly, Demi and Paulina who were not impressed. He said with a good vocal trainer he might go far. The judges gave him a second try and he sang Little Big Town's A Little More You. Andrew Scholz then get 4 yeses and was one step closer to getting into Restless Road.