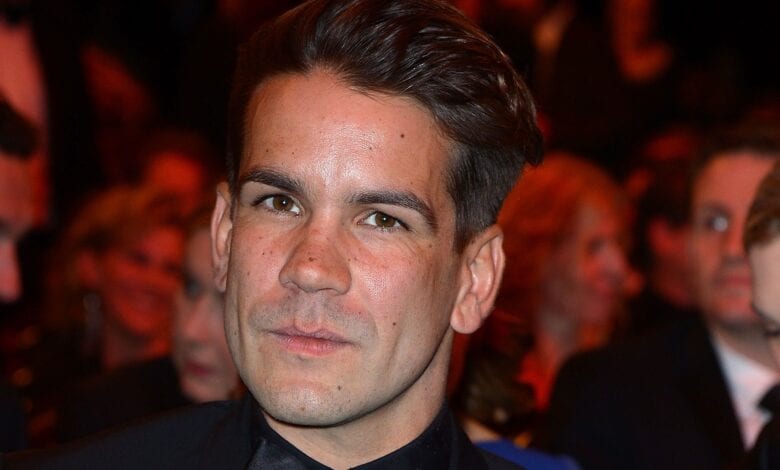 Birthplace: Chambly, Picardie France.
Birthday: May 25th, 1982
Education: Albert Camus College
Lived: Soufflenheim, France
Age: 31 years old
Following an act like Ryan Reynolds has to be one of the toughest gigs to have. But Frenchman Romain Dauriac seems to be having no problem. He is the fiance of one of Hollywood's sexiest women Scarlett Johansson. He is also the father of her first baby. He has to be something really special to get Scarlett knocked up. So who is this guy?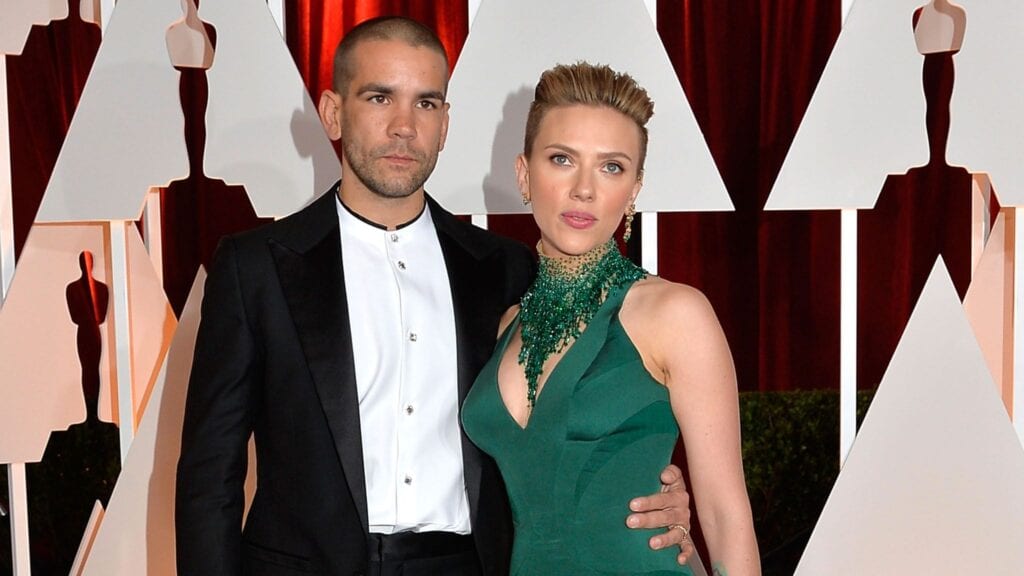 Romain was probably one of the most normal guys in the world until he landed everyone's dream girl. Romain was born January 1, 1982 in Normandy France. He worked as a French journalist for several publications including the urban magazine Clark. He resigned from his position as Editor in 2007 and became an entrepreneur. He then became manager of an advertising agency.
The two met through a mutual friend tattoo artist Fuzi in 2012. Scarlett and Romain later got a tattoo at the same time from their friend. Scarlett's read "Lucky You" and Romain's read "Lost Illusions". The two were engaged ten months later in 2013. The appeared at the Venice International Film Festival premiere of Under the Skin. It was an Art Deco ring that Romain had designed personally for his boo.
Although their lifestyles are polar opposites the couple have a lot in common. Romain who is formerly educated in the arts shares his love with Scarlett. He studied visual arts at Albert Camus Collège SOUFFLENHEIM in Northern France. The couple is expected their first child later this year announced by E! news.