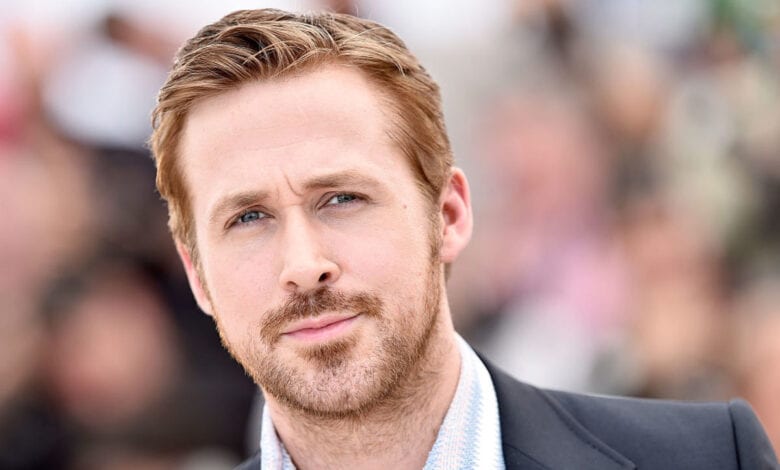 32 year old Canadian actor Ryan Gosling began his acting career in the Disney Series Mickey Mouse Club alongside pop stars Britney Spears, JC Chasez, Justin Timberlake and Christina Aguilera. According to IMDB biography he actually lived with Justin Timberlake and his mother while filming the children's show. His dramatic performances in blockbuster films have been critically acclaimed and led him to dozens of award nominations and being one of the most sought after actors in Hollywood. He commands an estimated $10 million per film. Ryan Gosling net worth is over $60 million according to Forbes.
Before his film debut he continued doing small television roles as a teen including Breaker High. But his movie role in the Notebook playing the love interest of co-star Rachel McAdams catapulted his career into astronomical proportions. His performance in the film Half Nelson lead him to be only the second Canadian to be nominated for an Oscar. For the film he was only paid $1,000 a week.
The blonde haired blue eyed actor has had a successful acting career but his looks have garnered him millions of female fans around the world. He is currently dating one of the most beautiful women in the Eva Mendes.  He is planning on proposing to the Hollywood actress who he met on the set of their film The Place Beyond the Pines. Media outlets are reporting that Gosling is planning to propose to her before her 40th birthday and the couple want to have children.
Ryan Gosling is wrapping up the film Only God Forgives. He plays Julian, a drug-smuggler thriving in Bangkok's criminal underworld.