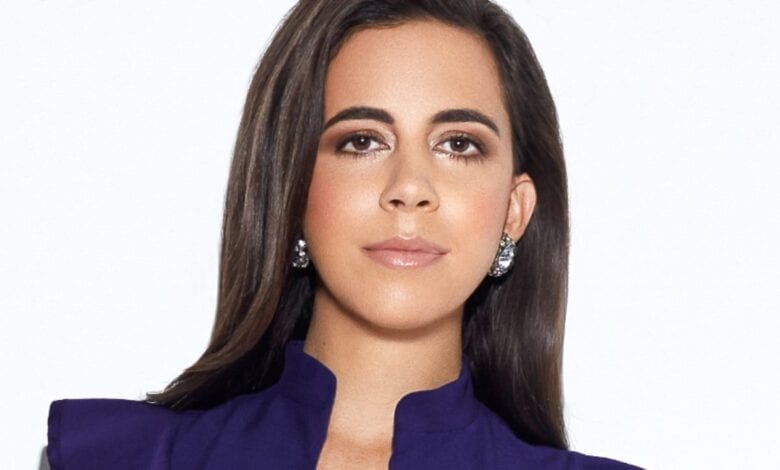 Birthday: 1986, 28 years old
Birthplace: Fort Lauderdale, Florida
Occupation: Realtor and Owner at DeBianchi Real Estate
Net Worth: $3 million
Education: Florida Atlantic University
Bravo expands another one of their popular franchises, Million Dollar Listing to Miami. The show showcases three of Miami's most successful and young real estate agents. In the competitive world of real estate these agents have made significant names for themselves and established record breaking careers. Chad Carroll has sold over $200 million in real estate throughout his short career and Chris Leavitt sold the most expensive apartment in Miami for $34 million. But it's Samantha DeBianchi whose success and career might be the most surprising.
As the first and only lady in the Million Dollar Listing franchise Samantha is no stranger to breaking barriers. She earned her Master's Degree when she was 22 years old after graduating from college at 20. The youngest in the cast has wisdom and experience beyond her years in the industry. News outlets like FOX, Yahoo, and AOL have sought her advice and opinion on various topics in real estate. She's been featured on Fox News, Fox Business, Forbes and Bloomberg TV. DeBianchi also owns her own Real Estate company which has done pretty well since it's launch in 2011.
Samantha has represented a number of athletes, entertainers and entrepreneurs looking to make South Beach their home. Her sales have not been in the hundreds of millions like her cast mates but age and education is on her side. DeBianchi is looking to become the number 1 broker in Miami. Outside of real estate she is a professor at FIU in a course she created "Club Management".