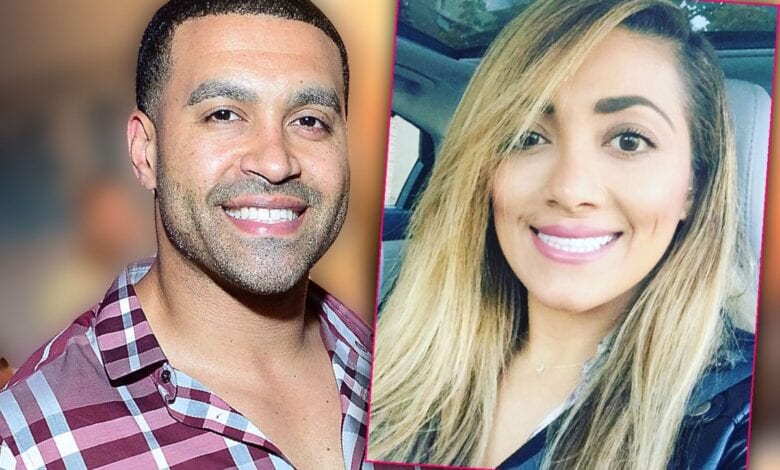 We are halfway through one of the most shady season of Real Housewives of Atlanta. We've heard lesbian rumors, seen Kenya and Phaedra makeup and more. But it's Todd's turn to bring some drama to the series. During a party Todd introduces Phadrea and the cast to Sherien Almufti, Apollo Nida's fiancee. Yes the current incarcerated felon who is serving 8 years found time to lock down another woman.
The International Business Times reports she's a realtor, a real estate investor and property manager. Almufti used to live in Pennsylvania but moved to New Jersey so she could be closer to Apollo. She also has an 8 year old daughter who is also filming this season.
Oh Lawd, do we have to bring kids into this?
The Hollywood Gossip reported on the shade Almufti has been throwing to Phaedra while filming. Catching up on the #RHOA like oh wow!! So your s**t does stink after all," Almufti captioned a photo of her watching the Bravo series.
She even went as far as hashtagging the snap, "#TeamApolloandSherien."
This is probably a desperate attempt to try and get some new followers on the back of blatantly trashing Phaedra. Why else would she want to write that?