Housewives
Who is Sonja Morgan? Net Worth 2023, Biography and Wiki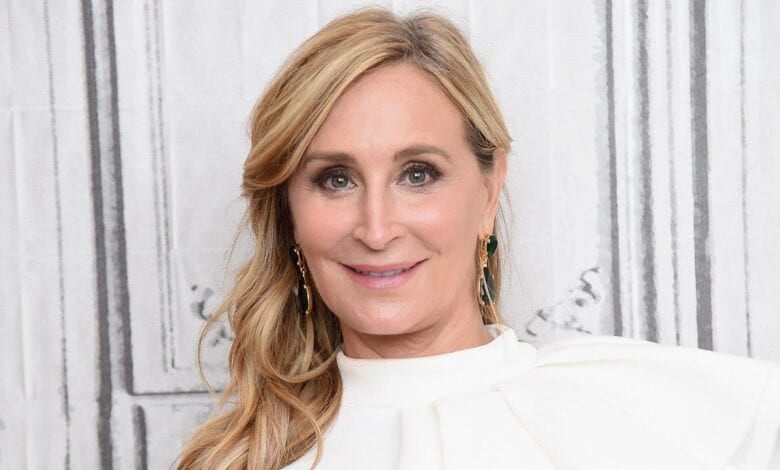 Real Housewives Salary: $75,000 a season.
Birthday: November 25, 1963 aged 55 years old.
Birthplace: Albany, New York
Occupation: Nothing
Net Worth: $20 million from her previous marriage.
Instagram: SonjaTMorgan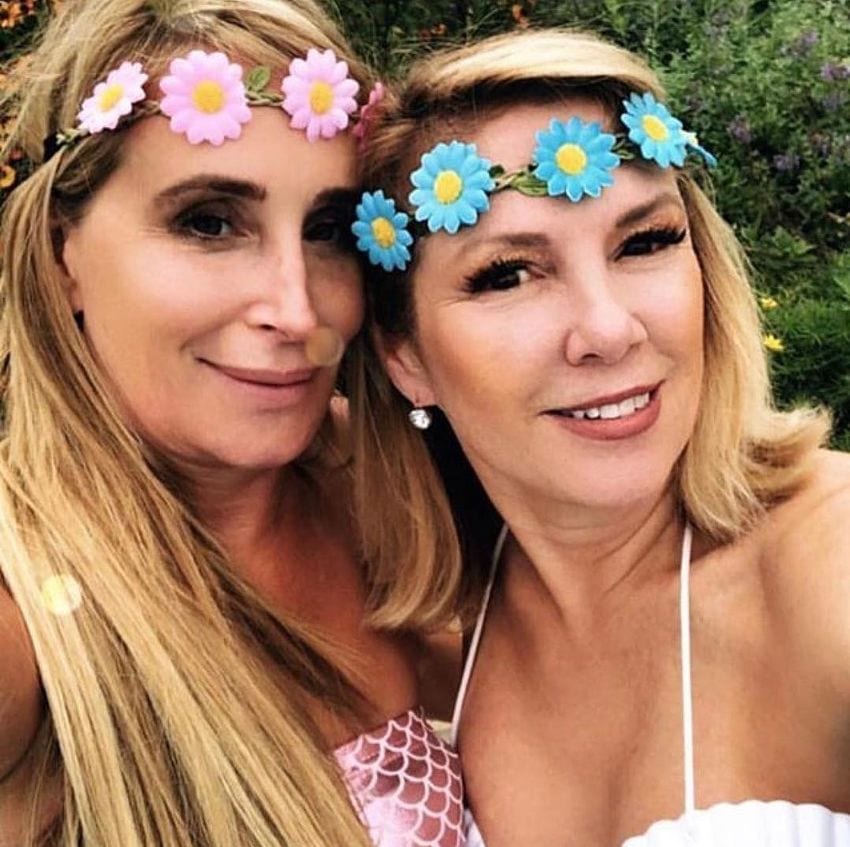 Originally titled Manhattan Moms, Real Housewives of New York City, in it's 6th season, has become a cult favorite for Bravo viewers. The show has undergone a number of cast changes to revamp the series pulling in more ratings. In season 3 the lovely Sonja Morgan became the second blonde on the cast and eventually Bravo acquired a Blonde fetish hiring gorgeous, well okay looking, blondes for the series.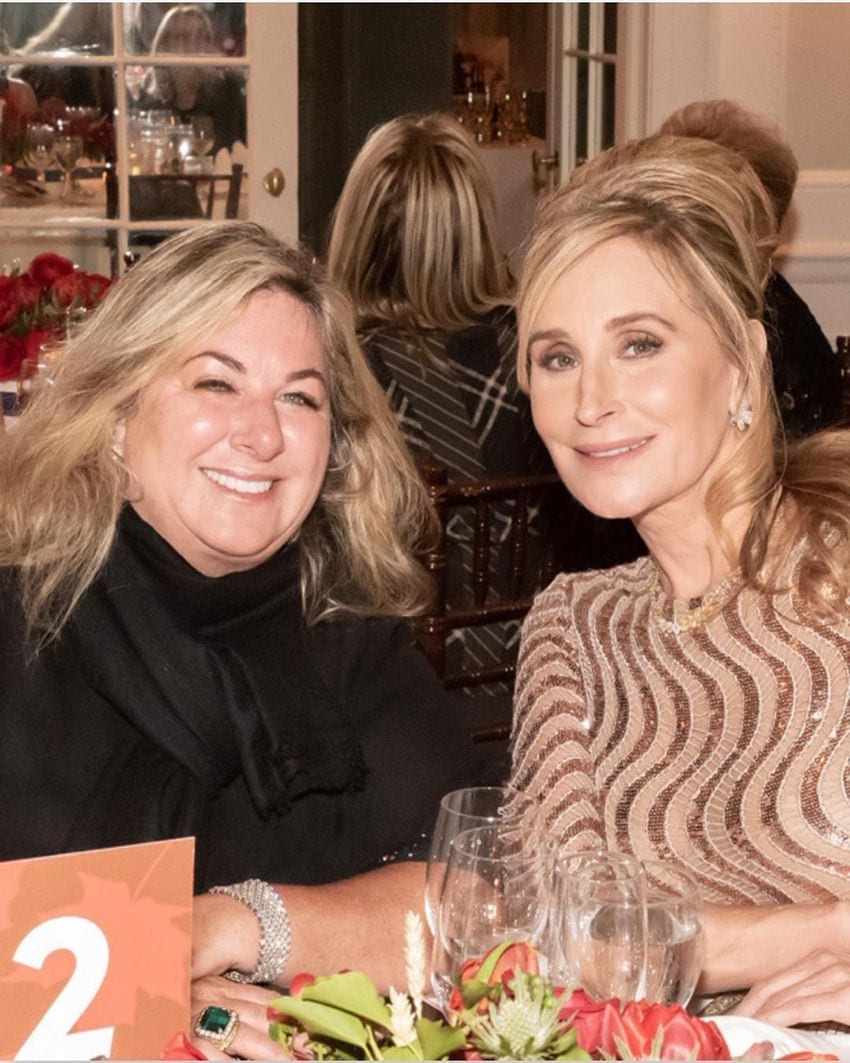 Sonja  Morgan one of the most feisty and outspoken has been a staple on the series. She constantly brags about her fortunes from her previous marriage to John Morgan who is 33 years older than her. Her net worth is estimated between $15 and $20 million from her divorce settlement. Her home in New York that she received as part of the settlement is worth $6 million alone.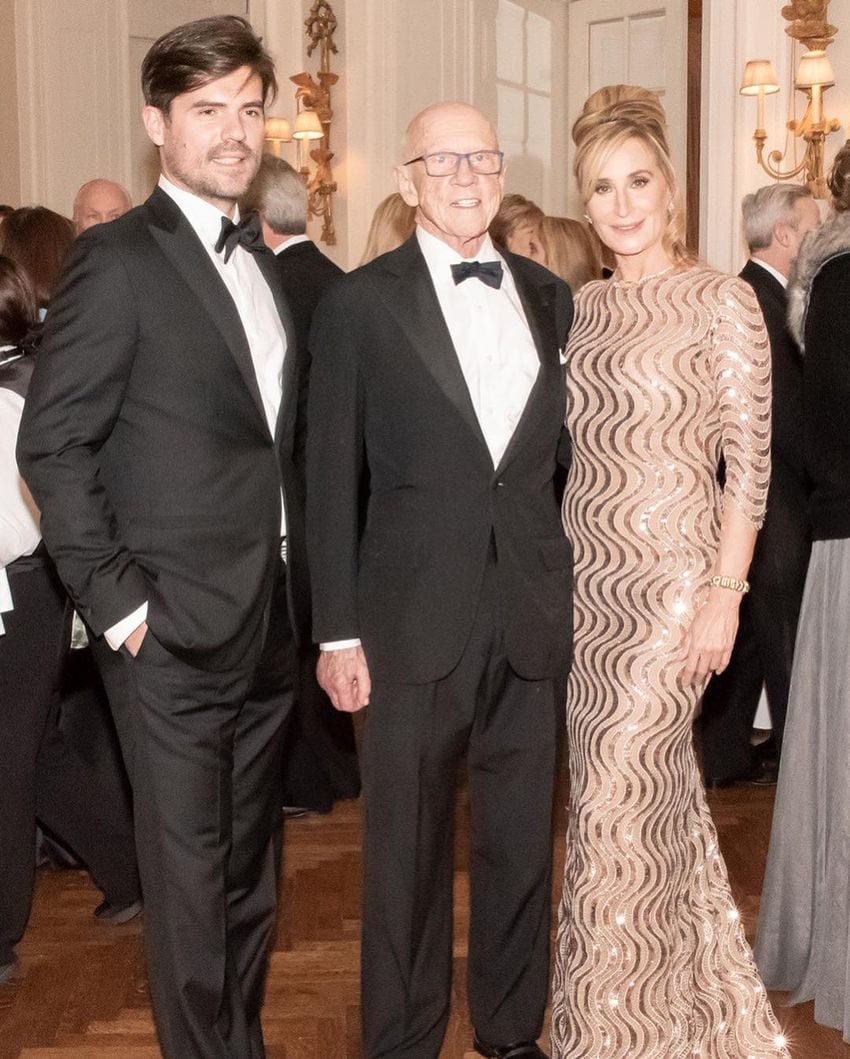 According to court documents Sonja had filed for chapter 11 bankruptcy in 2006. She was sued for $6 million from a movie company who alleged she had signed on to invest $6 million for a motion picture but she failed to make the investment after she was served divorce papers. Her husband apparently owes her $300,000 in alimony which is almost absurd. John Adam Morgan comes from an overtly wealthy family. His family started J.P. Morgan Chase bank and today the company is worth billions and billions. He also has his own private island worth $19 million.So what's really going on with her finances?
She is trying to establish herself and earn a decent buck with her own line of toaster ovens. Sonja's been in the catering business for 20 years and done hospitality for 3 decades according to her website. She launched her own catering company called "Sonja In The City". Unfortunately despite her popularity on the series none of SOnja's outside ventures have been successful or even profitable. So it's definitely still square one for the gorgeous blonde. The show is only paying her $75,000 a season which is barely enough to pay for the house' maintenance. Sonja might just be hoping to land another millionaire.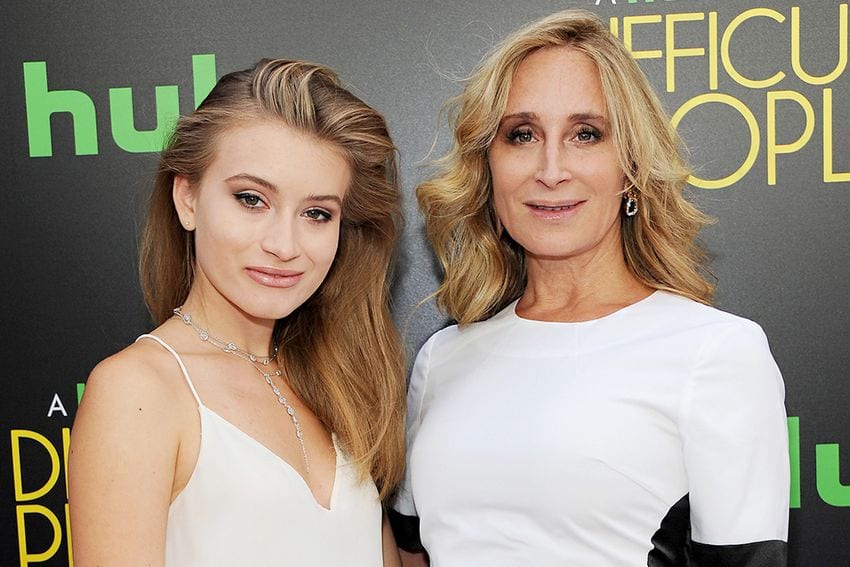 During their marriage the couple had a daughter named Quincy.