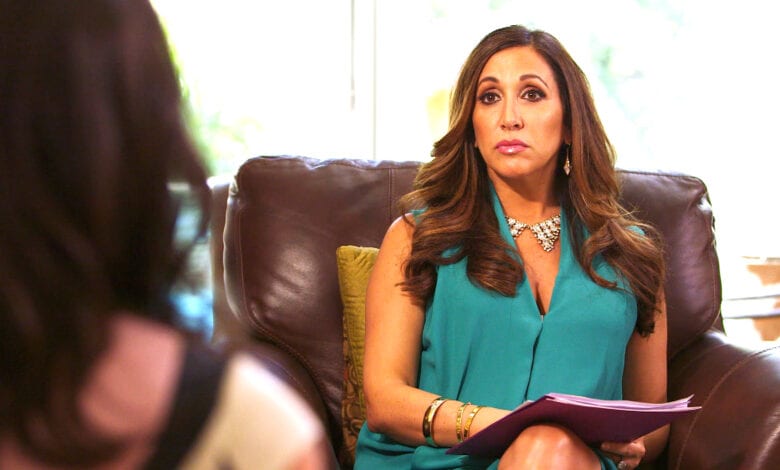 Birthday: November 10, 1973, 41 years old
Birthplace: Manhattan, New York
Spouse: Bill Ziegler
Net Worth: $5 million
Occupation: Attorney of Matrimonial
Bravo is adding to their successful line up with the new series Untying the Knot. The show takes a different perspective to marriage counseling. The 30 minute episodes feature attorney of matrimonial Vikki Ziegler using her education to solve the most important part of divorce, the assets. Ziegler helps the couples decide which partner should get what. Everything from the house, cars, even kitchen sink is debated in divorce court. This brunette beauty is more than just a pretty lawyer, she's worked hard to get to where she is today.
She's spent over 7 years in school to earn her law degree. It was her grandfather who passed away in South Africa that inspired her and motivated her to continue her dream. He had written a letter to the then law student Vikki Ziegler and said he was proud that she would become an attorney and earn a valuable wage. He was 87 years old at the time of his death.
It was in her blood to become a lawyer, her persuasive skills and logical reasoning was seen early on her life. According to an article on NJ.com Vikki had convinced her parents to have joint custody of her after their divorce. She loved her parents dearly but witnessed their relationship dissolve which is also why she chose to go into matrimonial law.
She's taken her degree beyond the court room. Vikki has made several appearances on CNN, FOX, and other news networks debating popular stories and giving advice. Ziegler has also created two websites one showcasing stories on celebrity breakups and the other giving divorcees a chance to find love again.
Vikki also contributes time out of her very busy schedule volunteering for Make A Wish.
In 2012 she married her husband Bill Ziegler in a beautiful ceremony at The Glasshouses on West 25th Street in New York.
Untying the Knot airs on Bravo Wednesdays at 10pm. This show might actually be worth watching.