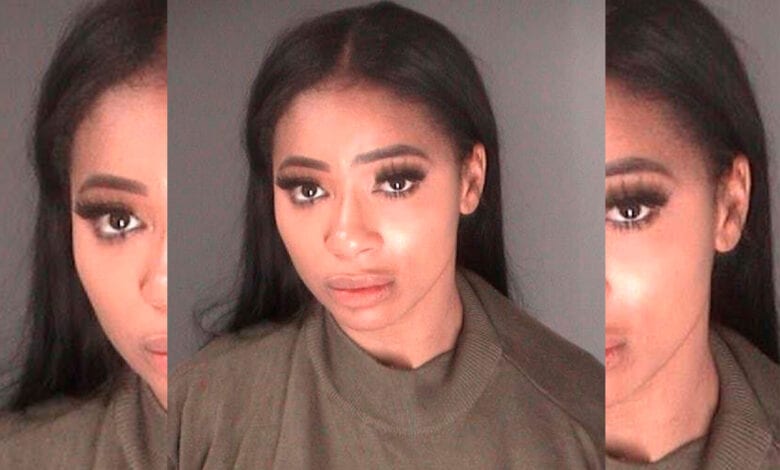 Oh Boy, it's only been a few episodes and the cast of Love and Hip Hop Atlanta has already been bringing the drama. This season might be the most intense. It looks like the battle for Scrapp DeLeon's heart is at the center of it. We met Tommie who is currently dating Scrapp but has issues with his baby mother Tiara who is still sleep with him. While Tommie went to do some digging on Tiara, the baby mother found some fraudulent skeletons in Tommie's closet.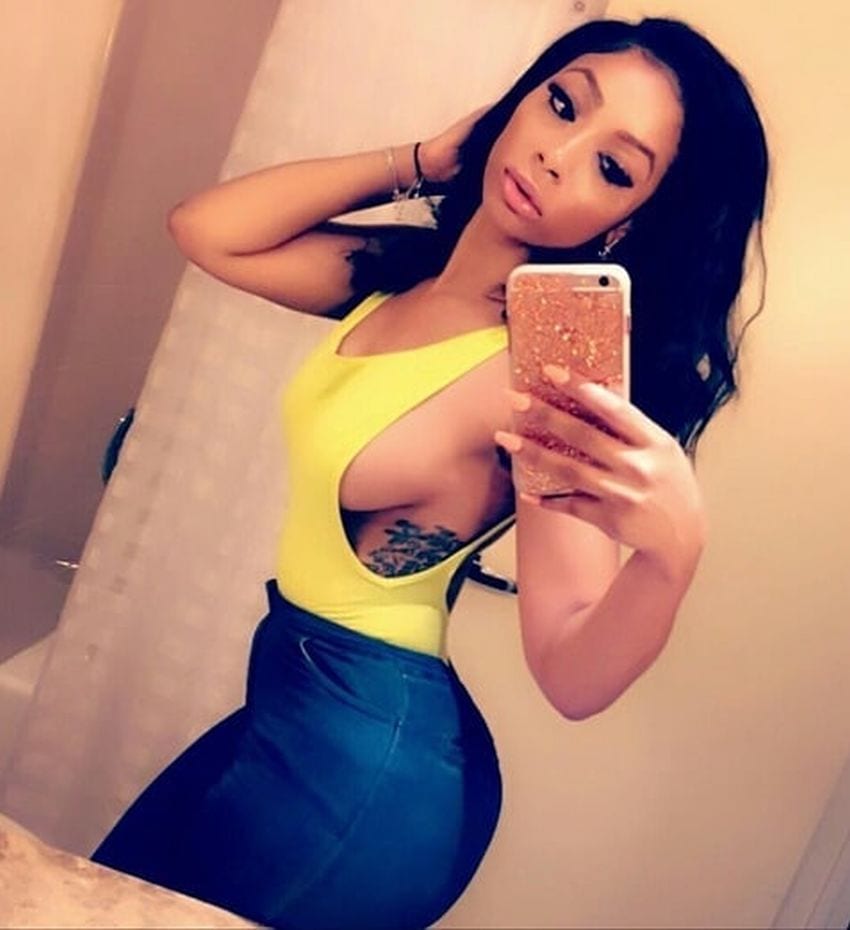 Atasha Jefferson is her real name, and the LHHATL star might be using that as an alias to cover her criminal history. Believe it or not she also has an arrest warrant currently out for her and Scrapp's mother Karen KK King. The case in Minnesota involves identity theft among other things and is still pending. Tommie was born in New Jersey and moved to Atlanta when she was 18. She earned her living doing music videos for Young Jeezy, Gucci Mane an T.I. Because Karen is in the music industry she ran into Tommie and the two built a relationship.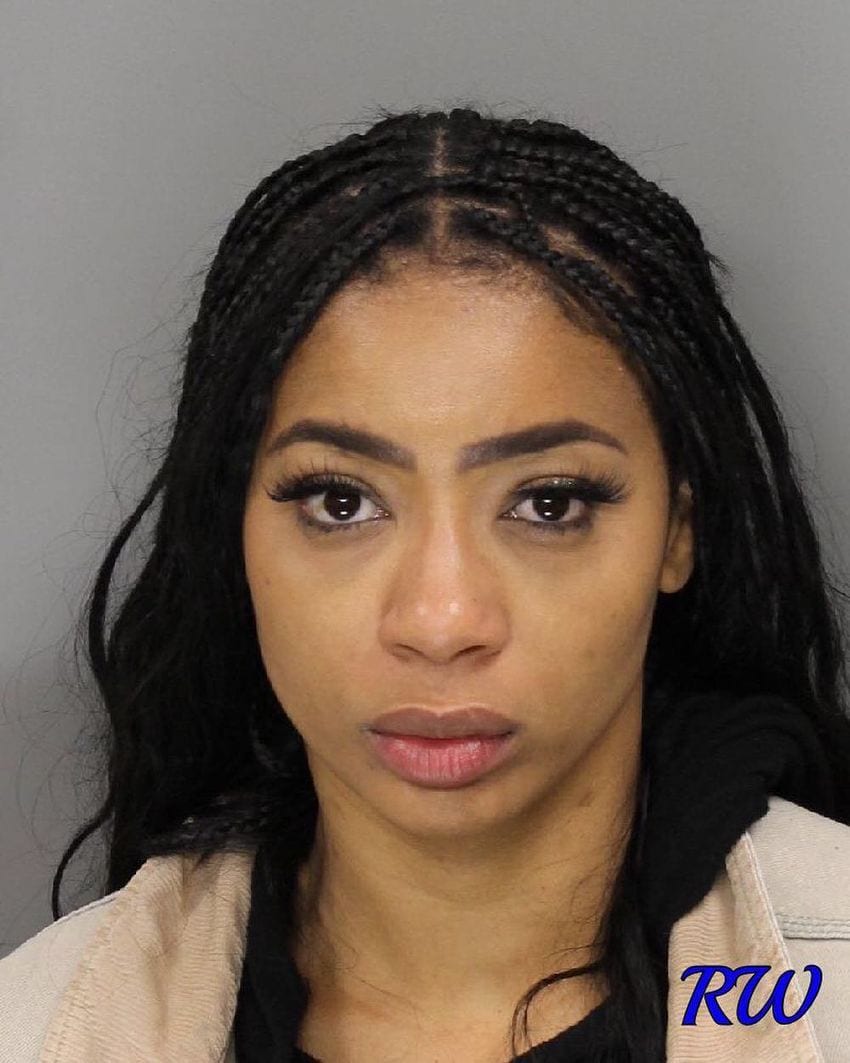 Apparently it went from professional to illegal with this alleged case in Minnesota. If this outstanding warrant is true it might pose problems not just for Tommie and Karen but for VH1 producers who aren't allowed to use cast members with warrants prior to filming. It could have legal ramifications for the network but I'm sure VH1 has taken notice of this matter, and in the meantime we can enjoy all the ratchetness. GossipOnThis first reported this story.