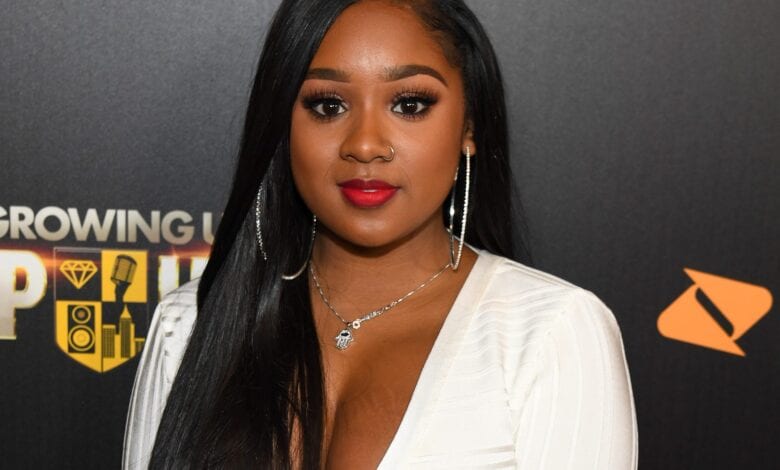 Ayana Fite the daughter of Beastie Boy's DJ Hurricane DJ might be the lesser known of the cast. Even though she doesn't reign supreme on social media and stay talked about on blogs like Zonnique, Reginae and Bow Wow, she is still belongs to hip hop royalty. The pint size 4 foot 11 26 year old came out strong on the series standing up to anyone that tried to come for her cousin Brandon Barnes.
Outside of the drama there is so much more to Ayana. On the series Growing Up Hip Hop she has allowed cameras into her bedroom. She revealed that she was in a lesbian relationship and this was the first time she ever dated a woman. It's a little difficult as she tries to introduce her partner to her father. DJ Hurricane who grew up (no pun intended) in the mean streets of New York and was right in the center of the city's crack epidemic in the 80's. It's taking him some time to warm up to his daughter's girlfriend but Pops has mad love for his daughter and working to try and understand her sexual identity.
Outside of her relationship Ayana is also giving viewers a glimpse of hustle. The former retail worker explained that she developed a love for fashion as a teen and wants to start her own line. With a little bit of financial help from Dad Fite is hoping to take over the fashion world with her urban wear line. With the exposure from the show it has brought the designer a massive fan base that might follow her future fashion career.