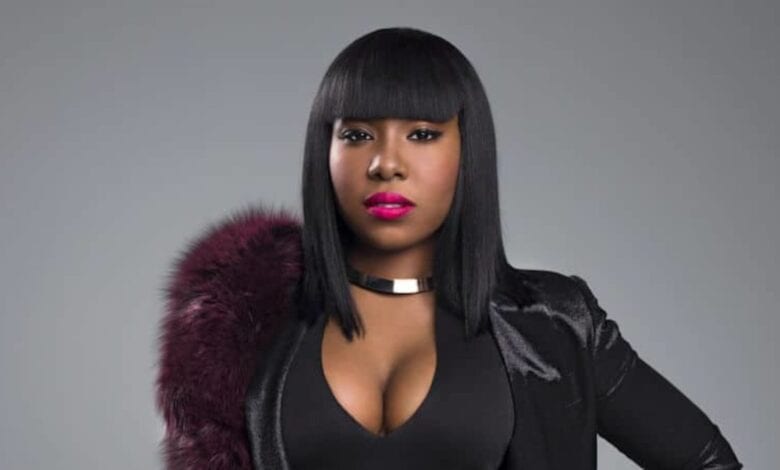 Birthday: July 1, 1991
Birthplace: Harlem, New York
Net Worth: $50,000
Salary: $10,000 Per Episode
Bianca Dupree is a Harlem born rapper known for her single "Chicken Noodle Soup". It's been almost 10 years since the female MC has been on the stage but she hopes to bring back her career with a stint on VH1's hottest show Love and Hip Hop.
Young B was born in Harlem New York. She grew up int he Jefferson Projects and as teenager was part of the social group 'Rich Girls". At 14 she signed a management deal with New York entertainment manager Arthur Smith. He hooked her up with record producer DJ Webstar and the two collaborated on the track 'Chicken Noodle Soup'. Once the single slowly started too cool off on the radio Smith had trouble booking Bianca. She had begun working on her debut album but three promotional singles including "Airplane Fly" failed to get any radio play and shortly after that she and her manager had partied ways.
When Bianca signed on to Love and Hip Hop season 6 her former manager returned saying that Dupree is still under contract. With her $10,000 per episode for a 16 episode season, Smith wants a cut. Bianca is also reportedly getting $50,000 for the reunion in March, WOW!!!! Not to mention all the club appearances and potential hosting gigs coming her way I don't blame him. Jessica Dime, the newest cast member on the Atlanta franchise is now booking hosting gigs for $12,000 per night!!!! With Love and Hip Hop centering around Young B's struggle to get her music career booming again we expect her to fetch somewhere around $10,000 for hosting fees.
The management dispute might cause a conflict of interest since Yandy Smith is officially managing the female MC. We will also get to see Bianca in some physical altercations with female rap duo BBOD (Bad Bitches on Deck) who are working with Rashidah Ali.