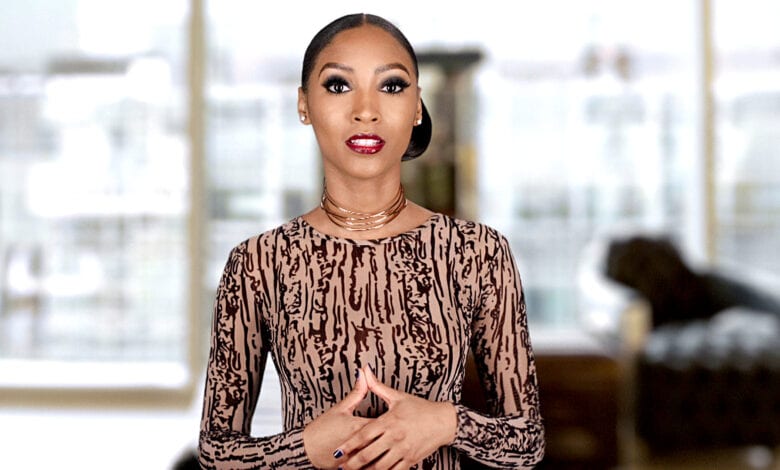 Since the series started Love and Hip Hop Atlanta has not had one season lacking in drama. One of the show's most scandalous cast members Kirk Frost might have really did damage now. On the season 6 premiere viewers were introduced to Jasmine Washington. She's a friend of Yung Joc and her current boo is Mimi Faust ex. Rod Bullock just got out the pen and Jasmine somehow birth a baby. It was revealed it wasn't his and the baby belongs to Kirk Frost. Though the allegations may seem too phony to viewers, Kirk's name is on the birth certificate and Jasmine filed for child support earlier this year. The court documents were published on several sites.
If that isn't juicy enough Rasheeda had absolutely no idea of the allegations. Producers cast her on the series and made her sign a contract stating she wouldn't let Kirk or anyone else know she had signed on. That's where the element of surprise came in on episode one. Rasheeda also had no idea until filming begin. So you can imagine the hurt that was caught on camera. So exactly how much is Jasmine Washington paid this season. According to a very reliable source the figure is $7,000 per episode and a reunion fee of $15,000.
Apparently all of Kirk's money wasn't enough to keep her quiet. Kirk has been paying Jasmine for over a year sinnce the pregnancy to keep quiet. He even was silly enough to move her into his apartment building.