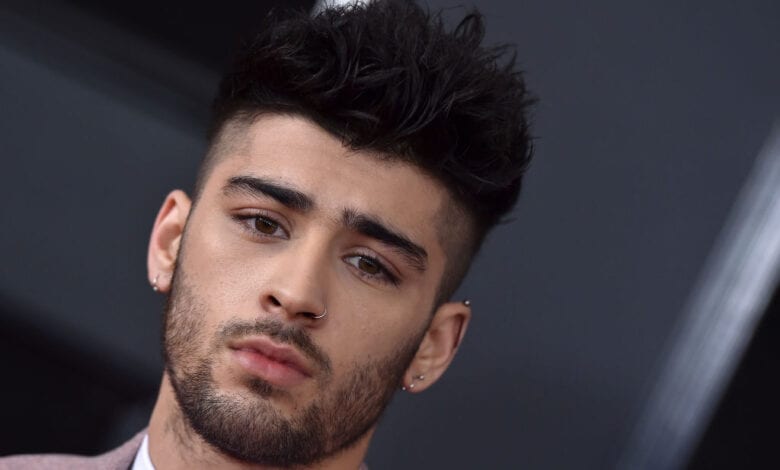 One Direction has grown to absolutely astronomical success after only 3 years. In 2014 it seems their star continues to rise. Following the release of their biggest selling album to date Midnight Memories the band is working on expanding their brand. In 2023 the boys starred in their first feature film "This Is Us". The documentary owned the Labor Day Weekend box office in the US grossing more than $15 million in three days. The movie grossed $67 million worldwide during it's time at the movies. There is still a lot in store, according to their contracts the band still has three more albums to release.
They got their first public attention being put together by Simon Cowell on the hit British competition series X Factor. The group has been spotted with a slue of celebrity females who they were rumored to be dating including Leona Lewis, Demi Lovato, and Taylor Swift. But it was confirmed earlier this year Zayn is dating Little Mix member Perrie Edwards after the couple were photographed kissing on the red carpet.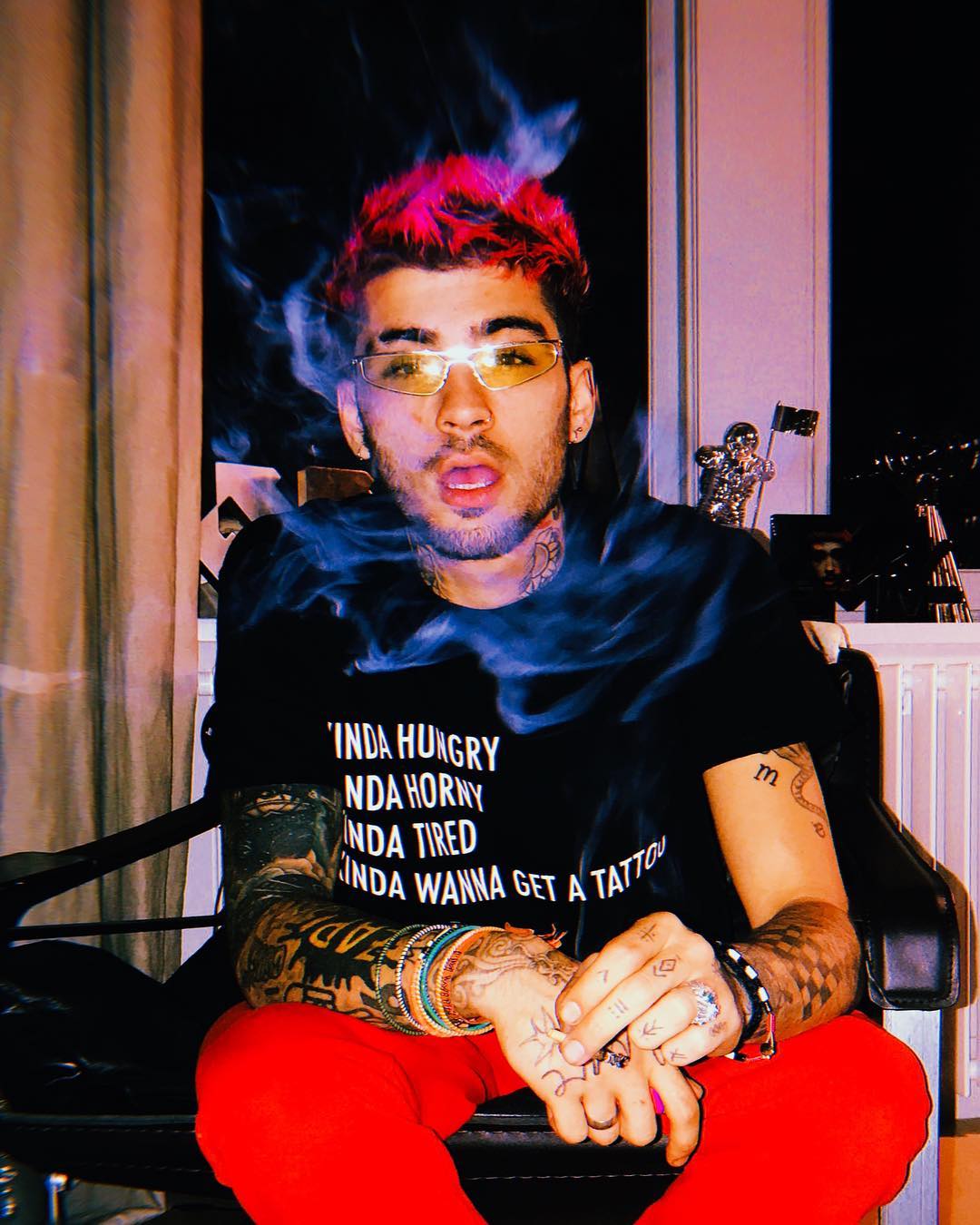 One Direction has sold over 10 million albums worldwide and currently working on a biopic that will hit theaters this fall. The group also went on a sold out international tour with tickets going as high as $600!! Yes $600!! Not only are One Direction rich but apparently so are their fans. Zayn Malik has earned more than other members of the group.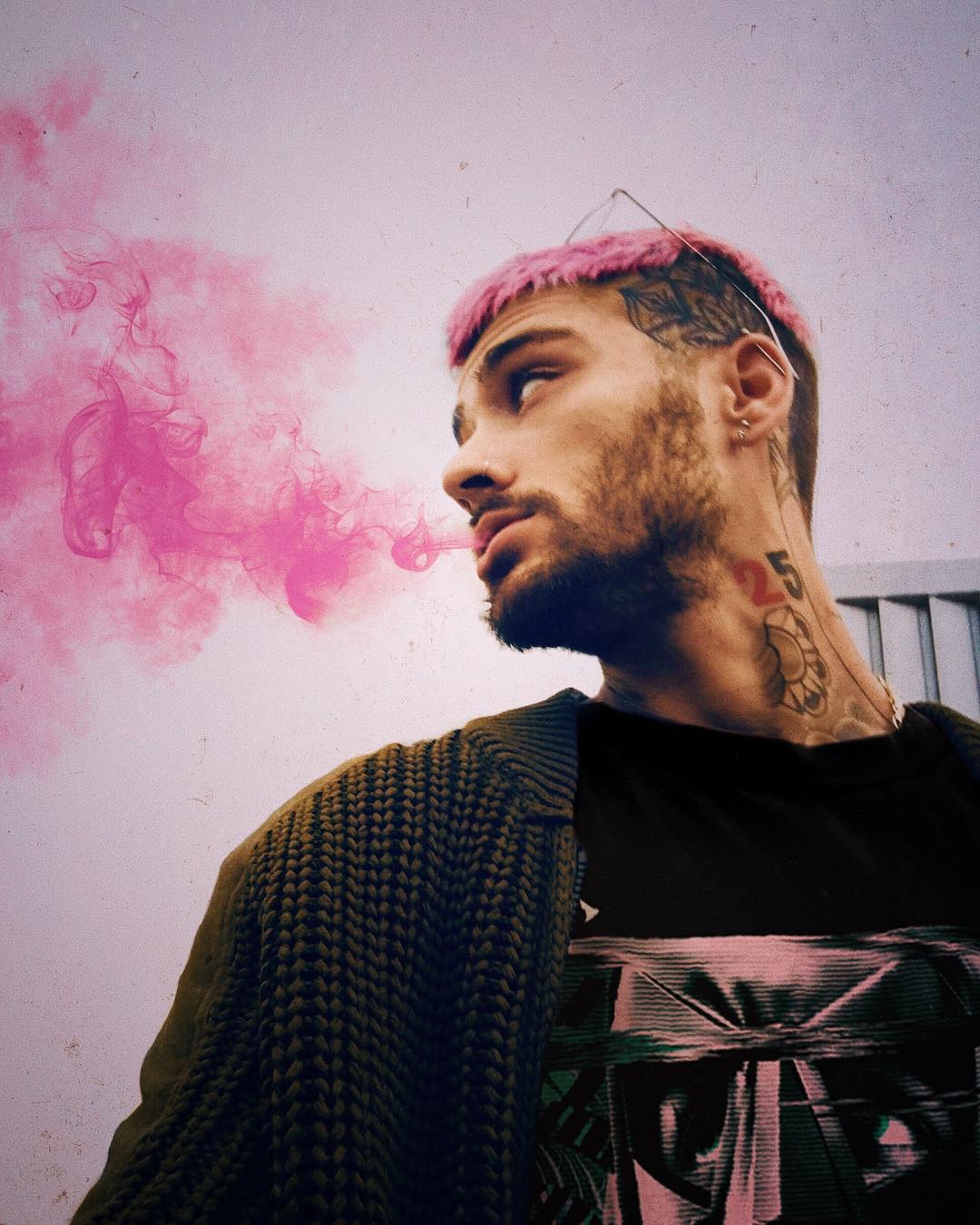 The reason being Zayn has been used in several other money making endeavors outside of being with One Direction which has lead his net worth to be over $30 million which is about $5 million more than the other members like Harry Styles and Niall. He's also the cutest member of the group according to their infinite fans on the twiterverse.