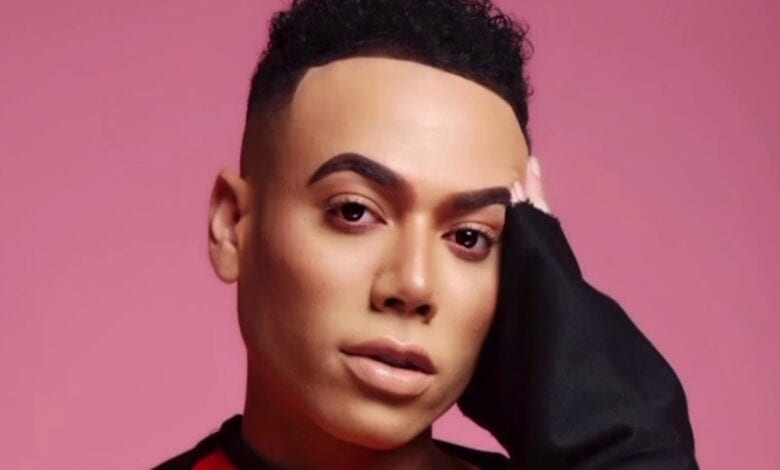 Mona Scott is adding to her already huge work load by working on another Love and Hip Hop spin off. Miami has been in the works for years and according to current star Trina, the show couldn't happen without her. Mona, the show's producer had began filming three years ago. But there was not enough real stars willing to sign on and the cast then had very little of a story line.
This past year Trina and Trick Daddy was asked again and it was a yes from the Miami natives. And once filming began this past Summer, VH1 new this was going to be another hit.
Thanks to Trina, Bobby Lytes was added to the cast. The openly gay rapper is Trina's cousin on her dad's side. In a recent interview the "baddest Bitch" singer described him as over the top but a hard worker. In the series it's up to her to show her little cousin the ropes and teach him how to keep him personal life out his career.
According to a source Lytes is paid $10,000 per episode. He will also get a huge $30K to film the reunion special in March.