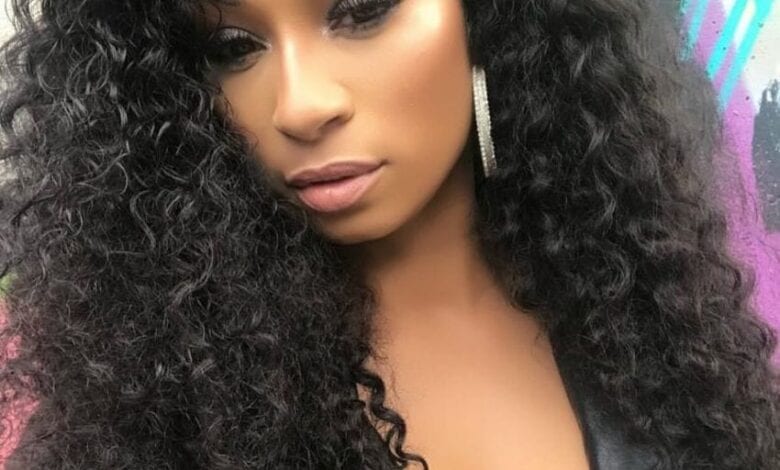 Just one week out before the new season of Love and Hip Hop Atlanta and fans are already salivating with thirst for what new drama is to come. We already revealed that Rasheeda and K Michelle have old beef to settle and the two will definitely be getting it in all season long. But we were shocked to hear Karlie Redd and former BFF Joseline were back at it again.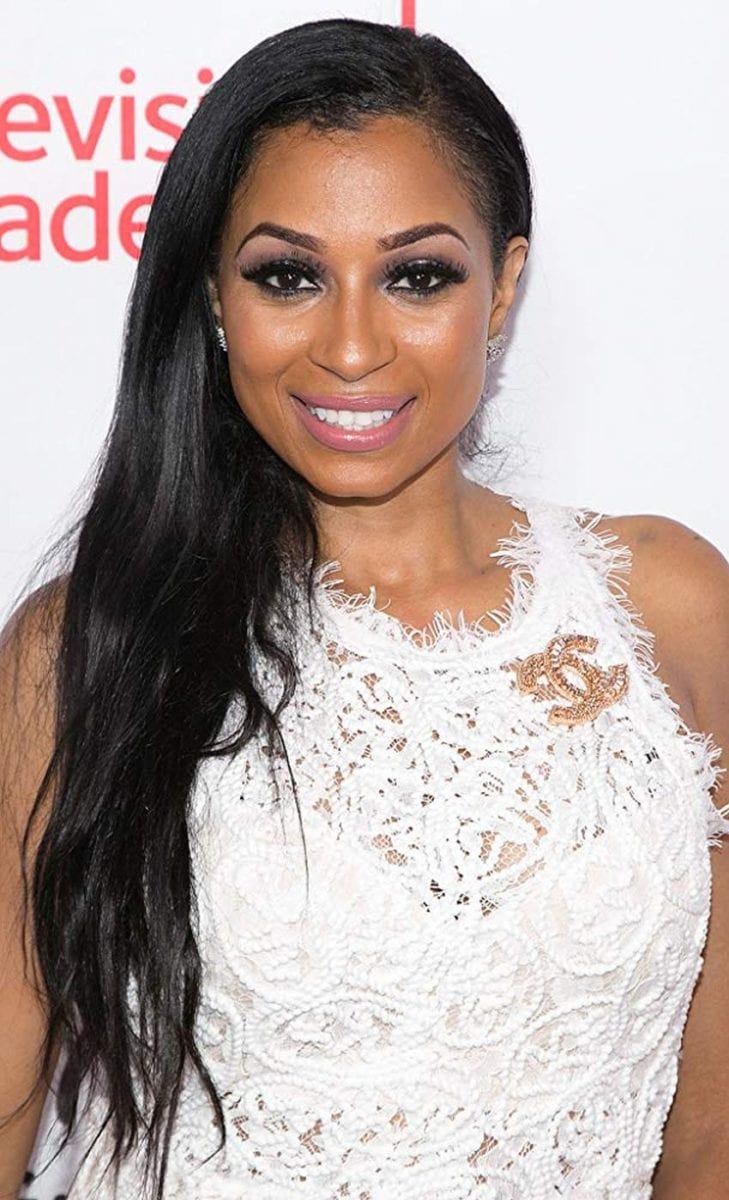 Karlie Redd and Hernandez had been the single drama stirring pair of the series. But when former friends Stevie J and Benzino became nemesis it turned things around for Karlie and Joseline who were dating the two friends at one point. It all came to a head when Joseline declared she was tired of Karlie Redd starting drama by spreading gossip between the cast members. And at this point viewers have come to realize anything you say to Redd is liable to get heard throughout Atlanta. She spreads secrets like wildfire. And this time it might be impossible to put out this fire.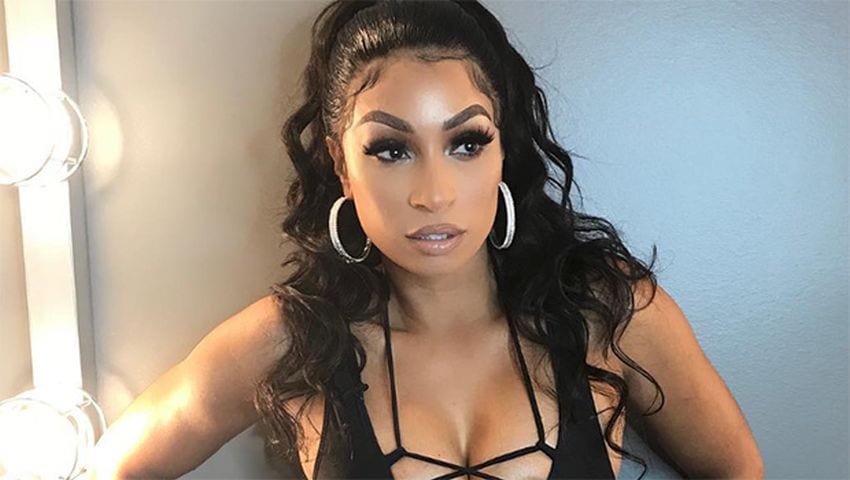 In a scene from the upcoming season, Karlie is seen sitting at a bar with former friend Joseline Hernandez. Joseline is holding a piece of paper in her hand as Karlie declares that she has "nothing to hide."
"You're evil," Karlie says as Joseline smiles.
Your browser does not support inline frames or is currently configured not to display inline frames.