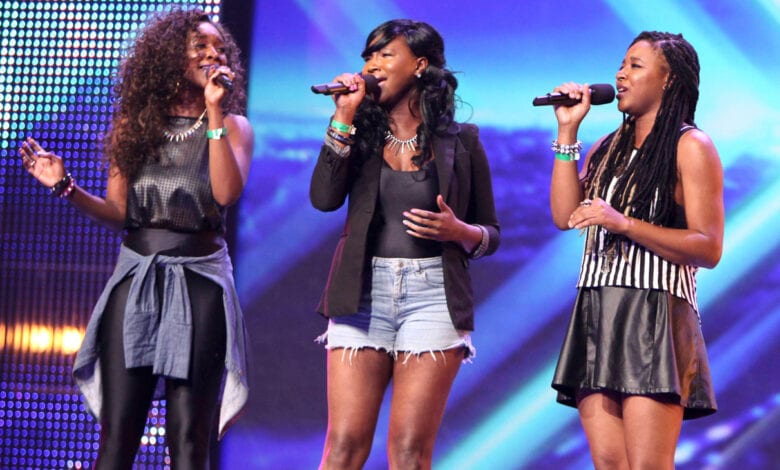 Just when you thought X Factor was a series with the purpose of giving undiscovered talent a chance to be famous we realize we've been duped again! After learning that 54 year old Lillie McCloud had a music career in the 80's and Rachel Potter is a Broadway star and has released several albums in Nashville we find out Roxxy Montana also has an advantage. The three sisters from Detroit Michigan who killed their audition and claimed their family didn't know they were auditioning.
Roxxy Montana has been in the music biz since they were 14. The girls even recorded an EP and had a record deal. Their grandfather is music legend Marvin Gaye. Yeah that Marvin Gaye. I was literally left speechless. Whats even worse is that knowing they got into the top 16 we see the entire roster is filled with people with record deals and past careers.
The oldest sister Tenija actually works at BMI, as a song writer for Gospel and R&B singers. She's even sang back up on radio singles. I just can't. Also the girls haven't been in Detroit since they were in High School they moved to LA to star their careers and the youngest Temperance was home schooled. Before auditioning this year Roxxy Montana had been working on an album that would be released and published by BMI. Why why why! This takes the fun out of it all.